Your Favourite Photoshop Tutorials in One Place
Drawing a Simple 3D Rocket
- Photoshop is recommended for this tutorial -

In this tutorial, we will create a retro styled rocket in Photoshop. We will explore the importance of details in creating a complex illustration, as well as how to create realistic surfaces.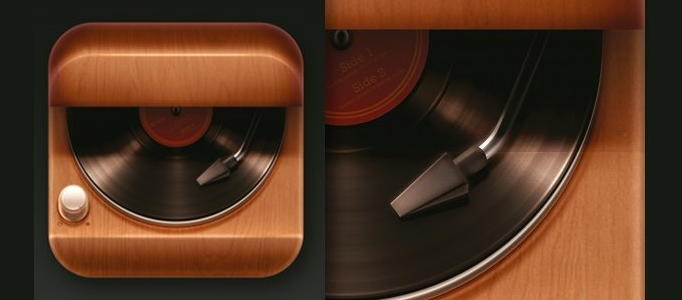 Designing a realistic disc player is like making other realistic objects. You need to apply great shadow and reflection effects. To start with, you can draft up the player first, then carry out your painting.
Radar looks very simple. However, to create a realistic one, it needs some techniques and tactics to do so.This realistic radar mainly relies on reflection and lighting effects. This create can be used as your icon.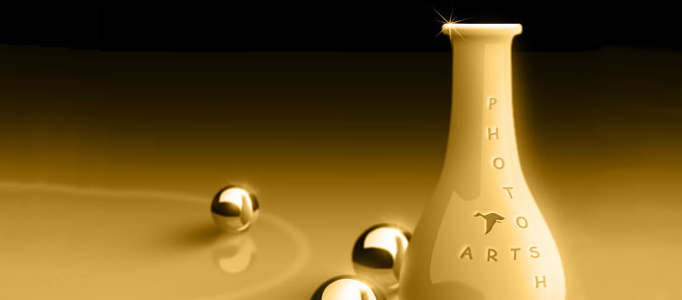 The tutorial will show you the steps of creating table ball & vase in 3D. Let you know how to process the 2D image into 3D. Hope it can give you an idea to create 3D object.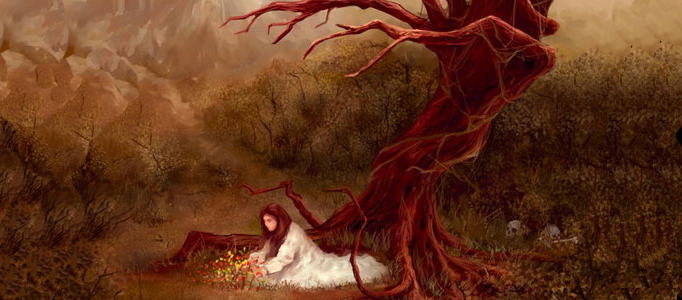 In this tutorial, it will display the process to paint and improve an art. And also, this tutorial will give you an idea to process the paint in the way you want. This art is reworked and the image is improved with these important modifications.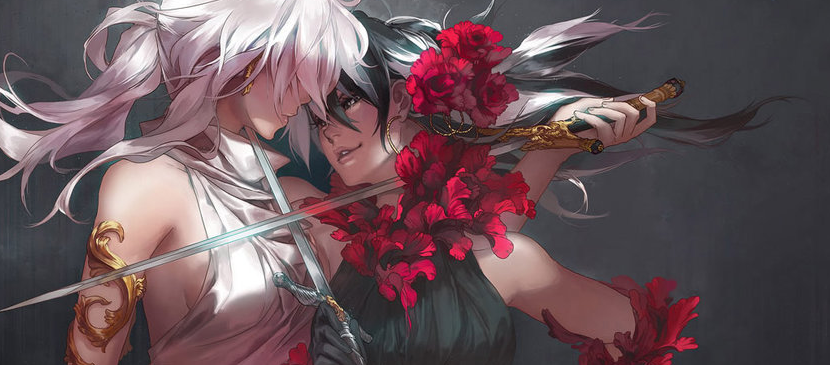 You may want to learn cartoon drawing. In this tutorial, it will go through with you for some Photoshop skills which can be applied for your digital painting works. This cartoon art will be taken as a nice example.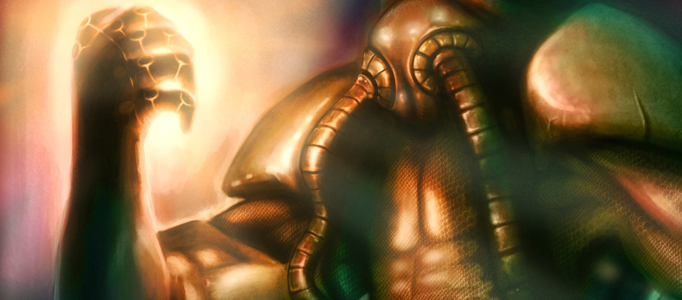 Painting different kinds of objects require different sort of skills. To stand out your object to be powerful, adding some lights on its hand and matching it with dim background would be useful.
When you read comics, you may wonder how the comic is drawn. The process of making a character alive is not that easy. The comic makers may spend ages to think of the idea, drafting and painting. This tutorial will present you the techniques to do the painting works for your character outline. Then you will be able to do your painting in a faster and easier way.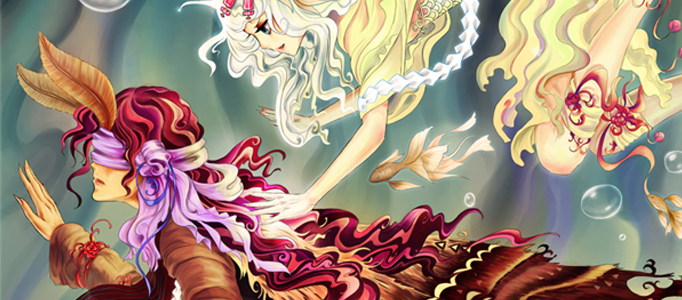 To start a cartoon art painting, you have to sketch a draft. Based on that, you can develop a more detail draft and start your painting. This tutorial will show you skills to add different layers and add details for the cartoon characters.