Your Favourite Photoshop Tutorials in One Place
Drawing a Realistic Strawberry using Photoshop
- Photoshop is recommended for this tutorial -

Fruits is always the first lecture of learning drawing. There are few elements are required to be particularly paid attention to such as reflection and shadow. Once, you get familiar with simple fruits drawings, then you can go to next level to try others.
A great painting rely on great Photoshop painting skills. Most of the time, you need to use Photoshop brushes to get on this. This tutorial will show you how to pick the right color for different parts and adjust the settings.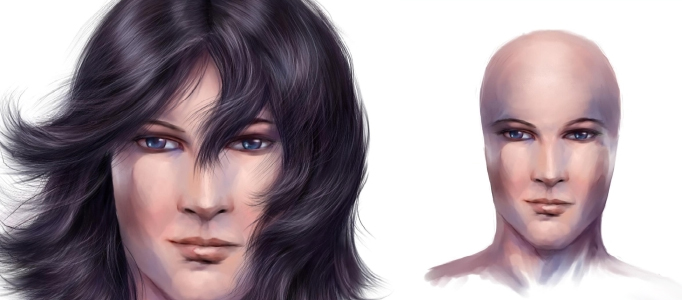 You may wonder how the designers to draw the hair. There are always some tactics which can speed up the process. Although it is generally using brushes to draw, different method would end up different result.
If you want to prepare a nice background such as street or interior design, this tutorial will show you to refer a realistic objects and generate it as your artwork. You need to use Sketchup to initiate and use Photoshop for your painting work.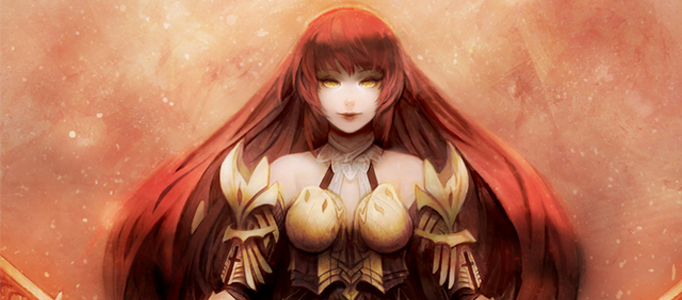 Apart from using brushes for coloring, you can also use other Photoshop techniques to change your image's color. This tutorial will show you to use gradient map function to change color for the cartoon character in few steps. Then you do not need to repaint the artwork.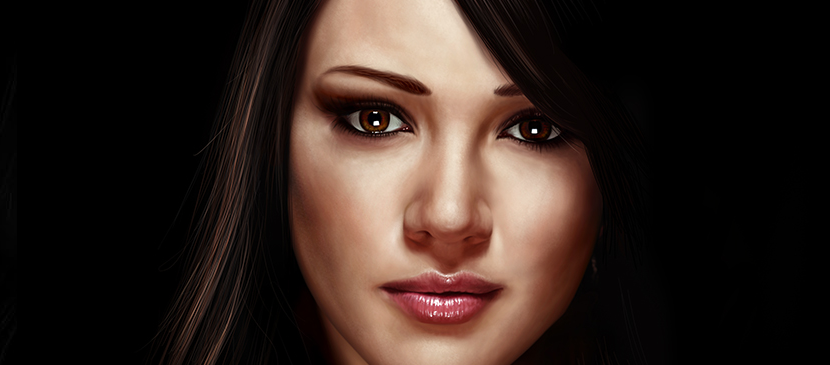 Human portrait is never an easy task and is time consuming process. In this tutorial, it will show you some tactics for drawing a pretty woman portrait. It will go through the details for brushes setting and painting skills, so you can apply them for your own portrait.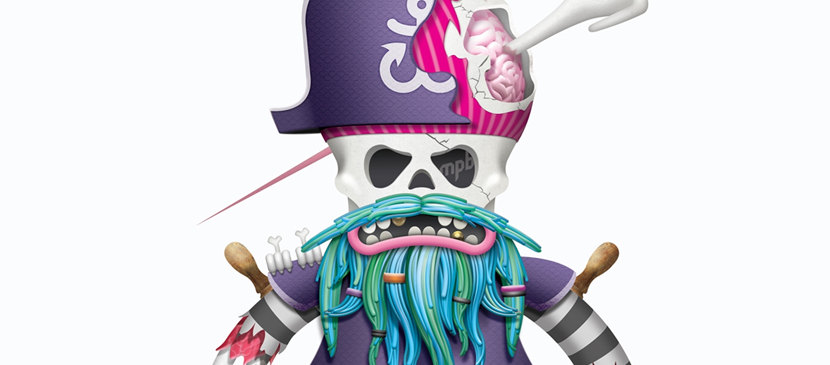 Through this tutorial, you will have understood the basic tricks to faking 3D, using traditional effects and techniques such as lighting, depth of field and texture – and learn a thing or two about creating great character designs along the way.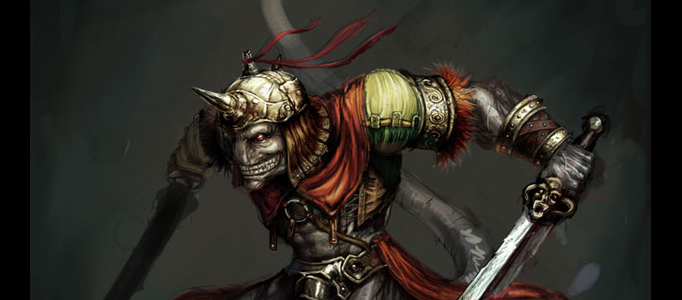 In this "making of", let's share with you how to paint my "Beast" concept. There are many ways to achieve this. It will show you my favourite method. Hopefully it will be helpful for you.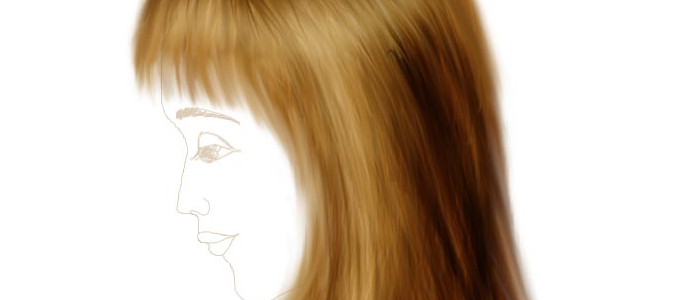 This tutorial lays out the basic methods to draw mostly straight or slightly wavy hair in Photoshop. The final step is to smudge out any harsh edges, mostly at the tips of the hair where it meets the face and shoulders.