Your Favourite Photoshop Tutorials in One Place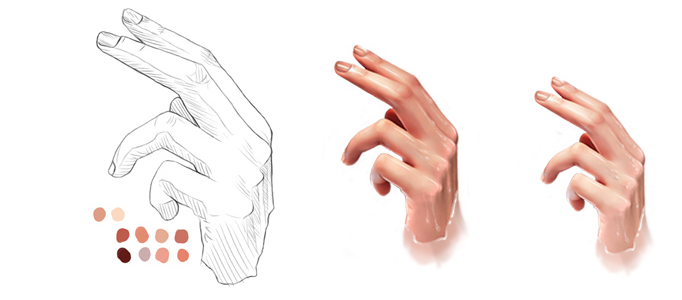 Drawing a Realistic Human Hand using Photoshop
- Photoshop is recommended for this tutorial -

When you paint on human body, you may wonder how to make a nice human hand with skin. Brushes and blending setting are most important element to do so you can have a reference on this human hand skins tutorial.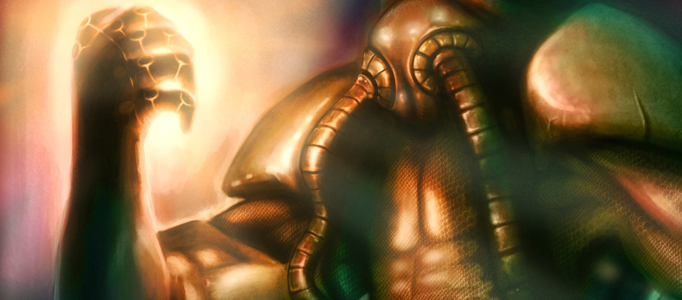 Painting different kinds of objects require different sort of skills. To stand out your object to be powerful, adding some lights on its hand and matching it with dim background would be useful.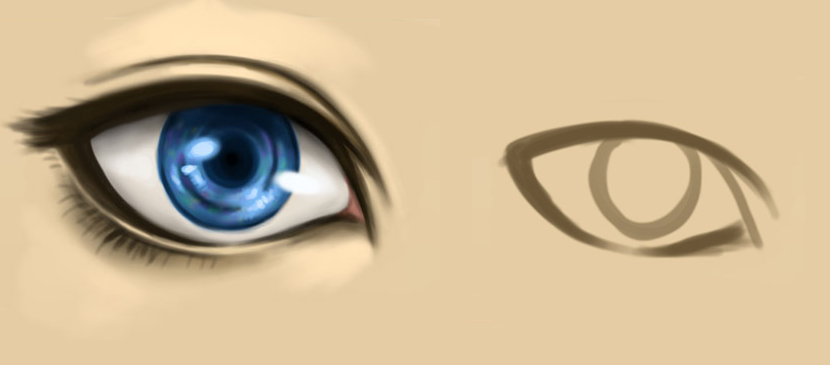 There are no standard way for drawing eyes. Different designers can have different ways to work on their design. Here will give you some hints for drawing an eye in a quick way.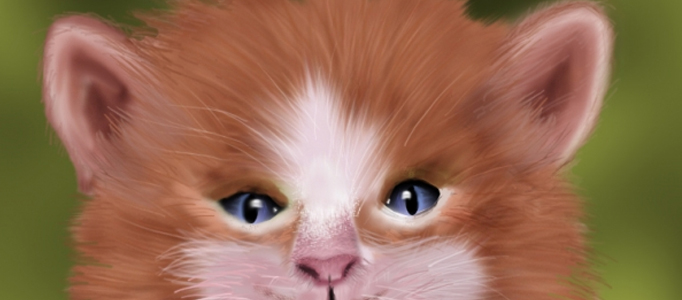 When you want to draw you pets or other animals, usually you need to draw some fur for them. The process to draw the fur seems very time consuming. However, this Photoshop tutorial will show you some quick ways to achieve this using Photoshop brushes.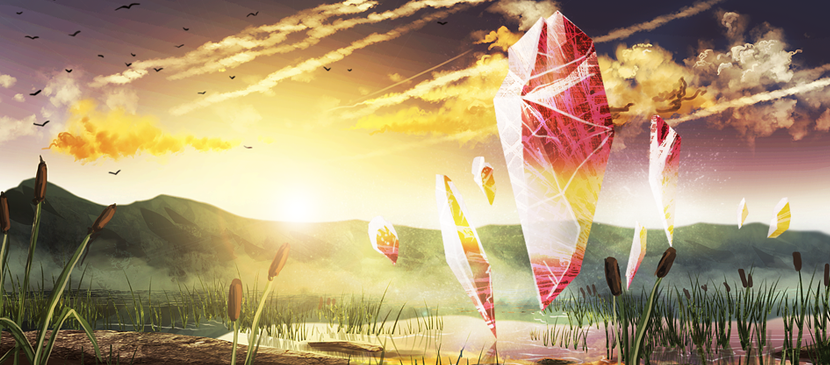 Here works through with you for making this fantastic natural scenery. It will demonstrate you how to draft your sky, flower land, grass etc. With this, you can form a nice natural scenery based on the same idea.
Working a cartoon artwork is never an easy task. This tutorial will show you to paint a cartoon artwork of beautiful lady laying on a bed. You will see step by step of this artwork formation.
Most of you may want to create a powerful girl warrior, but not everyone can draw them though. Follow this tutorial and hopefully you'll learn a lot about painting your own powerful character!
Using Photoshop, you can create whatever imaginative scenery. It usually does not require hi-techniques. It will show you how a image to be drawn and set up the brushes to work on your magician drawing.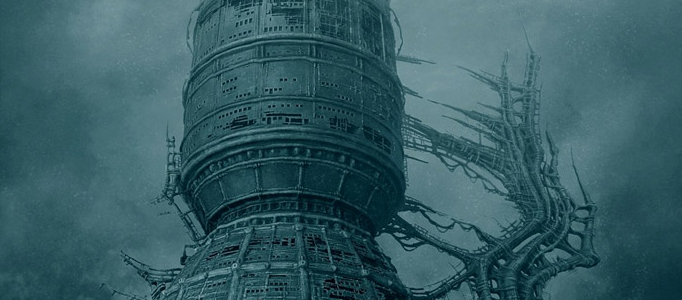 Drawing an aged rocket launcher is like drawing other normal objects, you need to start to sketch your object on the paper. Then you can work on your paintings step by step using appropriate brushes and colors. Normally, detail painting requires quite a few layers to stand out its details. Therefore, it would be time-consuming to process.