Your Favourite Photoshop Tutorials in One Place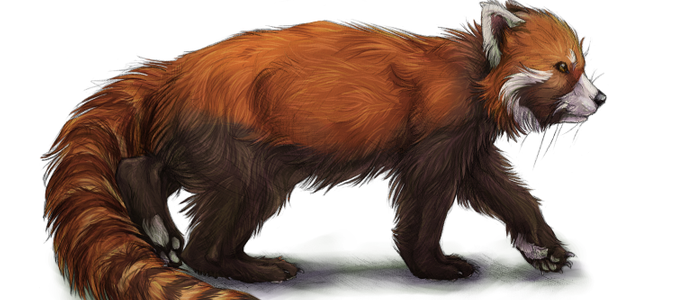 Drawing a Realistic Fur Animal
- Photoshop is recommended for this tutorial -

Lots of animal have fur and it usually requires long time to draw. Here will present your some tips for applying your settings such as making your color layers, adding shading for your drawn animal. You can also apply the skills for drawing other objects.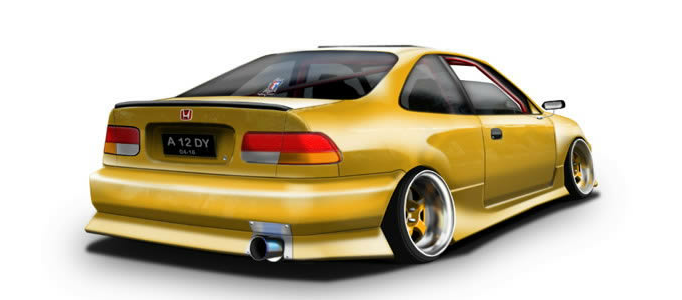 Some of you may be car lovers and would like to design your own car. Drawing a car is like drawing other 3d objects. You have to prepare a sketch and then paint. Reflection and shadow are always very important when you make a 3d object.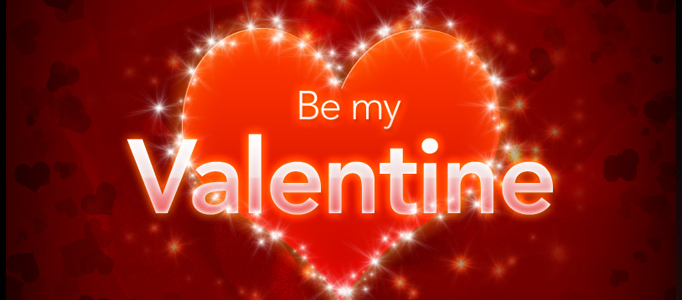 We're going to create a simple Valentine's Day e-card for your special someone. Believe it or not, we're done. And it was such as short tutorial. You can create the card for your another half!
The goal of this tutorial is to create a matte painting in the fastest and most direct way possible. From drafting to painting, you will be able to see the entire process in this. It is going to take you quite a while to do this.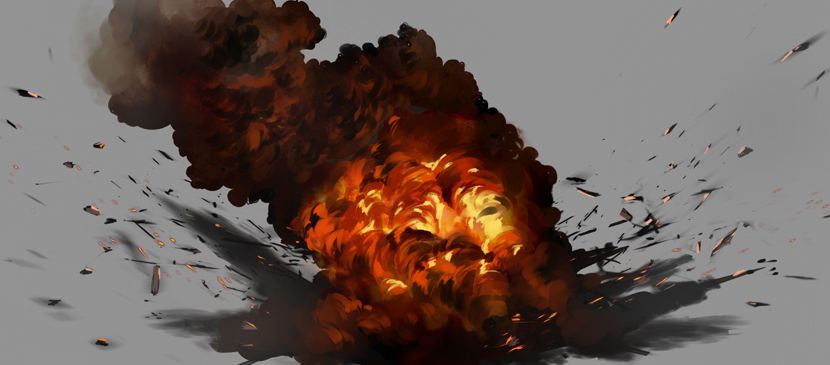 Explosion is a common scene to be created. Most of you would use the actual explosion image rather than create one. However, it may not entirely fit for your use. With reference to this, you can make a powerful explosion scene to fit for your artwork easily.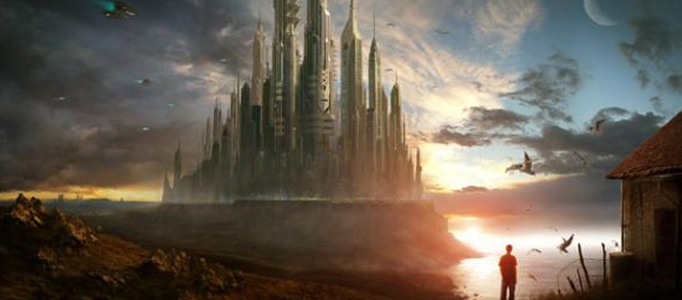 This tutorial is going to show you the steps to draw a super future city under sunset. You can design the matte painting to illuminate this issue, mixing everything with a strong and romantic light to provide a little contrast to the cold futurism of the city.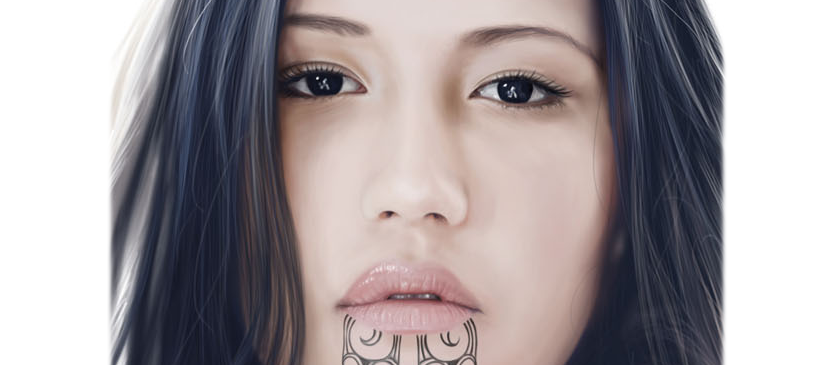 Lip is an essential part for human portrait. This is a step by step tutorial on painting realistic lips. Although this is digital painting, the same principles apply to traditional painting.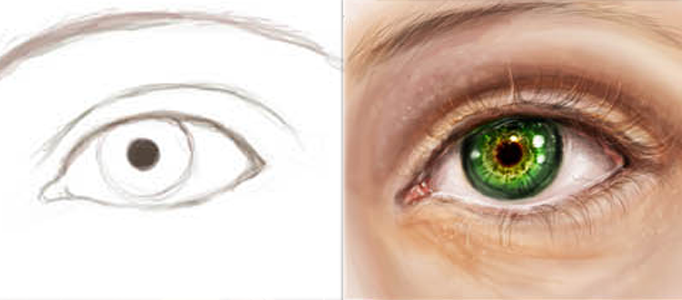 One of the most difficult part for drawing a portrait is drawing eyes, but it is so difficult. This tutorial will illustrate you step by step to draw a human eye from drafting.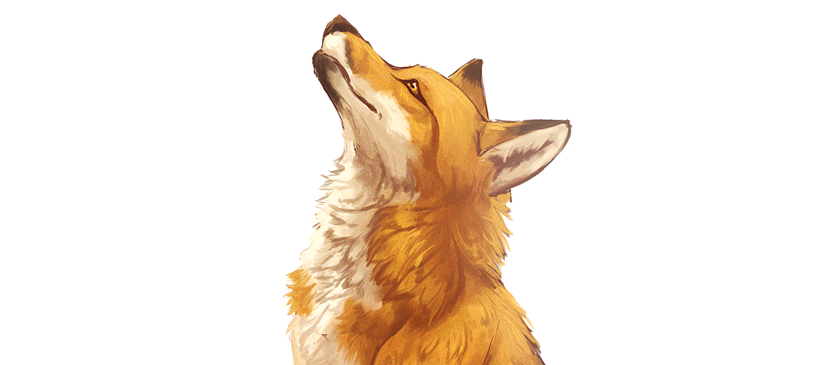 Fur is a very common object to most of you. To some of you, it is time consuming and tedious. To simplify your life, here will show you an easy and quick method to work on the fur. This tutorial takes a fox as an example.