Your Favourite Photoshop Tutorials in One Place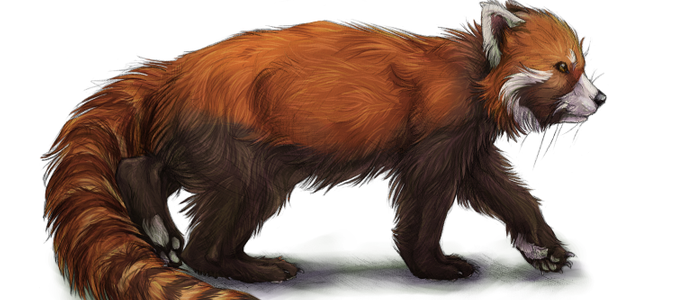 Drawing a Realistic Fur Animal

- Photoshop is recommended for this tutorial -
Lots of animal have fur and it usually requires long time to draw. Here will present your some tips for applying your settings such as making your color layers, adding shading for your drawn animal. You can also apply the skills for drawing other objects.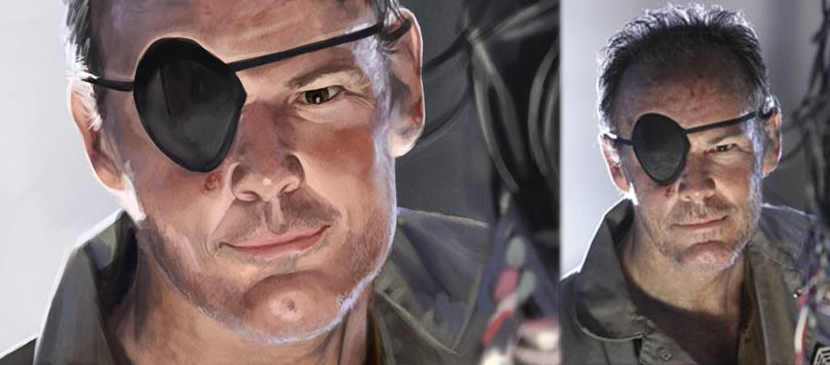 In this tutorial, it covers the steps from a blank canvas to a completed painting. Here also lists some general techniques for painting human portraits. You may also apply these techniques to work on other artworks.
To most of you, drawing a portrait is a difficult task. A major tool to carry out the works is Photoshop brushes. Different artist would have different method to carry out such task. You can have a look this tutorial for reference.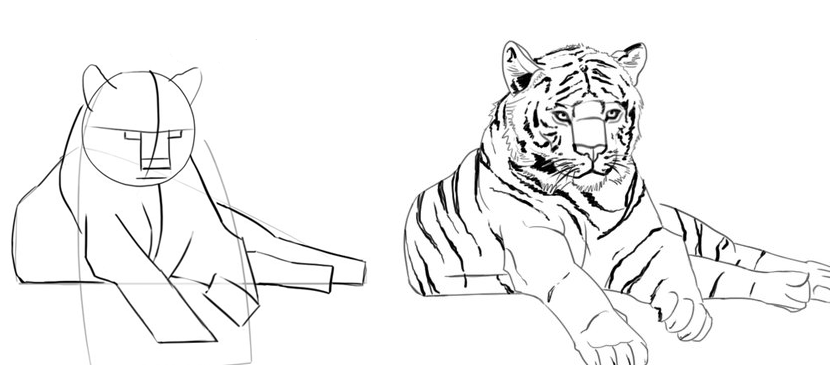 If you are not familiar with the drafting skills, this tutorial will give you a great hints for drafting animals or other objects. The idea is to make some shapes as reference lines. Then your artwork's dimensions will be in ratio. Most of designers use the same idea for drawing portrait.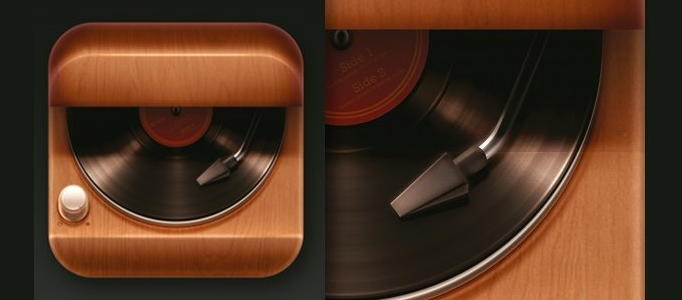 Designing a realistic disc player is like making other realistic objects. You need to apply great shadow and reflection effects. To start with, you can draft up the player first, then carry out your painting.
This cartoon artwork painting is an uneasy process. This tutorial will give you an idea to work on artwork painting using brushes. It shows you step by step for the painting process.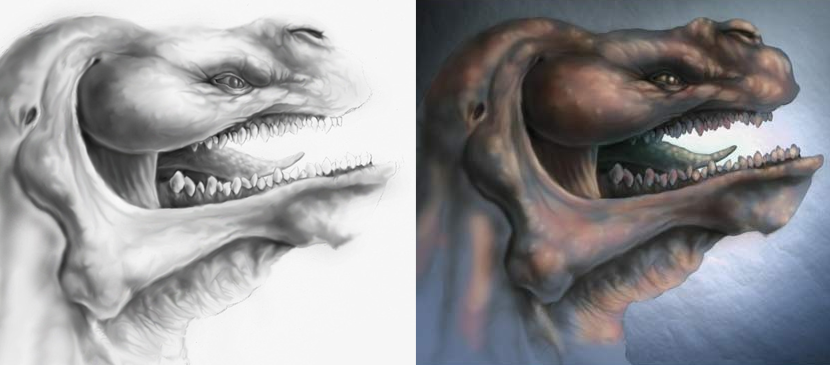 The key to producing great digital painting is time. Most people who are new to Adobe Photoshop will stop after the first round of applying colour to their illustration. By building up separate layers of colour, the "beginner" art will begin to look more spectacular.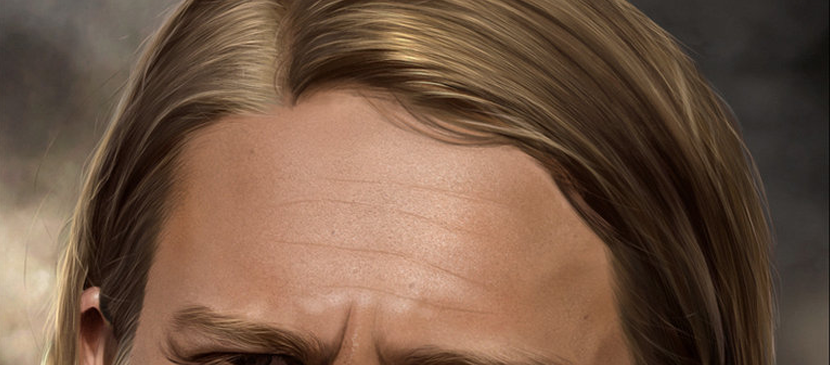 Painting hair is an essential step for making a portrait and there are various style of hairs. Therefore, this tutorial will teach you to process different hairs.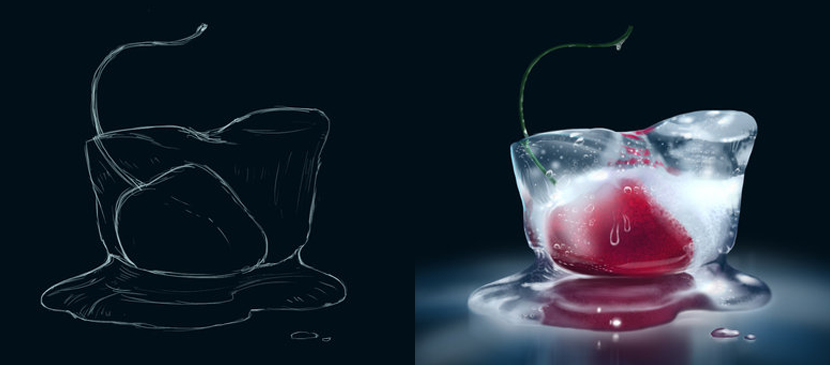 Drawing icy fruit is like drawing other 3D objects which requires you to prepare a sketch and then work on reflection and shadow. An icy fruit is even more difficult as they can have different melting stages and shapes. Here is a good samples to show you different shapes of ice to be formed together.