Your Favourite Photoshop Tutorials in One Place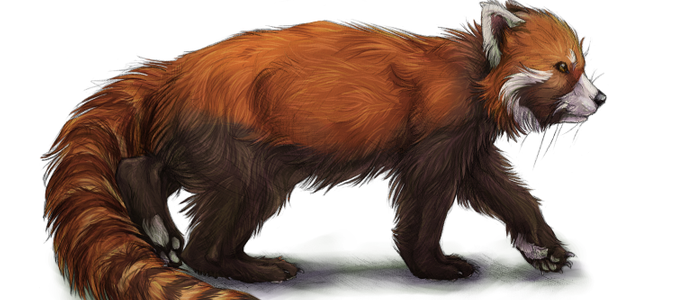 Drawing a Realistic Fur Animal
- Photoshop is recommended for this tutorial -

Lots of animal have fur and it usually requires long time to draw. Here will present your some tips for applying your settings such as making your color layers, adding shading for your drawn animal. You can also apply the skills for drawing other objects.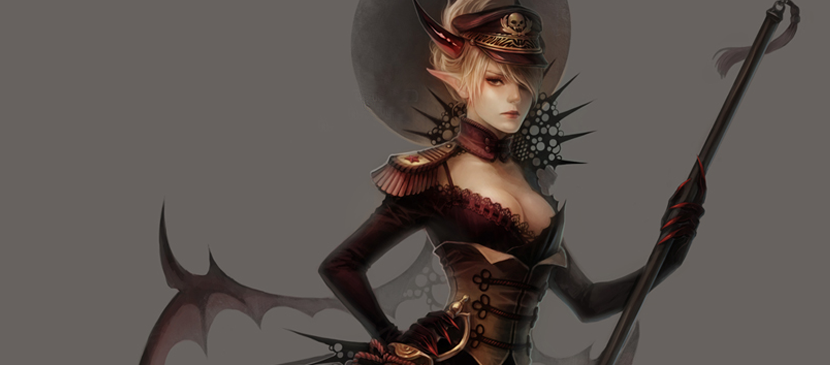 Coloring process is complicate, so a lot of you may want to strengthen your painting techniques. Here will show you some nice painting techniques. You can apply the idea with different colors on your characters.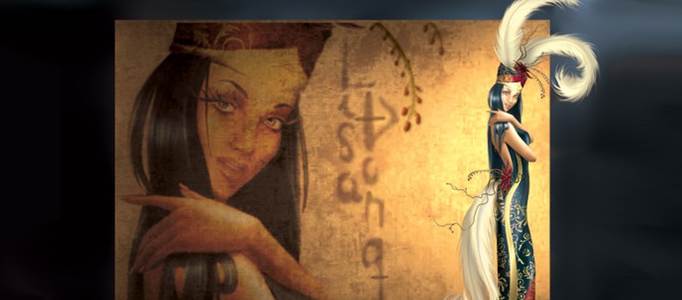 In this tutorial, it will let you know how to create an exotic fashion design image. The first step is to create a new canvas; most important and overlooked. Choose what you want your output size to be. Based on the sketch for the background, you can start up the painting for the image. Step by step as the tutorial, then you can get used to start another image.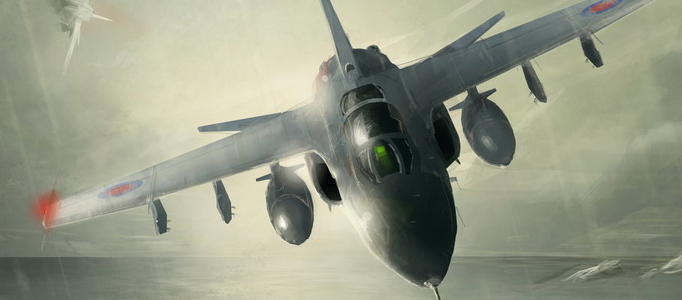 You can paint whatever object using realistic background. It really depends on your painting skill. Here is a good example to show you to paint a battle plane in sky.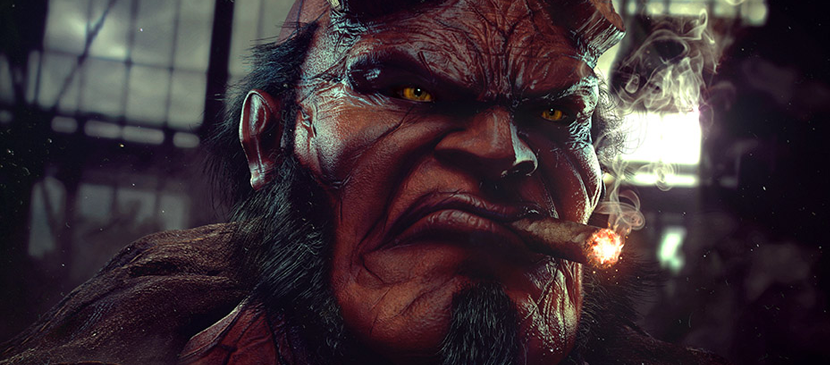 Hellboy is a famous movie. If you are big fan of it, you may love to make a hellboy character. Here will show you some skills to do it. You can use the same idea to develop other superheros also.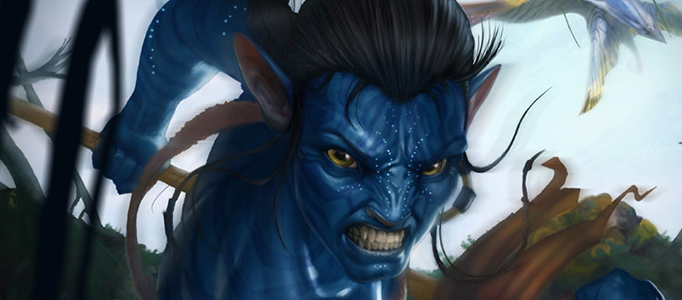 Avatar has swept the whole world. Lots of designers have done lots of art works related to "Avatar". Lots of designers have been working on the transformation from a human photo to "Avatar". However, this tutorial will start the artworks from pencil drafting. You will learn how to develop an impressive Avatar art in a new way.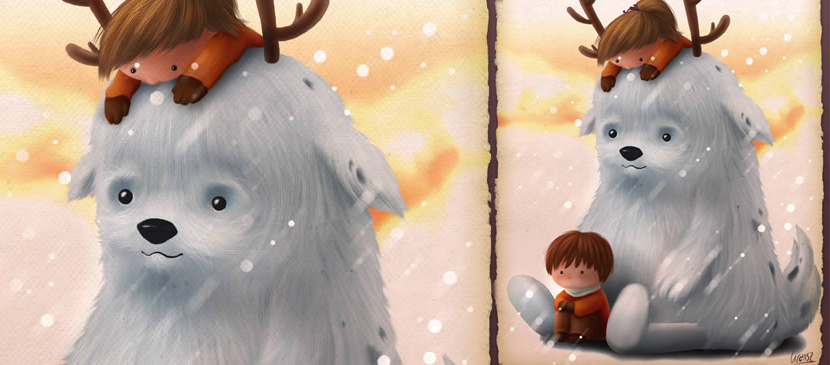 What child wouldn't love a real-life teddy bear to have as a friend? In this tutorial, we will show you how to make a cute children artwork using digital painting techniques in Photoshop. Let's get started!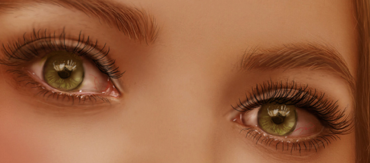 Eye is one of important elements for a portrait. It usually takes very long time to process. Here will show you how to work on eyes from draft to paint an eye. You can use the same way to make any eyes such as animal eyes.
Light is an important element to your artwork, therefore, adding simple light beams can completely change your art. Here will show you some simple steps to create it.