Your Favourite Photoshop Tutorials in One Place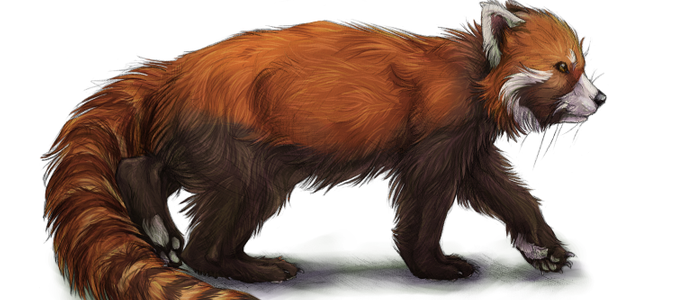 Drawing a Realistic Fur Animal
- Photoshop is recommended for this tutorial -

Lots of animal have fur and it usually requires long time to draw. Here will present your some tips for applying your settings such as making your color layers, adding shading for your drawn animal. You can also apply the skills for drawing other objects.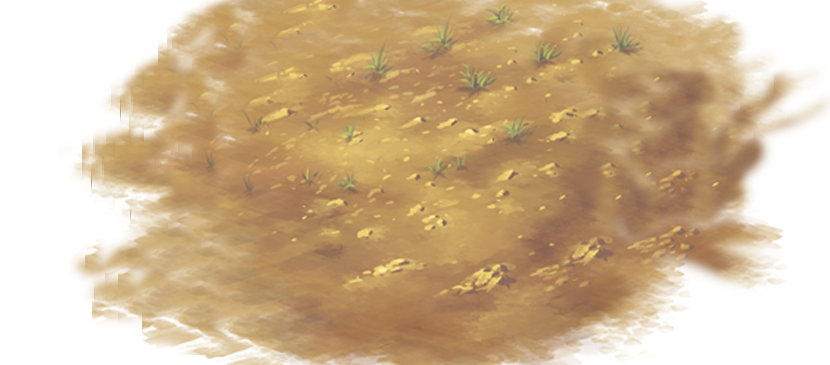 Drawing a simple ground is very common. However, it takes time to do. This shows you a simple and fast way to make a nice ground. You can then make it simply by yourself.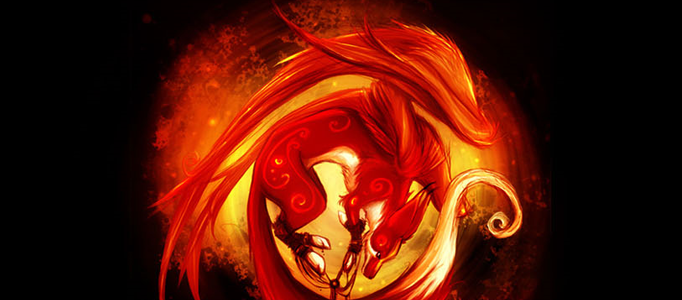 In this tutorial, it will show you how to create a fox fire. From Drafting to painting!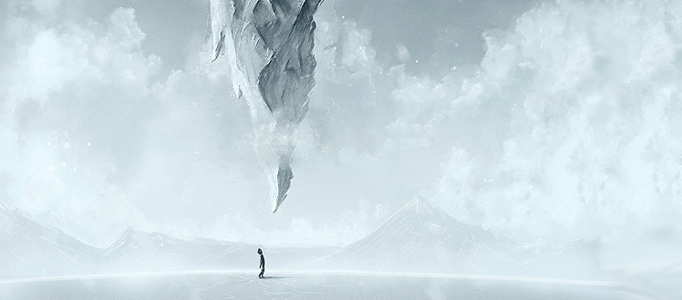 To create something special, special idea is always required. Something abnormal can always attract audience. Here the up side down mountain supported by a great human can shock your reader.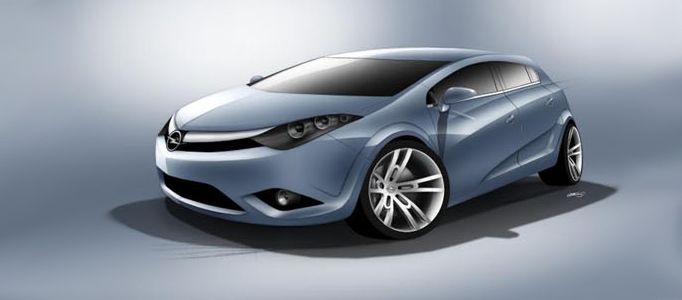 If you are a car lover, you may want to design your own car for yourself. It is like drawing other 3D objects, you have to apply shiny and shadow to make it realistic. Here will show you some skills for these.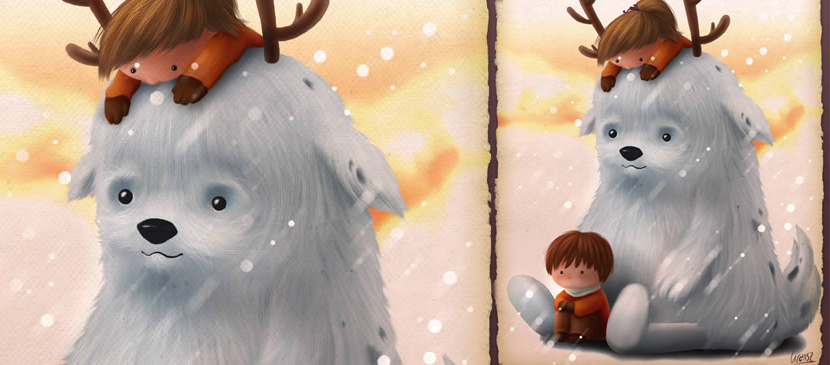 What child wouldn't love a real-life teddy bear to have as a friend? In this tutorial, we will show you how to make a cute children artwork using digital painting techniques in Photoshop. Let's get started!
For beauty of words or text, you can apply text effect to make them nicer and more beautiful increase the attractiveness from your reader. For numbers, you can also apply the same theory. This design effect can be applied for various of numbers to make them more interesting.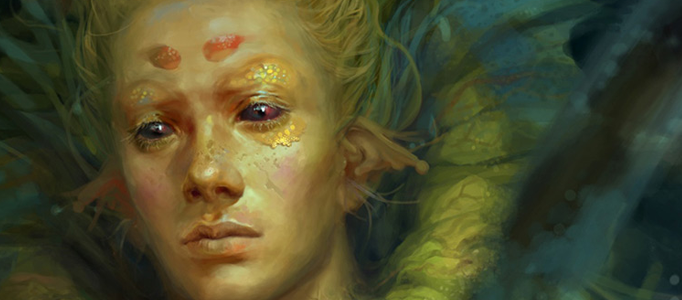 To design a special character, the easiest way is to use other specials together to form a new character using photo manipulation. For example, you can extract animal's eyes or other plants to stick on your draft plus paintings to carry out your a special character creation.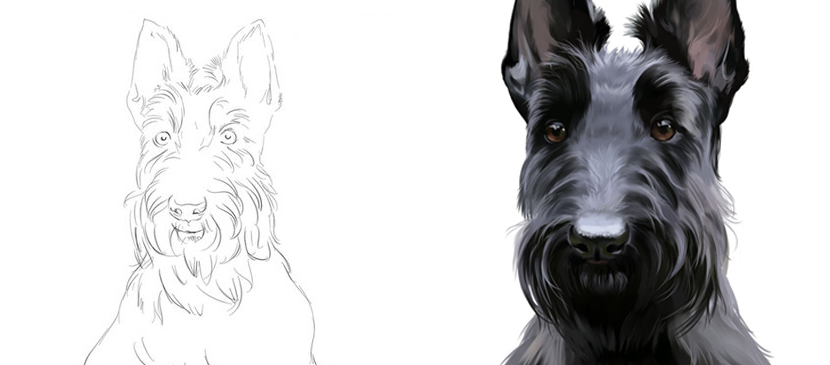 Many people would like to learn painting artwork, but it is not an easy task. This tutorial will show you some techniques to do it and show you how to choose color and brushes to carry out this painting work for a cute dog.