Your Favourite Photoshop Tutorials in One Place
Drawing a Pretty Cartoon Character
- Photoshop is recommended for this tutorial -

If you are a cartoon lover, you may want to design your own character. To draw one, it can be very complicate, so here will show you the process for coloring the character and add photoshop effects to beautify your drawing.
To lots of painters, it is always encountered difficulties to draw a really high quality portrait. There are lots of a try and error works to do, as it needs to have color adjustments for the shadow and color. Learning some painting techniques are essentially required.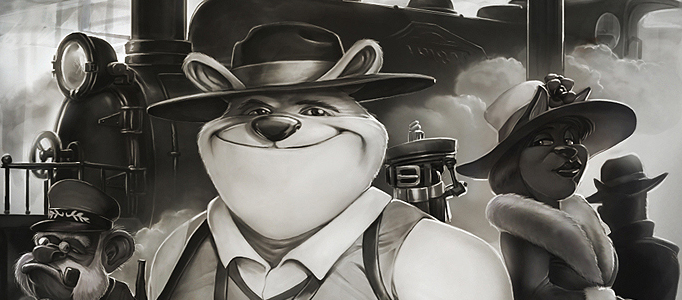 Here´s a little tutorial on how to create a fantasy cartoon photographer in Photoshop. The Photographer, a war journalist picture in a cartoony look intending to be evocative. The way to begin the character pictures is by using some gradients to fill the space.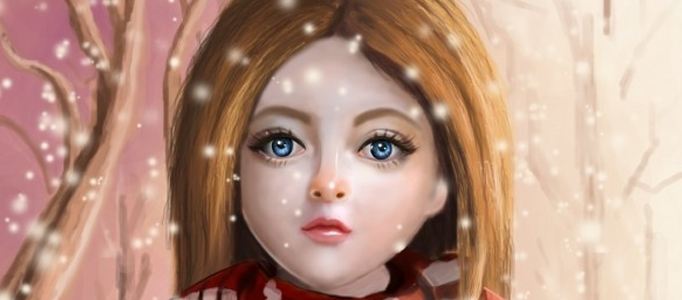 Drawing a nice cartoon artwork is time-consuming. One of the most difficult part for painting artwork is selecting right colors. You need to define your light source direction at beginning, and then adjust your color and shadow for your image art. Here also shows you some tactics to work on.
Here will show you the work through for different style of splashing effects. Based on this, you can develop more on your own style. It will give you some ideas on the direction of splashing and adding color and lighting for it.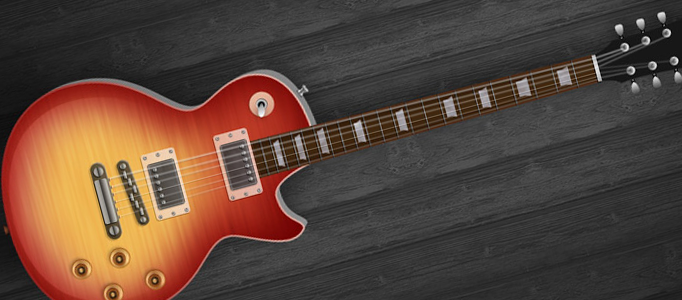 In this tutorial we are going to explore how easy it is to illustrate a guitar in Photoshop using tiny shapes, gradients and subtle shadows. Using these techniques and a good reference photo you can create an amazing amount of detail and realism. Lets jump right in.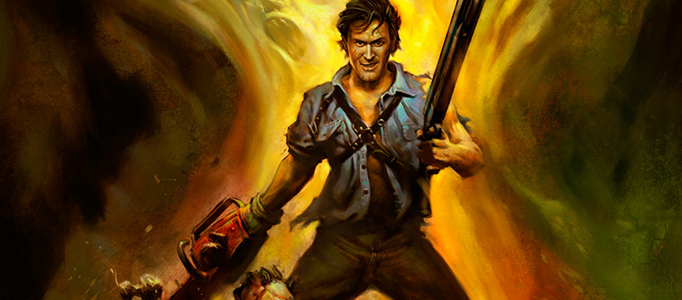 You may wonder how designers can develop these fantastic cartoons on the comic or cartoon movie. You will have a chance to read through the process of these. It really needs lots of photoshop skills to do so.
The goal of this tutorial is to create a matte painting in the fastest and most direct way possible. From drafting to painting, you will be able to see the entire process in this. It is going to take you quite a while to do this.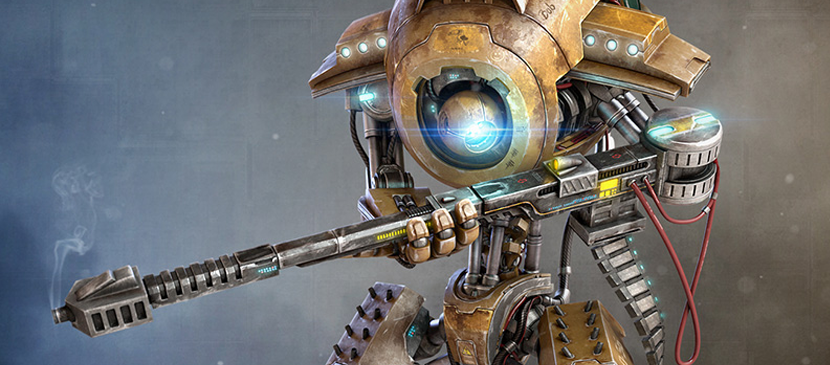 Modelling a robot is complicate, it requires you to use several software in order to make a proper one. To start, it is important to define this general view of the model before starting to make any detail. Apart from Photoshop, 3ds Max and V-Ray are included. You will see how to use these software to make a great robot art.