Your Favourite Photoshop Tutorials in One Place
Drawing a Portrait for a Pretty Woman
- Photoshop is recommended for this tutorial -

Drawing a portrait definitely needs to set up appropriate Photoshop brushes. Here will show you to work on the portrait layer by layer until the whole portrait are done.
The tutorial is initiated with the scanned art. This tutorial will show you how to paint an art and make it like a 3D cartoon. The process is complicate, as it is related to add the shadow and a lot of art works. You will be familiar with the photoshop brush after finishing this tutorial. Since you need to frequently use the brush to process this.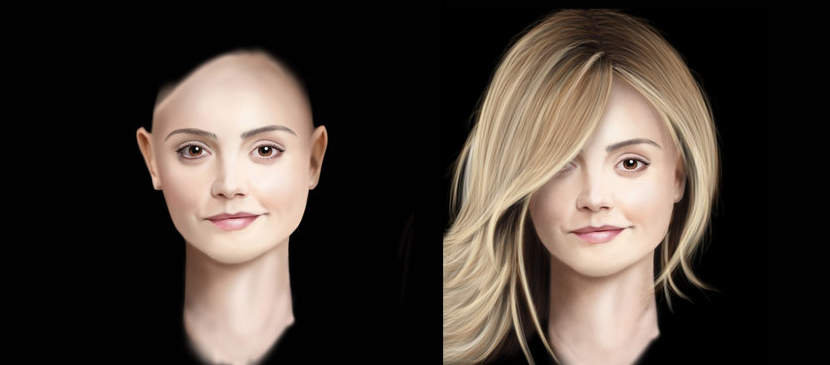 This tutorial will go through with you for designing a style hair for a lady. You will see how the hair are formed step by step. Then you can use the same method for designing your hair.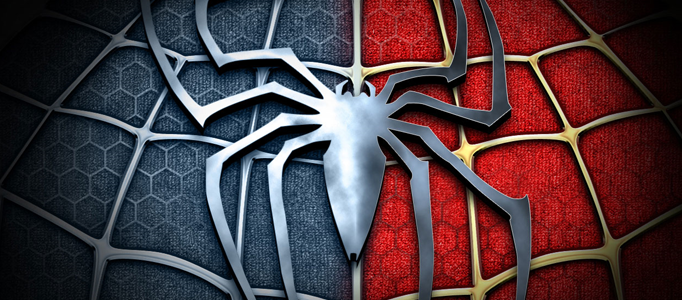 This tutorial is going to guide you to create an amazing spiderman. It is very nice and simple as this is made by a series of simple photoshop techniques. And most of steps are taken to make the background in order to match the central spider logo.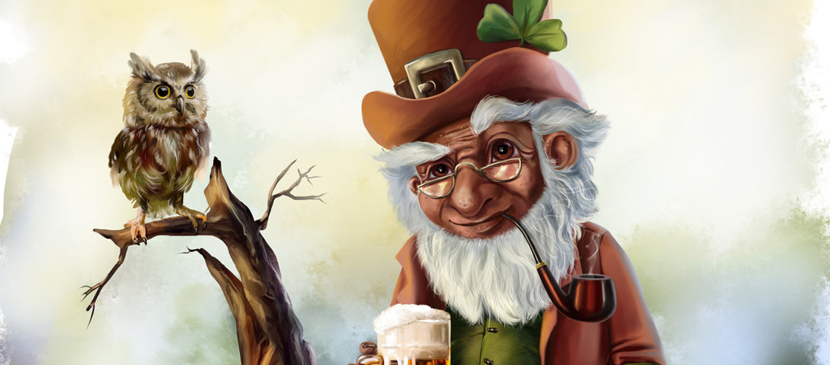 It is about how to make a simple work through for this funny dwarf. You will see how this artwork to be painted step by step and see the difference once the shadow and reflection effects to be added after.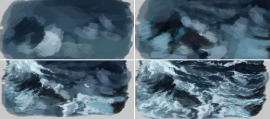 Using Photoshop brushes, you can draw whatever you imagine. In this time, it will show you to draw the sea simply. It will go through with you about the skills and ideas to draw the wave.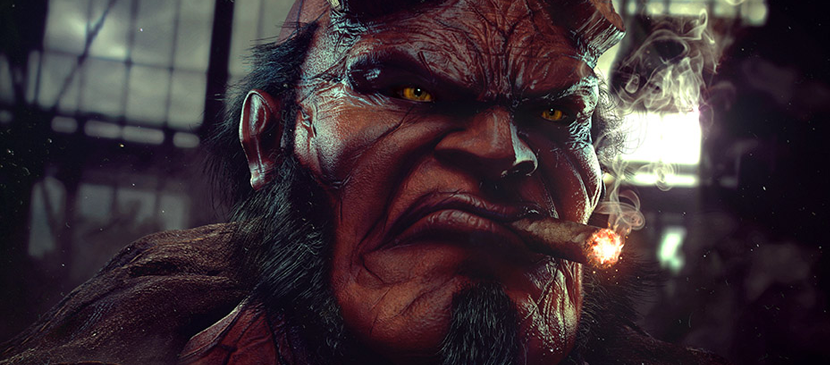 Hellboy is a famous movie. If you are big fan of it, you may love to make a hellboy character. Here will show you some skills to do it. You can use the same idea to develop other superheros also.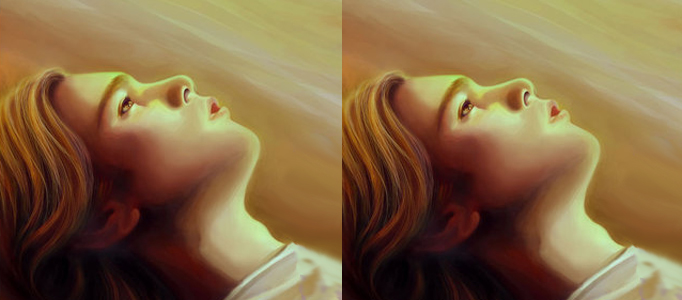 If you would like to paint a human portrait, there is a quick way to do so. You can start from an image, and then transform it into a paint using some sort of Photoshop skills.
Designing an armed character is like working on any other portraits. Therefore, it is good to learn more skills in order to speed up and improve your drawing techniques. Here will share you some painting techniques for designing a character.