Your Favourite Photoshop Tutorials in One Place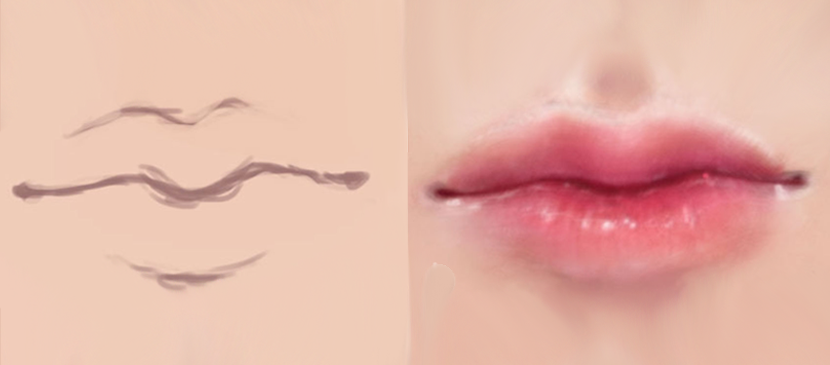 Drawing a Nice Lip in Photoshop

- Photoshop is recommended for this tutorial -
his shows you a work through of making a realistic human lip. You can have an idea of how a lip to be made from the draft. You will see how the lip to be painted layer by layer as well as the shadow and reflection to be added on the lip.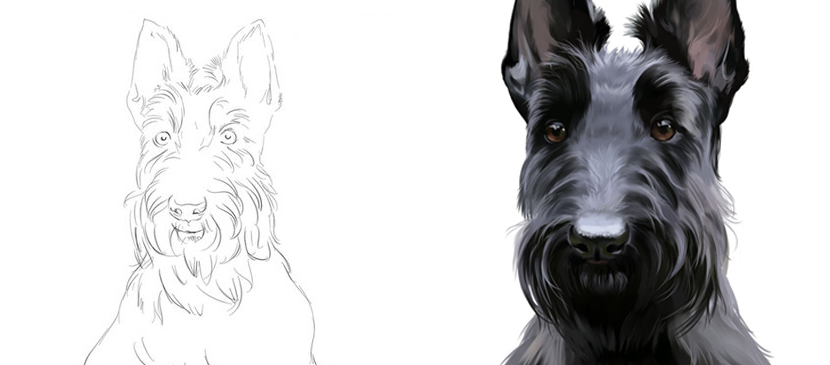 Many people would like to learn painting artwork, but it is not an easy task. This tutorial will show you some techniques to do it and show you how to choose color and brushes to carry out this painting work for a cute dog.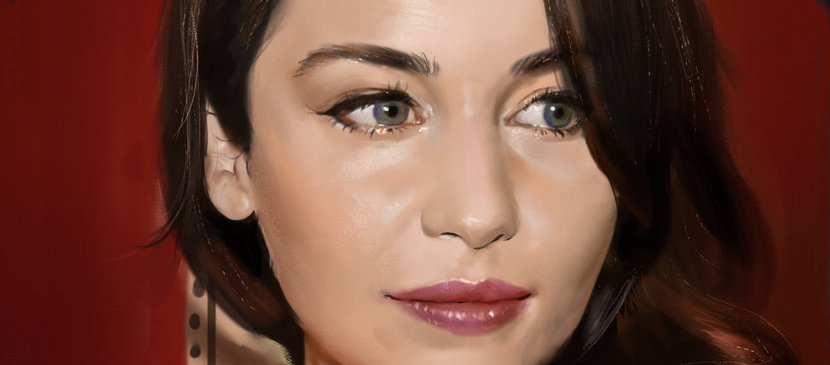 This tutorial is going to show you workthrough for drawing the human portrait. You will see how a portrait to be formed. You will see how a draft portrait to be painted layer by layer.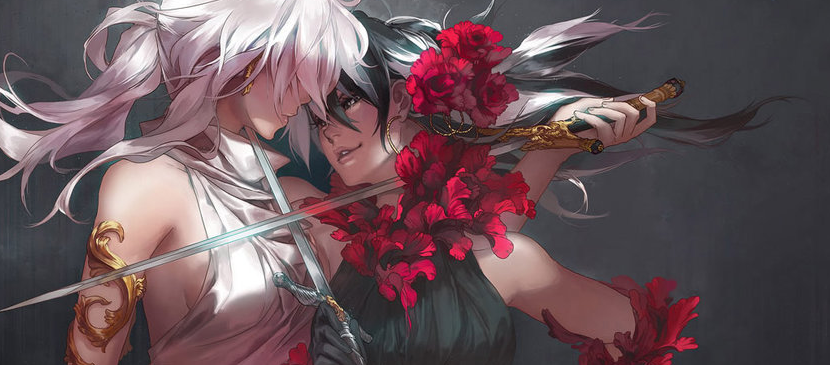 You may want to learn cartoon drawing. In this tutorial, it will go through with you for some Photoshop skills which can be applied for your digital painting works. This cartoon art will be taken as a nice example.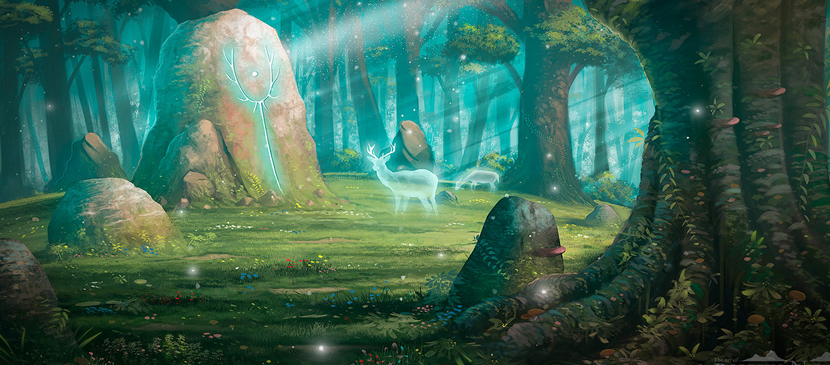 It is about how to create a simple natural scene with a soul of an animal in this tutorial. You will see how this artwork to be made step by step for reference, to color and brightness adjustment.
You may wonder how to create a nice drawing in an easy way, when you look at other designer's products. In general, most of designers would like to make a draft and then paint the drawing after. However, the designer has used something different to create such a drawing.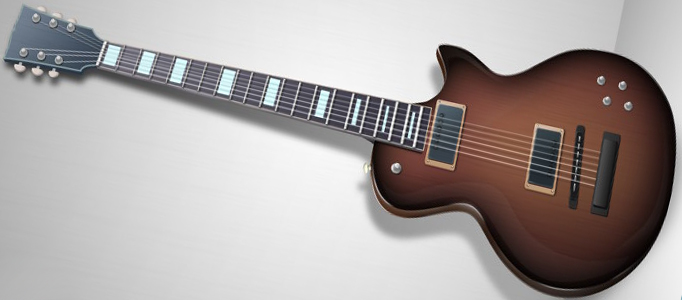 Some of you may be a music lover and may want to design your own musical instrument. Guitar may be a good instrument to start with as it is not too complicate. Here is a good example for your information.
Painting a nice artwork is not easy. It usually needs you to spend ages to do. In this tutorial, it mainly presents you how to apply effects for your artworks rather than focusing on setting up brushes.  You will see how an artwork to be changed gradually after applying effects.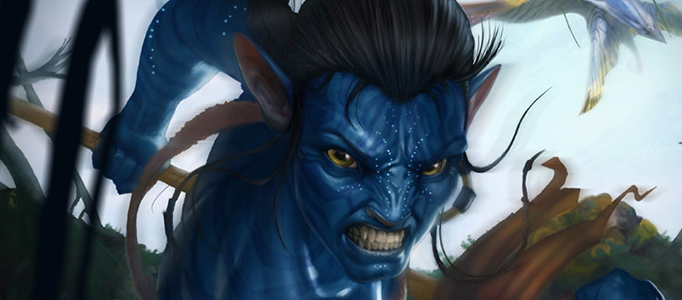 Avatar has swept the whole world. Lots of designers have done lots of art works related to "Avatar". Lots of designers have been working on the transformation from a human photo to "Avatar". However, this tutorial will start the artworks from pencil drafting. You will learn how to develop an impressive Avatar art in a new way.