Your Favourite Photoshop Tutorials in One Place
Drawing a Nice Dragon Artwork
- Photoshop is recommended for this tutorial -

Drawing whatever scene is started with drafting. Then you use different types of brushes to work on your painting works. Here will show you steps to paint the artwork including adding light, tuning colors etc.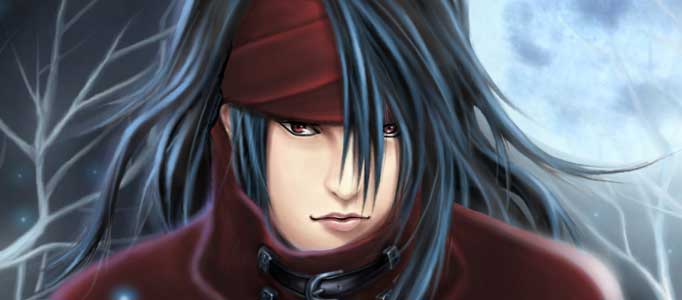 If you are a big fan of cartoon, you may wonder how to create a nice piece of cartoon artwork. Here are a high quality example, which demonstrate you to use Photoshop brush to work out the painting of a nice cartoon artwork.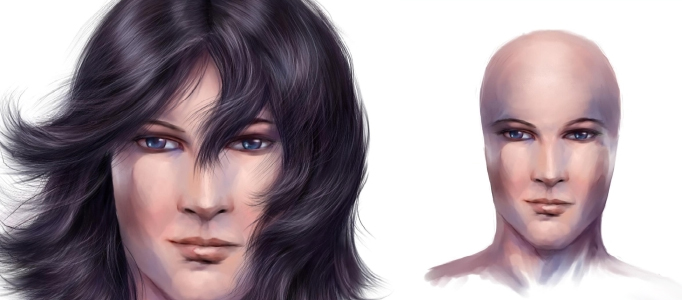 You may wonder how the designers to draw the hair. There are always some tactics which can speed up the process. Although it is generally using brushes to draw, different method would end up different result.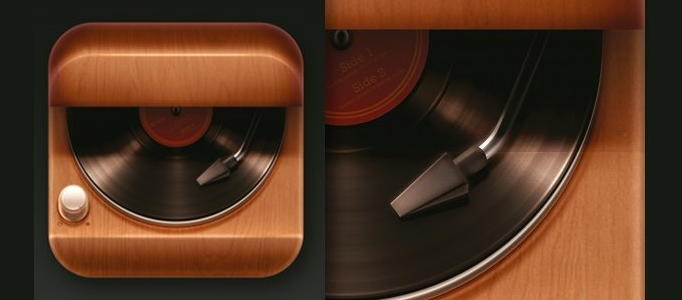 Designing a realistic disc player is like making other realistic objects. You need to apply great shadow and reflection effects. To start with, you can draft up the player first, then carry out your painting.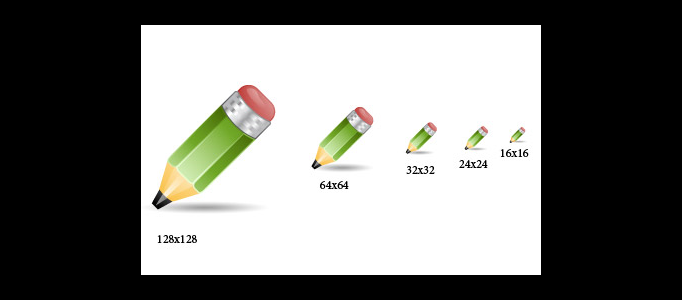 This is a icon design tutorial. We always start with a hand-drawn sketch to initiate for icon design. Drawing an icon means to draw the most typical characters of an object so that it can capture the icon's action or represent the concept and nuance. There are many different approaches to icon design, but the goal in designing icons is the same. Of course, you can use whatever tools you want.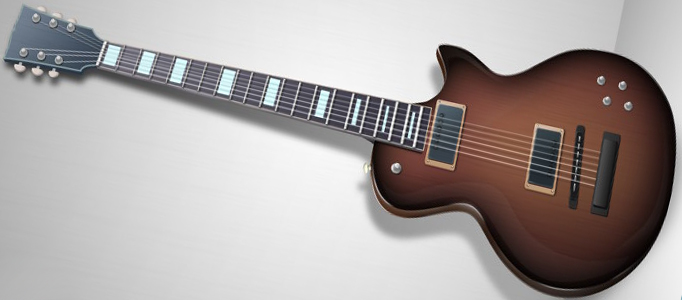 Some of you may be a music lover and may want to design your own musical instrument. Guitar may be a good instrument to start with as it is not too complicate. Here is a good example for your information.
If you intend to paint a human portrait, you need to work out how to paint realistic hair first. This tutorial will give you some tips on making realistic hair for a lady.
To draw something realistic, it is all about the shadow and reflection. As long as you can be familiar with these two elements. You can make it to be realistic.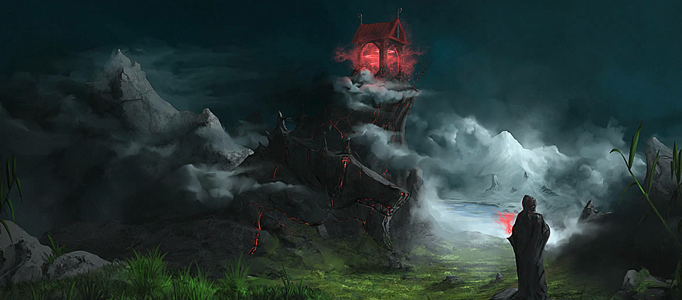 Once you have a great idea in your head, you may want to draw it out. Painting a big scene is a difficult task to most of you. Painting techniques can allow you simplify your work and increase your efficiency to work on your painting works.