Your Favourite Photoshop Tutorials in One Place
Drawing a Hairy Monkey

- Photoshop is recommended for this tutorial -
Drawing an animal is not a easy task. From drafting to painting, it needs a lot of imagination and try and error steps. Some kinds of techniques are always the drivers to increase your speed to accomplish this artwork and result to have higher quality of product.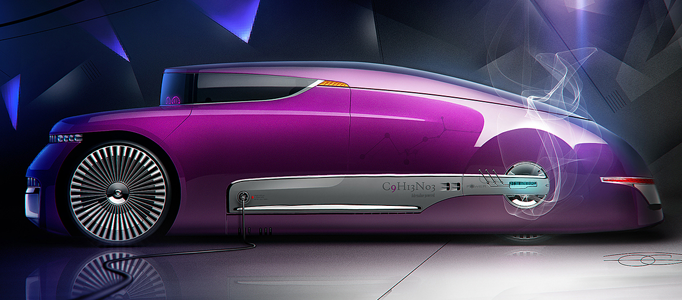 What do you need to design your dream car? you need to prepare a hand draft and then paint like other digital paintings. To make a special car, the look and shape cannot be similar to normal one. This tutorial will demonstrate you some enlargements for details.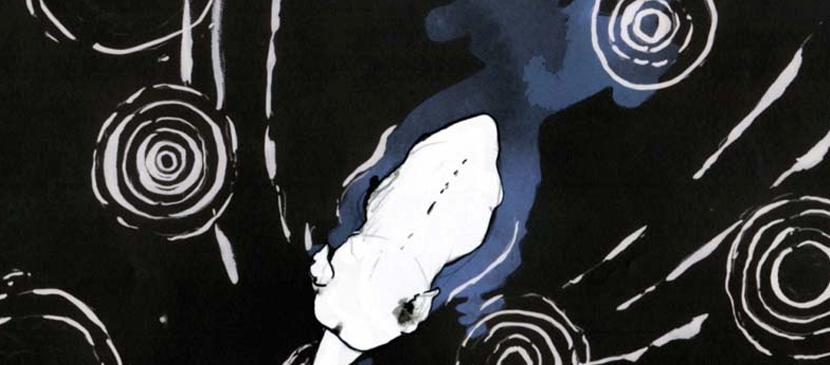 If you want to make something more than drawing, you can make a simple animation instead. This will show you the idea to make the animation using Photoshop.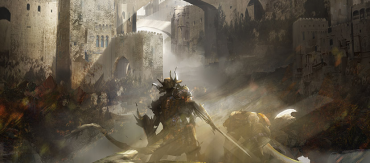 This specific piece was created for a set of three different shots involving a massive dragon flying over the land causing destruction in its wake. It was made six full illustrations for about ten seconds of screen time! Each shot had a before and after state as the dragon passed through the image.
Drawing whatever scene is started with drafting. Then you use different types of brushes to work on your painting works. Here will show you steps to paint the artwork including adding light, tuning colors etc.
In this tutorial, you will discover lots of tricks to help you create better art and work in Illustrator and Photoshop. You'll learn how to improve your skills with line art, shading using flat fills and colour techniques.
Many people would like to learn painting portrait, but it is not an easy task. This tutorial will show you some techniques to do it and Glass broken effect will be applied after the portrait painting.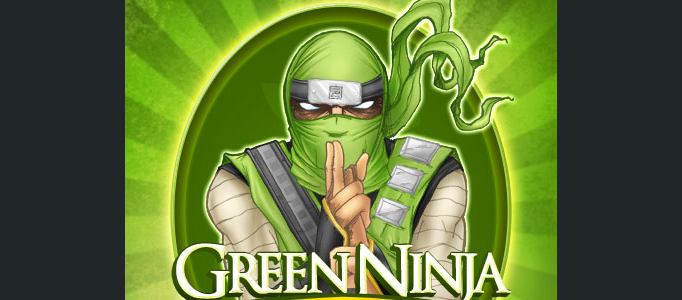 In this tutorial, it will show you how to create a "Product Labels" in Photoshop. And this demonstrates you how to create a green tea label with a ninja character in background. Of course, you can use the same idea to present your products with different character. And our example is as shown in the thumbnail.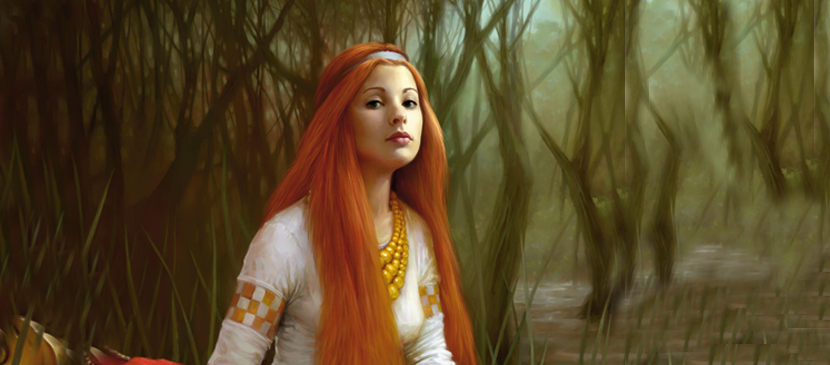 Human portrait is never an easy task and is time consuming process. In this tutorial, it will show you some tactics for drawing a pretty lady portrait. It will go through the details for brushes setting and painting skills, so you can apply them for your own portrait.