Your Favourite Photoshop Tutorials in One Place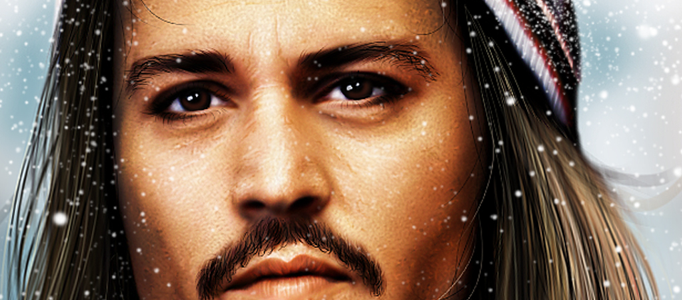 Drawing a Fantastic Portrait for a Movie Star
- Photoshop is recommended for this tutorial -

There are many ways to make a portrait on the internet. Therefore, it is good to learn more skills in order to speed up and improve your drawing techniques.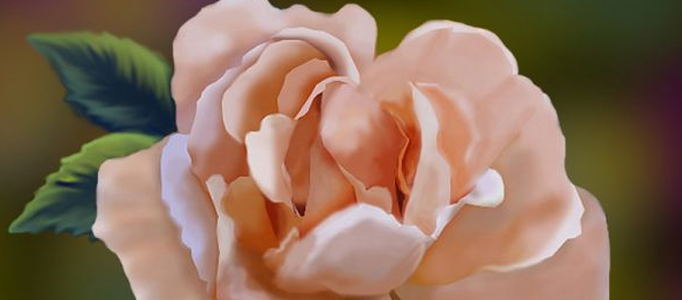 Sometimes, you may want to draw / create a flower in digital form. This tutorial is going to teach you to draw a nice rose using Photoshop. It is not difficult as long as you follow the steps.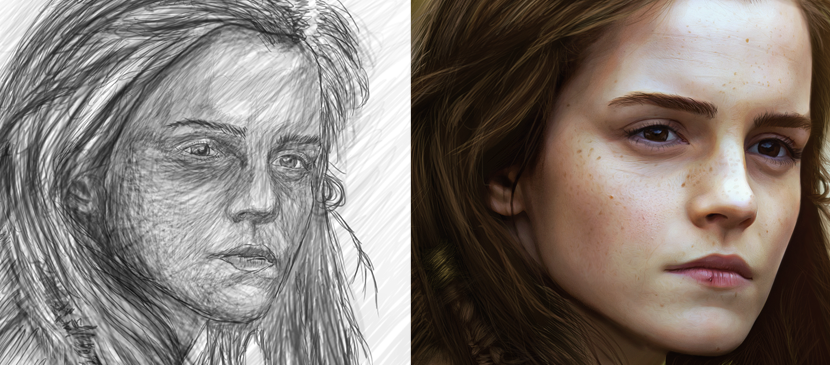 You may wonder how a human portrait to be formed nicely. You will learn how to color the skins, add shadow and lighting to your skins. Once you get familiar with this skill, you can draw up any human portrait easily. This tutorial will take Ila from the Noah as a nice example.
Designing a smart car is like other objects. You need to work on a sketch first. Most of you can draw out a car, however, you may find difficult to carry out a nice painting. Here will illustrate you steps to work on the car on different parts such as car wheel.
Monster usually appears on cartoon films and seldom show up in real pictures. To your children, it would be great idea to draw a monster on their real pictures. In this tutorial, it will show you techniques to draw a 3D monster on a real picture in an easy way.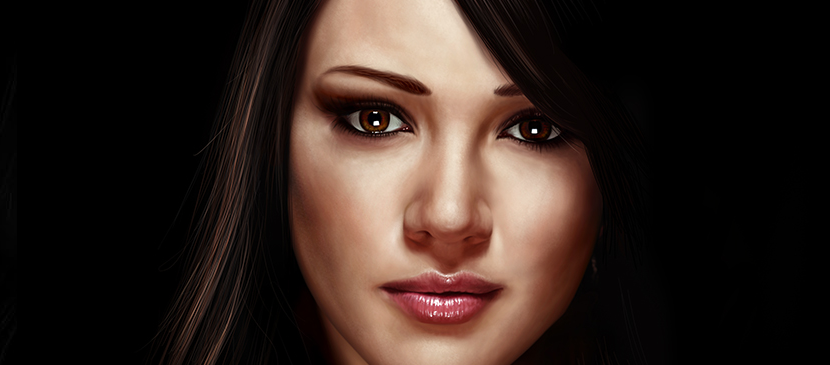 Human portrait is never an easy task and is time consuming process. In this tutorial, it will show you some tactics for drawing a pretty woman portrait. It will go through the details for brushes setting and painting skills, so you can apply them for your own portrait.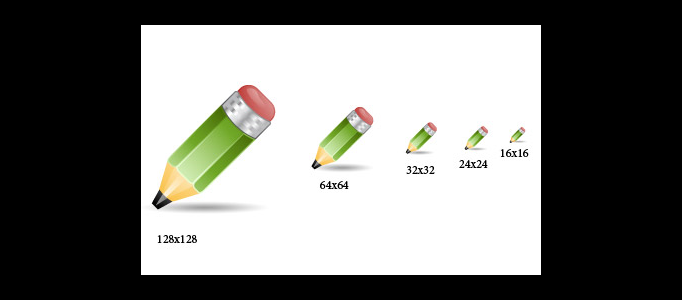 This is a icon design tutorial. We always start with a hand-drawn sketch to initiate for icon design. Drawing an icon means to draw the most typical characters of an object so that it can capture the icon's action or represent the concept and nuance. There are many different approaches to icon design, but the goal in designing icons is the same. Of course, you can use whatever tools you want.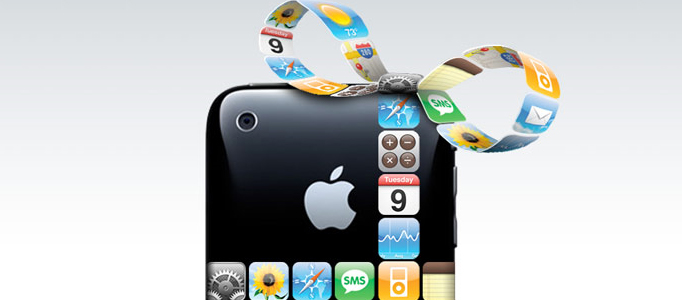 When you come up with design something as a gift, it is always good to add a ribbon with butterfly shape on it. This tutorial is a good example to demonstrate you how to wrap the rectangle into butterfly shape. You can also wrap a similar shape for your Christmas/new year e-card for your friend and family.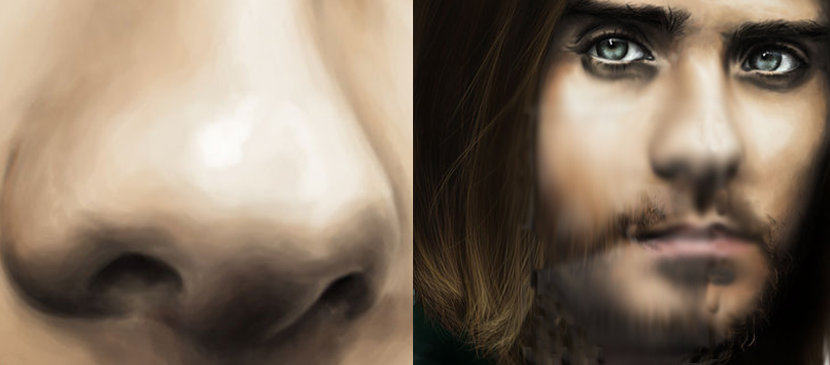 This tutorial will give you some tips on painting a realistic nose and skin, although this is digital painting, the same principles apply to traditional painting. You can apply the same principle to any other portrait painting works.