Your Favourite Photoshop Tutorials in One Place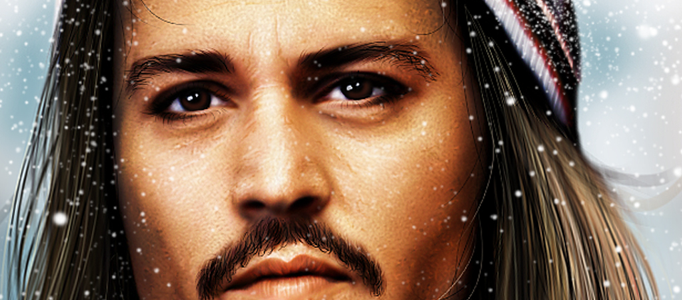 Drawing a Fantastic Portrait for a Movie Star
- Photoshop is recommended for this tutorial -

There are many ways to make a portrait on the internet. Therefore, it is good to learn more skills in order to speed up and improve your drawing techniques.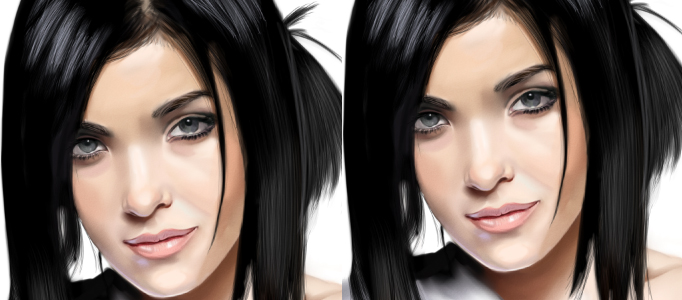 Painting a human portrait is not a easy job. Different designers have got different painting techniques. Although everyone uses the brushes to implement, brushes setting & skills are substantially important.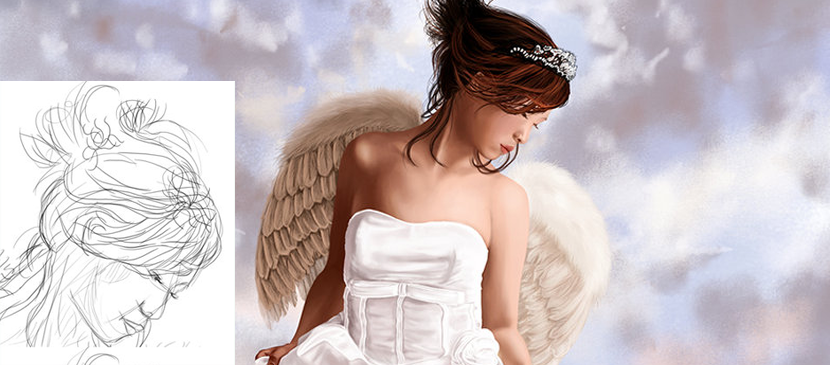 Painting wings is quite similar to painting hair. You will learn how to use the brushes to paint the wings on a human, so as to make it like an angel. It is one of the easiest way to turn your image into an angel. This will also describe you how to implement a portrait painting.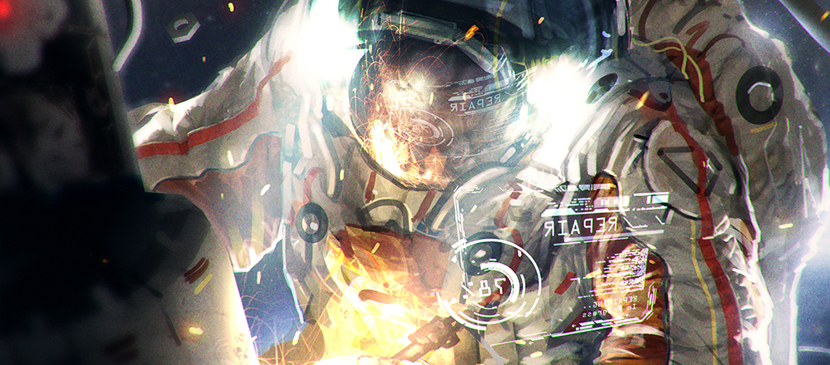 In this tutorial, we will show you how to create sci-fi concept art by illustrating an astronaut that is performing maintenance during a space walk. Let's get started.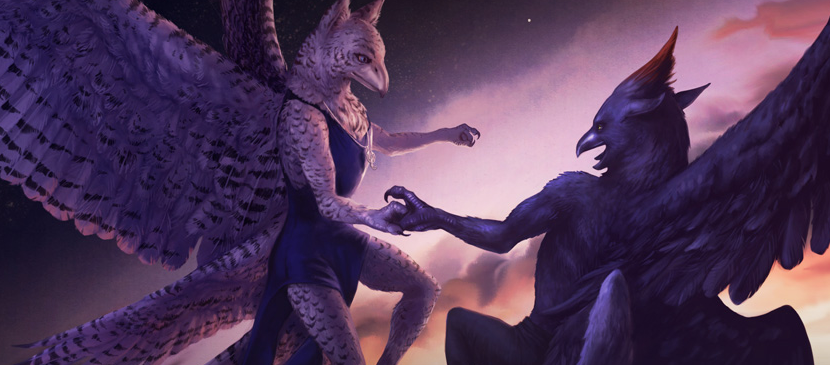 In this tutorial, it will walk through with you to draw cartoon monsters based on birds. Wings and head are like birds, but with hands and legs. You can use this idea to create your own monster.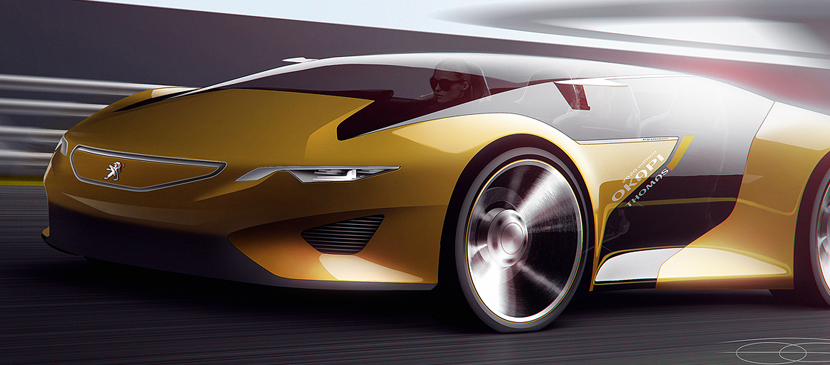 Designing a smart car is like other objects. You need to work on a sketch first. Most of you can draw out a car, however, you may find difficult to carry out a nice painting. Here will illustrate you steps of painting for the car, then you can have an idea for the painting process. You may apply the same for drawing 3D objects.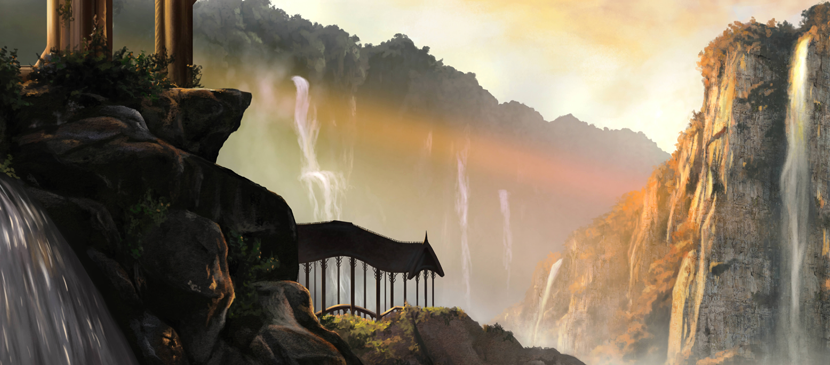 In this tutorial, it will show you how to create a wonderland in Photoshop. It is like other drawings, you need to make a draft and carry out painting afterward.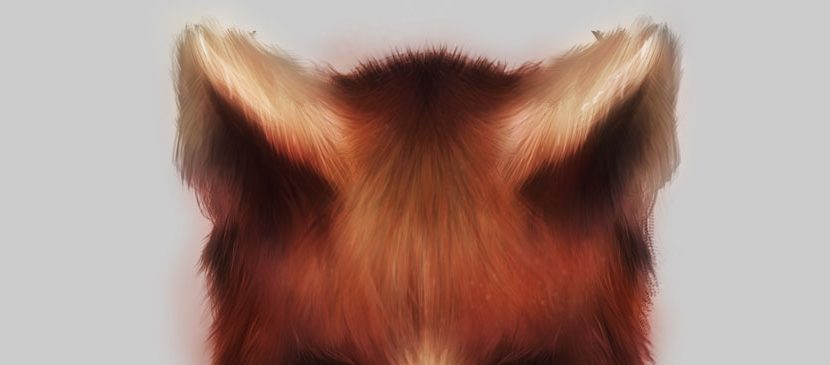 In this tutorial, you will see how to create a small set of custom brushes from scratch and learn how to render animal fur with them. You will focus on rendering a fox tail in grayscale, using custom brushes and the Smudge Tool to create both soft and coarse fur.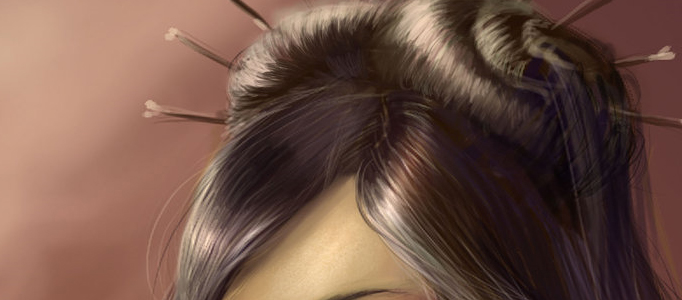 To draw some fine hairs for an image, it is always considered to be a time consuming job. However, there is a quick way to achieve this using photoshop. This tutorial will teach you some techniques to paint some nice hairs in a fast way.