Your Favourite Photoshop Tutorials in One Place
Drawing a Beautiful Cartoon Lady Character
- Photoshop is recommended for this tutorial -

Painting a cartoon lady is like any other painting art. You need to prepare a draft for your character and plan what color you are going to paint. Then, you set up your brushes and carry out your painting works in different layers plus adding shadow for the image.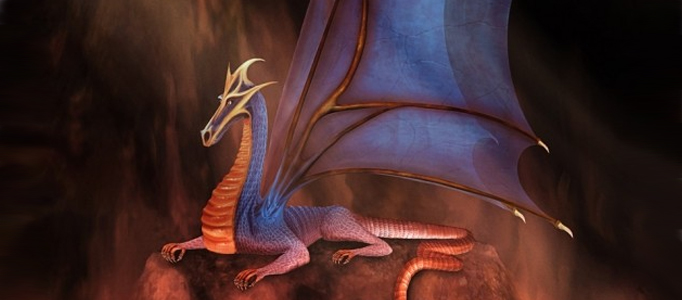 To most of you, drawing and painting are very difficult. It is time-consuming and technical. Most of designers would use photoshop brushes. However, there are some tactics which can allow you to process faster and nicer.
To process a nice painting, designers usually need to spend a long while to do that. Therefore, some great painting techniques are invented in order to speed it up as well as increase the quality of artworks.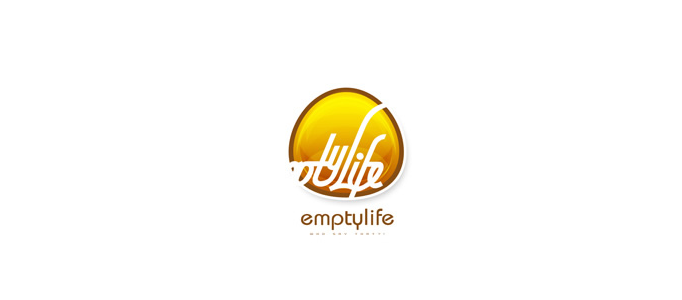 This time, the tutorial will show you how to create a fantastic Jelly symbol. The jelly can be adjusted to whatever colour you like and applied to anywhere as long as you change an appropriate shape.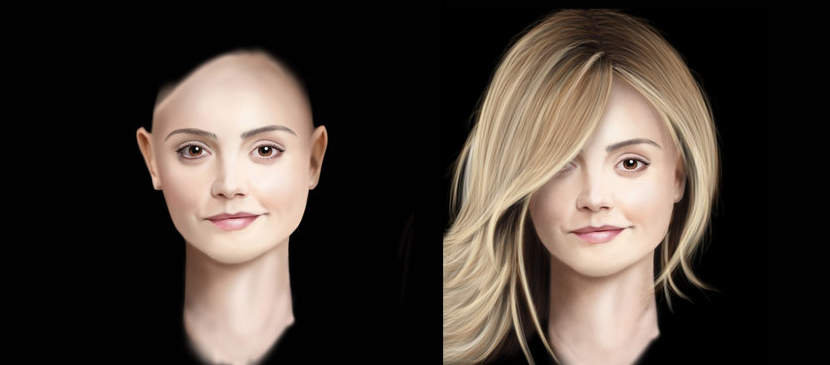 This tutorial will go through with you for designing a style hair for a lady. You will see how the hair are formed step by step. Then you can use the same method for designing your hair.
Apple is always a great object for the drawing class. Many designers would use fruits as their drawing objects as a start of learning design and drawing. Here will show you to draw an apple step by step. Then you will see how the light and shadow to be added.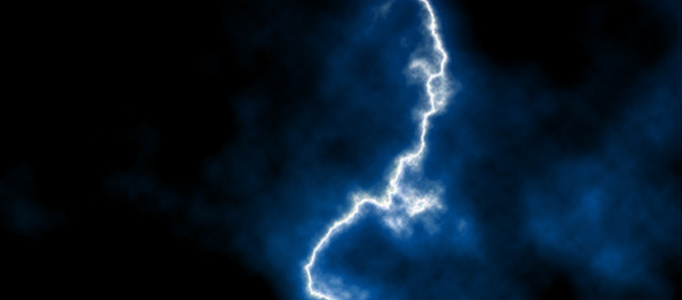 Many natural effects can be created by Photoshop. You can create whatever scenery as your object background. Lightning effect is a popular scenery as a adversely inclement weather condition.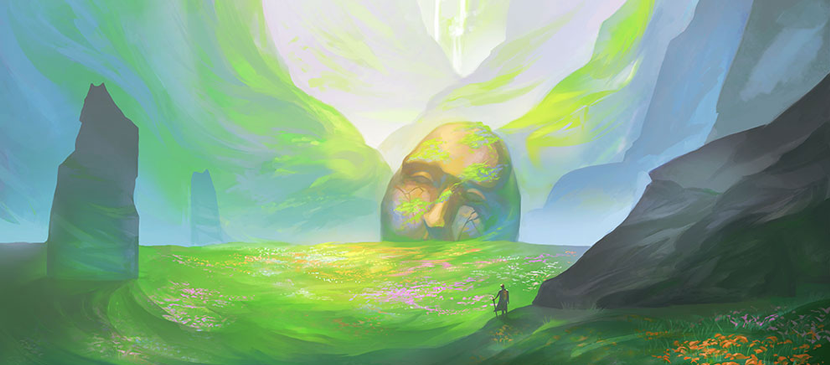 It is about how to create a simple natural scene with a facial stone in this tutorial. You will see how this artwork to be made from gathering images for reference, to color and brightness adjustment. The skills are applicable to different kind of drawings.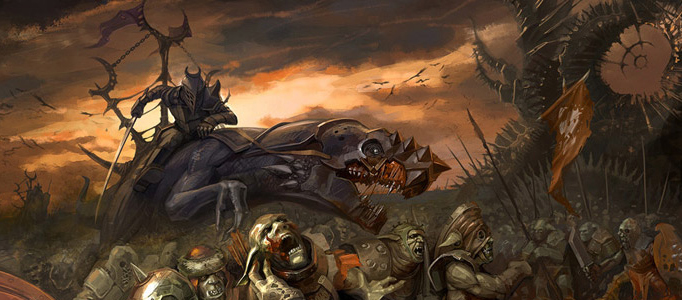 Lots of comic artists used to adopt traditional painting tools for their comics/artworks, however, it has been changed since the development of Photoshop or other artwork software. Based on these, the artist would be able to create more realistic and add on more effects for their artworks. When you want to move your photoshop skill to next level, you can try this advance photoshop tutorial.