Your Favourite Photoshop Tutorials in One Place
Draw a Relistically Beautiful Flower Paint
- Photoshop is recommended for this tutorial -

Traditionally, to draw a paint, the artist may spend few hours or up to ages to complete a single artwork. If you wanted to be an artist, you can apply your skill with Photoshop software. You can get your job done easily and quickly.
In this tutorial, it will show you how to create an envelop with stamp like the realistic one.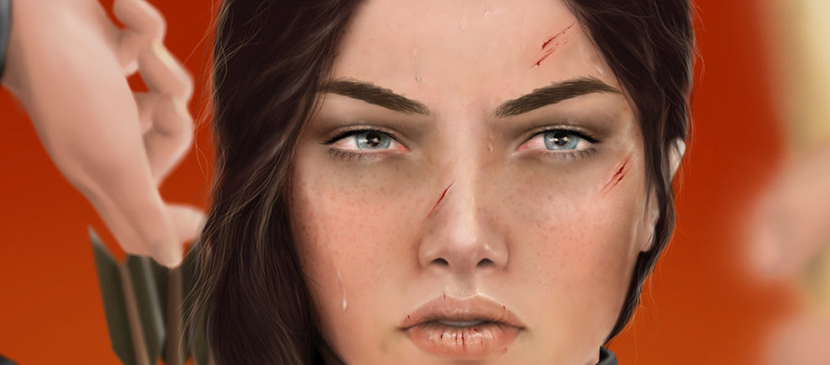 To make some realistic battle scene, cuts or wounds on the human skins are necessary to reflect the actual scenario. To make some cuts on the face or skin, it is very substantial. This tutorial will brief you the idea to make cuts and sweat on skin easily.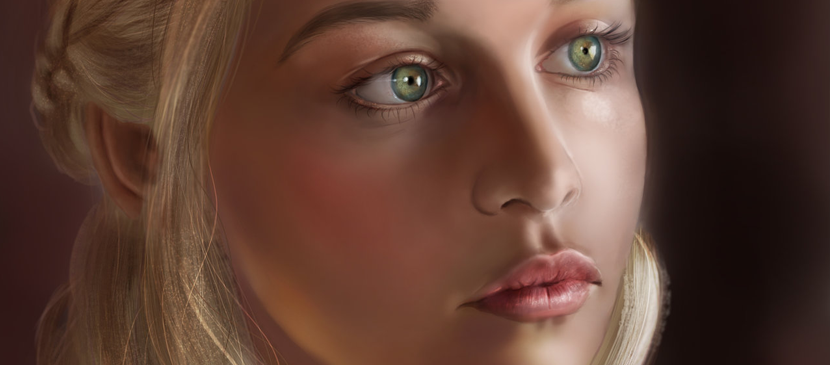 Human portrait is never an easy task and is time consuming process. In this tutorial, it will show you some tactics for drawing a pretty lady portrait. It will go through the details for brushes setting and painting skills, so you can apply them for your own portrait.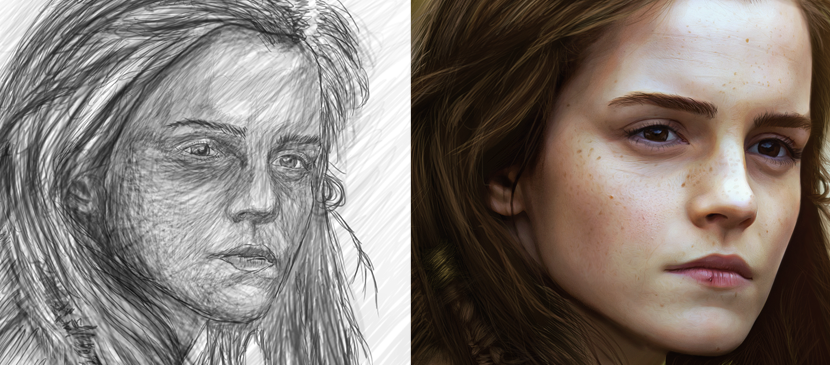 You may wonder how a human portrait to be formed nicely. You will learn how to color the skins, add shadow and lighting to your skins. Once you get familiar with this skill, you can draw up any human portrait easily. This tutorial will take Ila from the Noah as a nice example.
In this tutorial, it is going to try to make a step-by-step guide covering how to create a conceptual art for an alien. It is a very large process, so this tutorial cannot go into as much detail as you want. But you will have some ideas of the artwork making.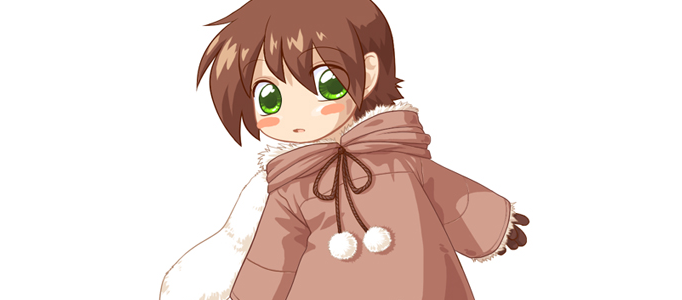 This tutorial shows you how to create the art cartoon. You need to download the tutorial in order to view it. To begin with, you need to draft a cartoon, then color the image part by part with photoshop tools. Shaping is one of the critical path to make the quality image.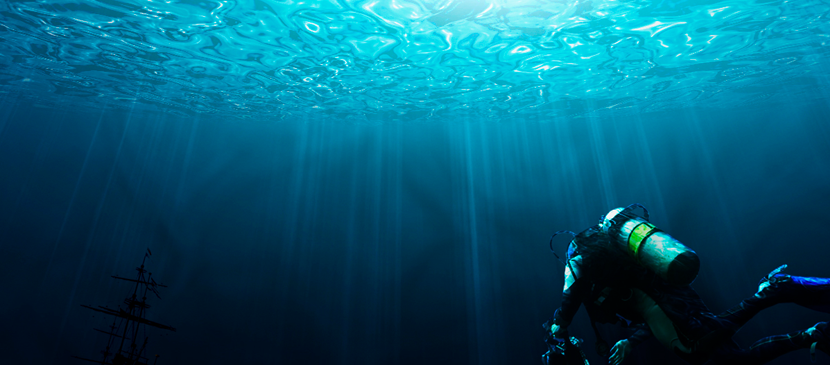 This tutorial will show you how to create an underwater seascape using a combination of filters and blend modes. Filters such as chrome and plastic wrap comes in handy as most of the effects (e.g. surface texture and light rays) are based on it. By transforming, masking, and blending those elements together, we will be able to achieve a different outcome to the items we are working on.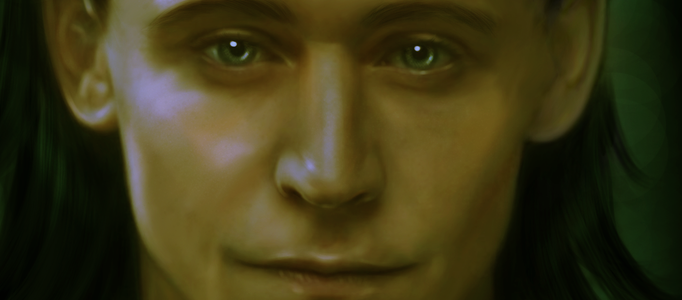 To most of you, human portrait is extremely difficult to be drawn. Therefore, learning different kind of drawing techniques would be definitely benefit to you. Here will describe you some skills of setting brushes, using smudging tool and steps of painting eyes etc.