Your Favourite Photoshop Tutorials in One Place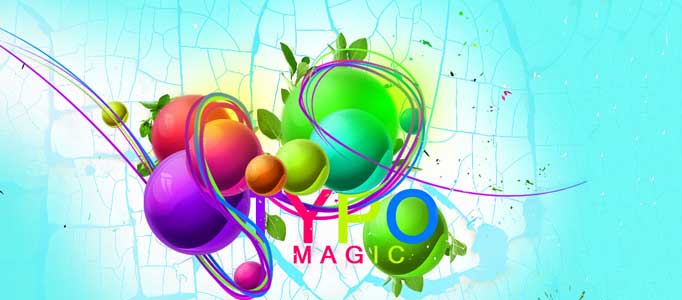 Dramatically Colorful Balls Creation in Photoshop
- Photoshop is recommended for this tutorial -

Different shapes can form different nice creations, as long as you pick the right colors plus adding some appropriate photoshop effects. You can use the same idea and choose your favourite shapes, then you can form different kinds of nice designs.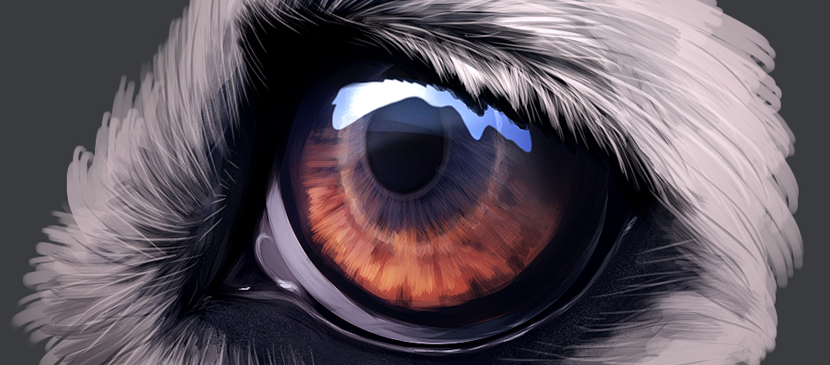 This tutorial will show you a workthrough for creating a realistic eye. Most of eyes are based on the same drawing theory. You can straightly draw eyes for your image following this tutorial.
This tutorial will describe the key steps in portraying the Boeing P 26A Peashooter, a pursuit aircraft developed during the interwar period, aiming to honer the last USAAF fighter of its kind, its unique place as the first production all-metal fighter built by the United States, and its flamboyant livery.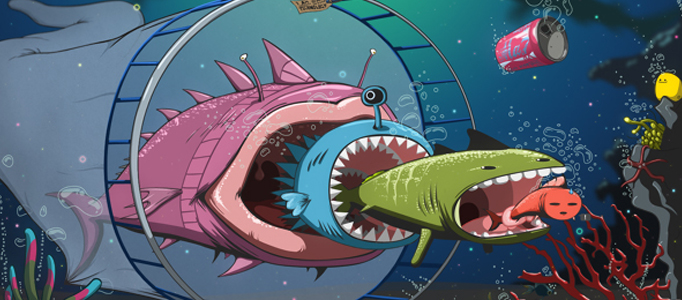 It is fun to create something funny in cartoon style. To work out this kind of artworks, you have to initiate from drafting to proper cartoon painting. Although it may take times to do, it is full of fun and good exercise to practise your Photoshop skills.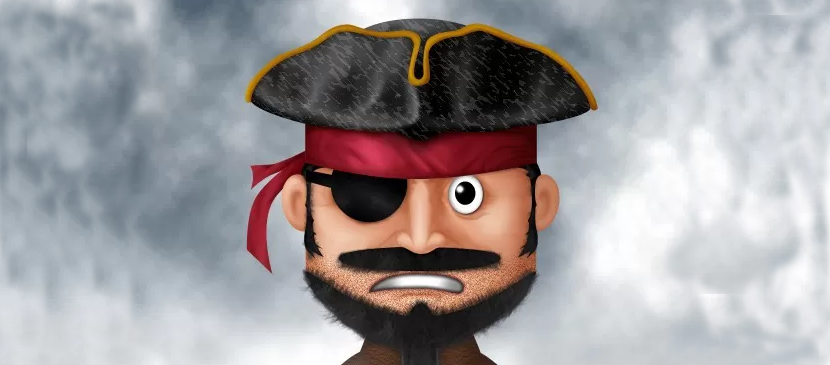 Photoshop is not only powerful on image editing or photo manipulations, but also very useful to produce image creations. Even from scratch, pure from your imaginations. We can take character design for example. When you design a character, you put your imaginations on your canvas.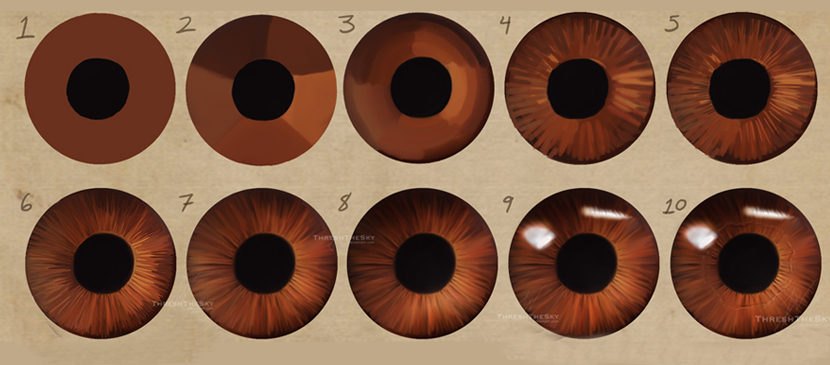 Most of the tutorial just covered to draw the eye partially, but not the whole eye ball. In this tutorial, it will show you to draw the whole eye ball and explain you the structure of the eye, then you are able to understand it more.
Using Photoshop, you can create whatever imaginative scenery. It usually does not require hi-techniques. It will show you how a image to be drawn and set up the brushes to work on your magician drawing.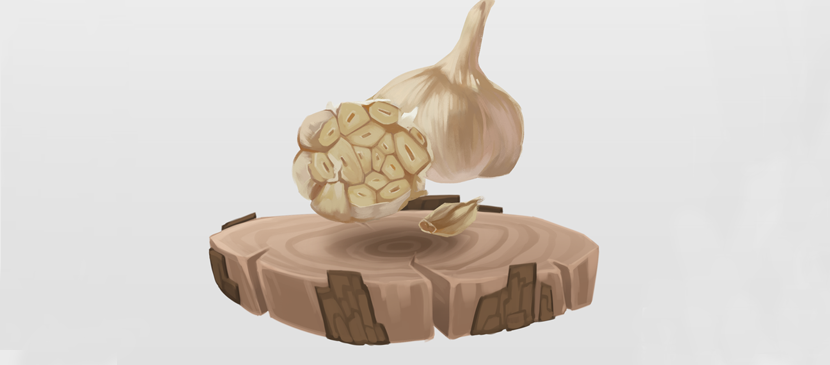 Photoshop allows you to create any object, you can choose any object or commodities. This tutorial will show you to make some garlic on the chopping board. The idea is like other 3D objects, in which, you need to create shadow and reflection for the object.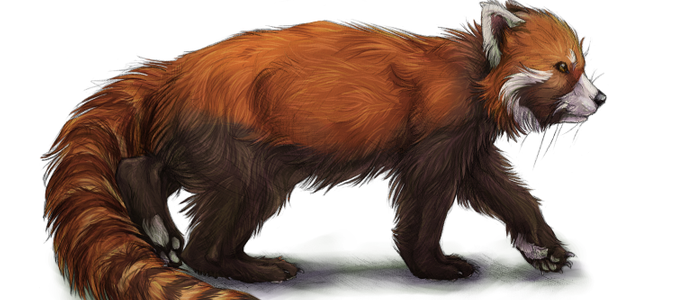 Lots of animal have fur and it usually requires long time to draw. Here will present your some tips for applying your settings such as making your color layers, adding shading for your drawn animal. You can also apply the skills for drawing other objects.