Your Favourite Photoshop Tutorials in One Place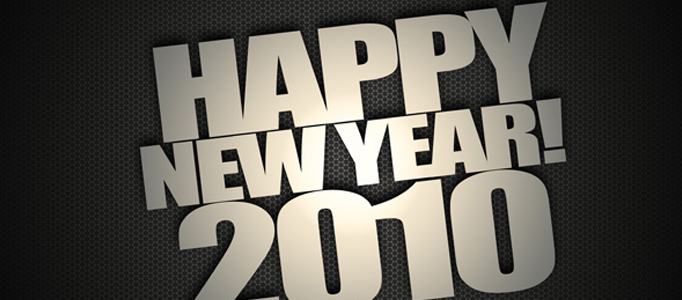 Dramatic Text Effect Creation in Photoshop Tutorial
- Photoshop is recommended for this tutorial -

You may feel bored to use normal text for your document or paper work. To produce something different, you can use some nice text effect for your wording. This tutorial is simple and nice, as most of the steps are done in "layer style". No special techniques are required.
This is another festive holidays-inspired text effect tutorial, that explains how to use Photoshop's Layer Styles, very basic brushes, and a nice texture to create decorated golden metallic text effect.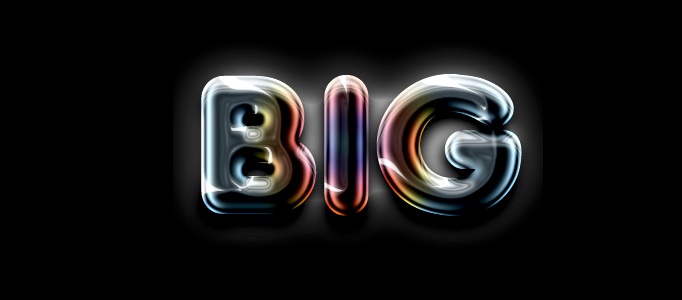 In this tutorial, it is going to show you how to make awesome colored chrome text effect. Most of the nice text effect are done with a lot of blending mode adjustments. This one is no exception. You just need to follow the tutorial, then you will be able to complete this easily.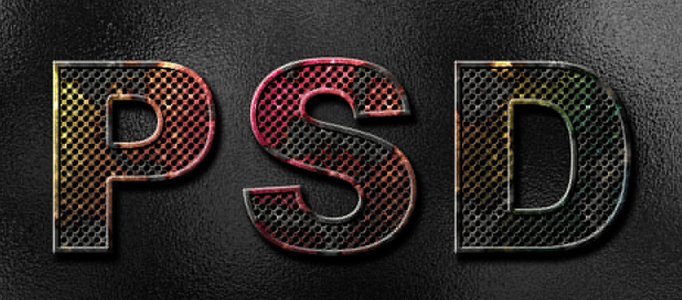 In this tutorial, it will show you how to create corroded metal text effect. Throughout this tutorial we'll make use of various drawing techniques, channels, and patterns.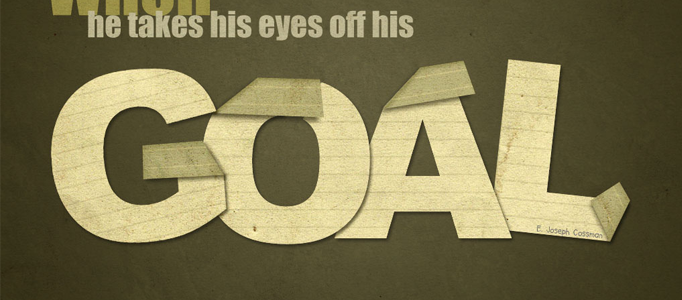 Different topics would need different text effects to emphasize your theme. Folding text effect can be certainly applied to various topic sites e.g. education. You can also use the same idea to create different style of text.
You may be fed up with the normal text art and font. It is also not easy to find one to suit for your site style. Explosion effect for the text can match with varies style of content. You can base on the original design to develop your own creation.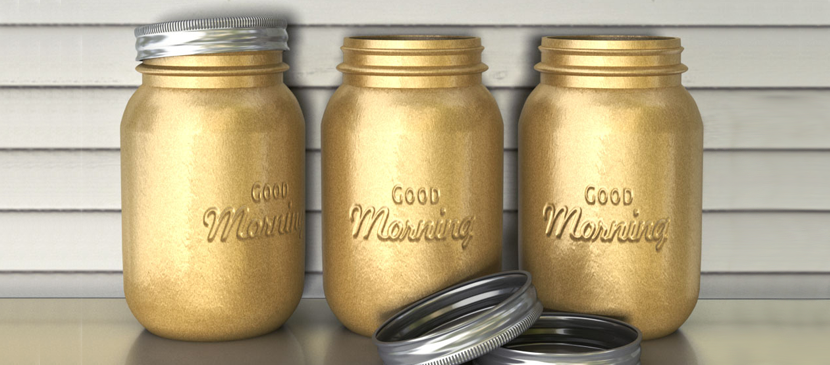 In this tutorial, you will learn how to use Photoshop CC's 3D capabilities to create a mason jars-inspired jar from scratch. Then, you'll modify its material Settings to give it a golden metallic spray painted appearance, and add some embossed text on it using Bump maps. You'll then add the jar(s) created to a simple scene, and modify the final outcome in a couple more steps.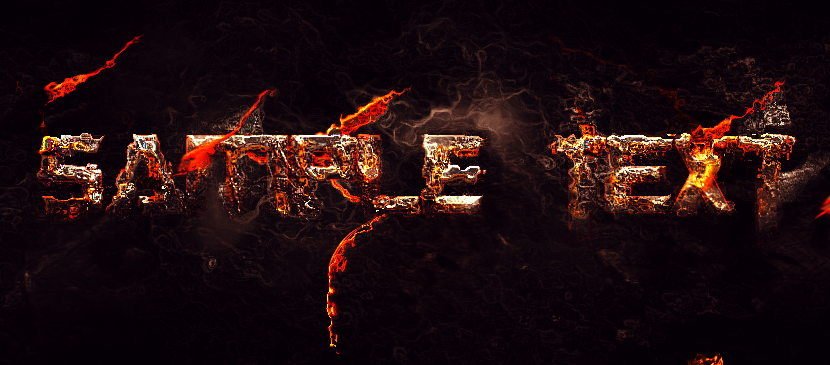 This tutorial will show you how to create this lava text effect in Photoshop. We will mainly go through the use of layer blending options, image adjustments, and various filter effects which you use to produce this cool text effect.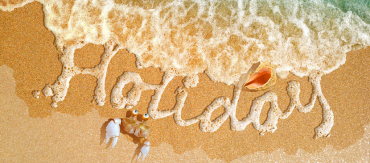 The sea always leaves sweet memories, waves, seashells and sea foams. So, how about creating a realistic sea foam text effect? This tutorial helps. It'll demonstrate how to create realistic sea foam text effect and how to apply sea or ocean foam pattern to the text shape on the beach sand. Learn and enjoy!