Your Favourite Photoshop Tutorials in One Place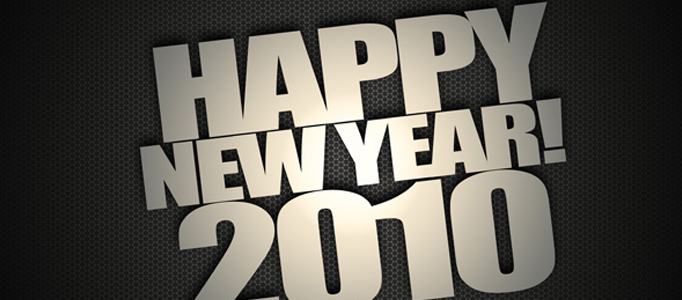 Dramatic Text Effect Creation in Photoshop Tutorial

- Photoshop is recommended for this tutorial -
You may feel bored to use normal text for your document or paper work. To produce something different, you can use some nice text effect for your wording. This tutorial is simple and nice, as most of the steps are done in "layer style". No special techniques are required.
This tutorial will show you to make a golden text effect in metallic style. You will learn an easy way to create a fully editable, glam gold text effect using layer styles, and create a nice shadow using a couple of blur filters.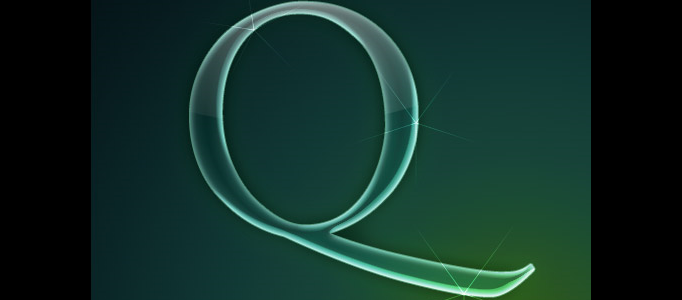 In this tutorial we're going to use some super layer effects and a bit of extra magic to make a lettering style that looks transparent and stunning. It's best to place them on the most highlighted parts of the Q to make it look like they are sparkles from those highlights.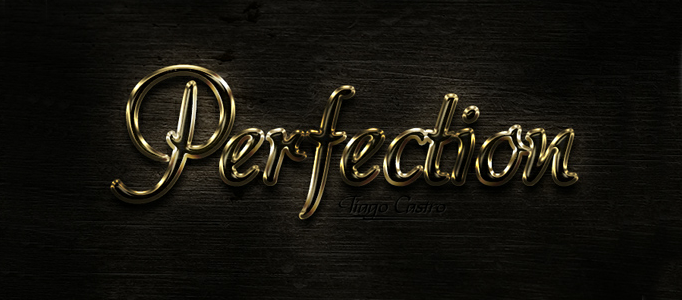 Gold and glass effects are the most difficult effects to achieve in Photoshop, even more when they are combined. So, this tutorial will teach you how to create a combined gold and glass text effect using quick and easy tips with layer styles in Photoshop.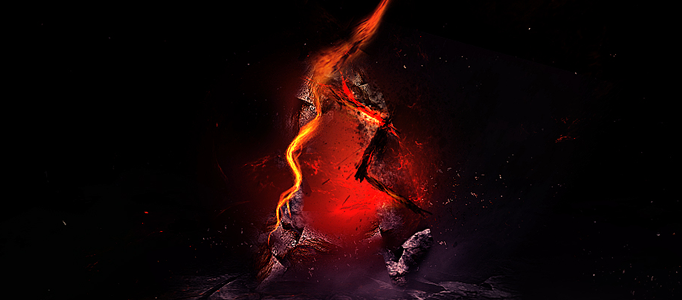 In this tutorial, it will show you the steps to Create this interesting fire text art in Photoshop. We will heavily use selection tool, image adjustments, liquify techniques as well as layer blending options.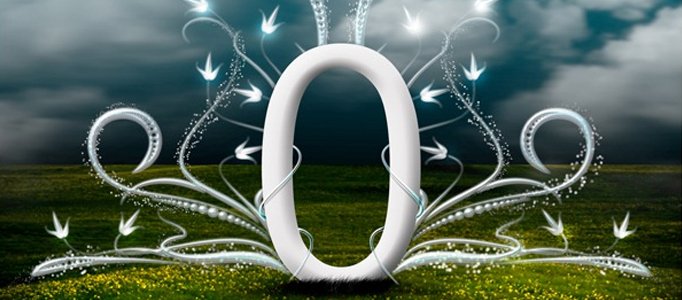 Different style of text effects can have different great result as long as they are specially designed to match with the background. This flowery text effect can be used to match with some green and natural backgrounds.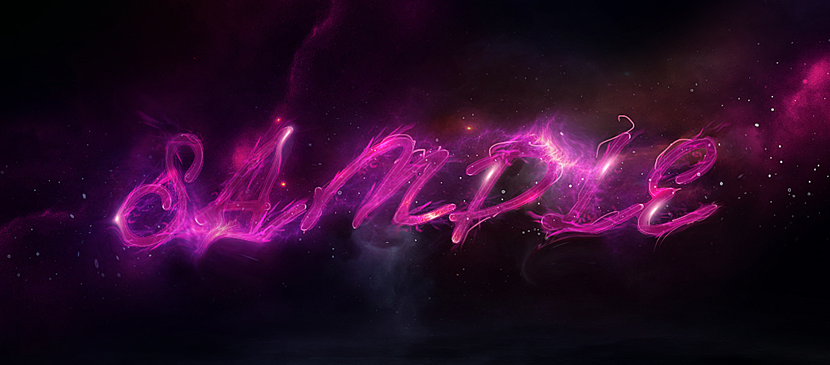 In this tutorial, it will show you the processes of creating a purple lighting text effect in Photoshop. It will use a handwriting font, combine it with nebula and fire textures to form the final effect. We will also be using some selection and image adjustment techniques along the way.
Text effect is a substantial element to your design so you may need different style text effect to suit for different situation. This awesome lighting is applicable for dark backgrounds.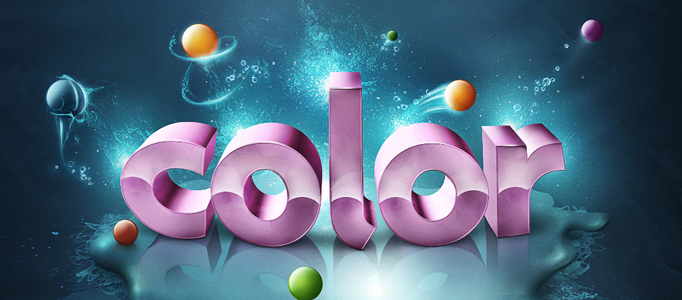 In this tutorial, you will learn how to bring a simple text to life and place everything in fantastic, colored and glowing 3D space. Some neat techniques covered here will allow you to bring your art to the next level.