Your Favourite Photoshop Tutorials in One Place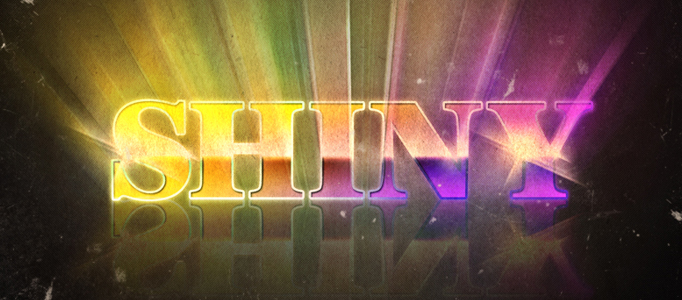 Dramatic Retro Text Effect in Photoshop

- Photoshop is recommended for this tutorial -
Textured work tends to be more and more popular, but more recently a 'new retro' style that's captured the imagination. The general idea is to create a vision of the future from the past. This effect is good for all sorts of design such as flyers, websites and posters.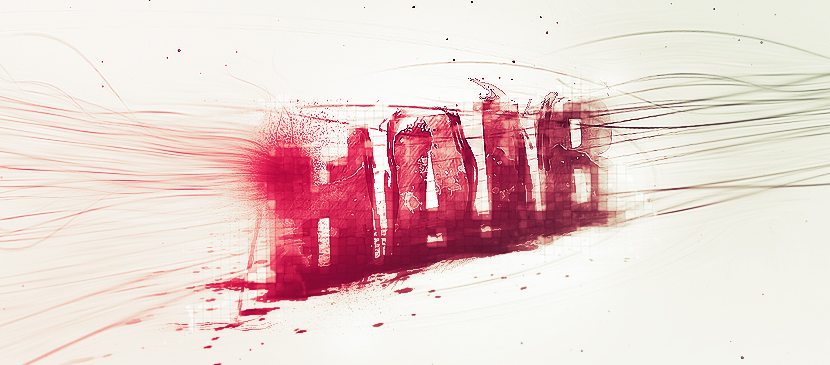 In this tutorial, it will show you the steps to design this abstract text effect with pen tool and grunge brush decoration in Photoshop. Along the way, you can practice using Pen Tool to draw some nice hair-like lines, as well as apply grunge brushsets for some cool abstract effect for our texts.
One of the best features in Photoshop is the Layer Styles. We can create all sorts of effects – plastic, glass, water, icy, metallc, and many more. In this tutorial I will show you how to create a gold text effect. Sometimes just changing some values can create a totally different effect. For this tutorial I created gold, but if you change the gradient color to variations of grey you will have silver instead of gold.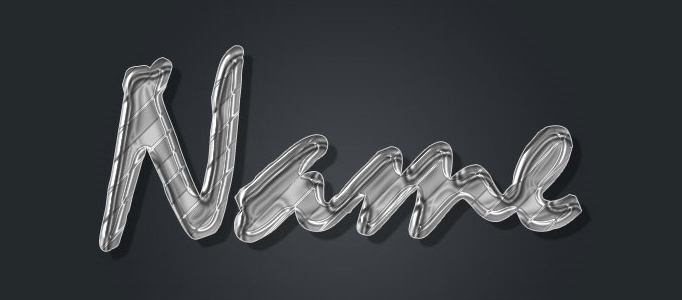 To stand out your words, you usually would like to use your own design for your text rather than use the traditional font. Here is a nice text effect sample. You can further develop your own words based on change the color or adjust the settings.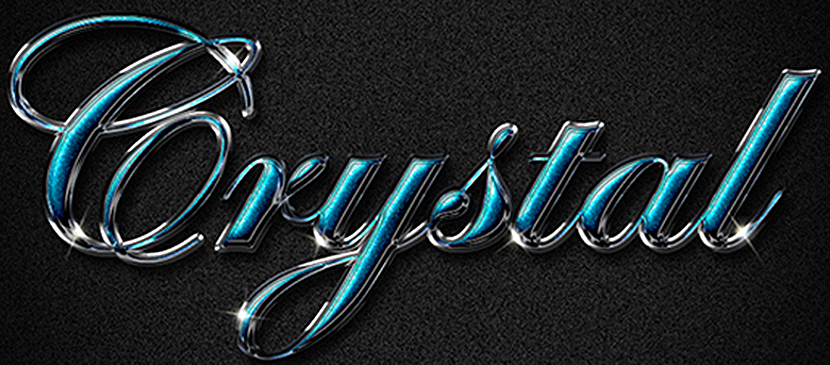 Displaying stylish text is a potent element in web and graphic design while Adobe Photoshop is useful for both creating and editing images to be used in print or online. This tutorial will show you how to use a couple of Photoshop's Layer Styles, and a simple sparkles brush to create a shiny, posh crystal text effect.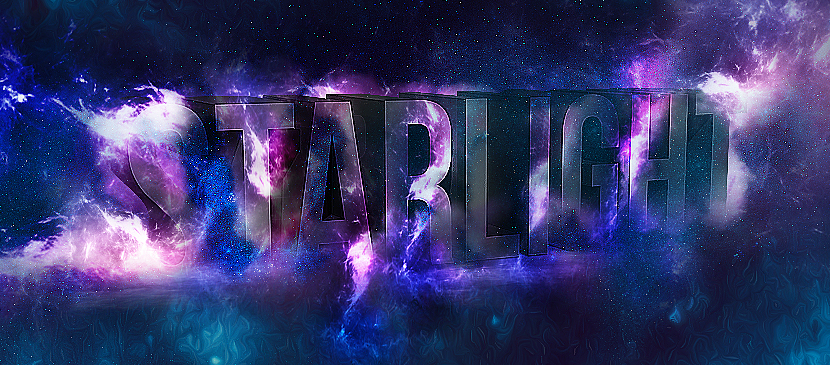 In this tutorial, it will show you the process of making an universal light text effect in Photoshop. We will use a number of manipulation techniques such as layer blending, adjustment layers and various tools such as brush, eraser and free transform tools.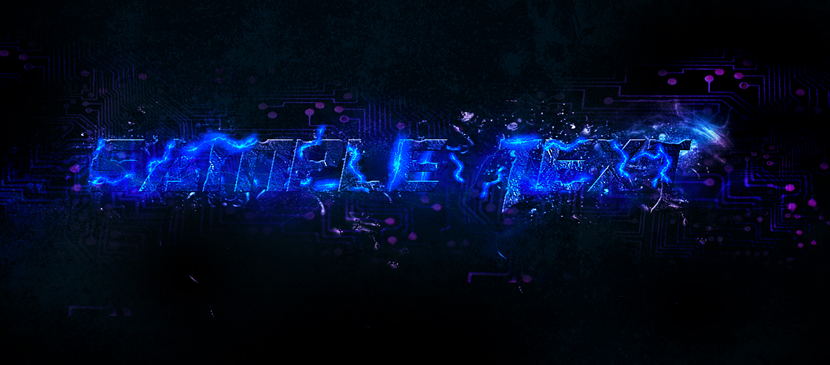 In this tutorial, it will show you the process to this electrified text effect in Photoshop. We will use a circuitry stock image as our background, and add a couple of electric current image for our final effect.
In this tutorial we are going to take some very basic principles of light and shade to make a rather impressive looking text effect. Finally we duplicate the top lighting layer one more time and set it to opacity, then click the Add Layer Mask button on the layers palette again and draw a linear white to black gradient from top left to bottom right. This makes the extra lighting layer fade off as it goes down right.
You may be fed up with the normal text art and font. It is also not easy to find one to suit for your site style. Explosion effect for the text can match with varies style of content. You can base on the original design to develop your own creation.