Your Favourite Photoshop Tutorials in One Place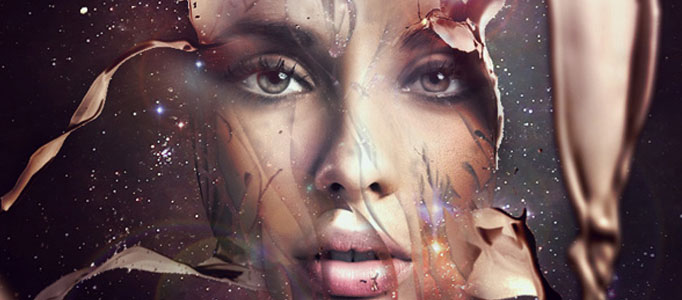 Dramatic Portrait under an Universe Background

- Photoshop is recommended for this tutorial -
There are various ways to present your portrait. To stand out it, you may spend sometimes to beautify it and choose a special way to present.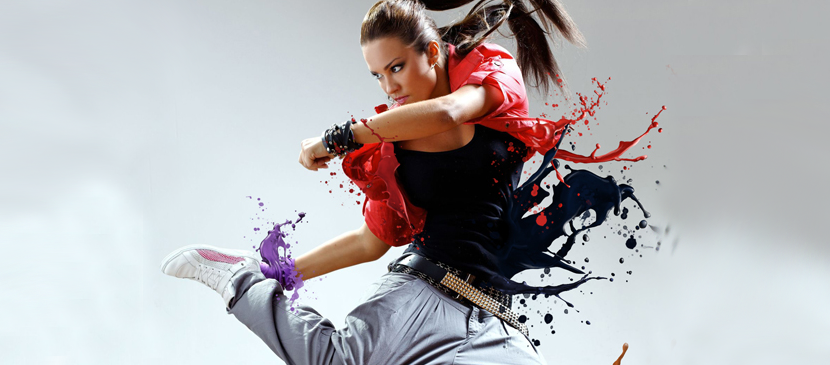 In this tutorial, we will create an image of a dancer with a liquid splashing effect. This splashing effect is good to stand out for the human motion. Of course, you can apply this to other moving objects you like.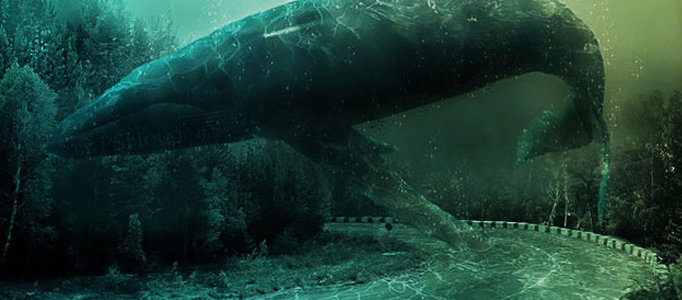 Simple objects can be formed a nice and special scene. A road, whale and ocean can be combined into a single scene using photo manipulation. Creating an underwater scene is not a hard, all you have to do is use some water textures, brushes and blend all the different stock images used.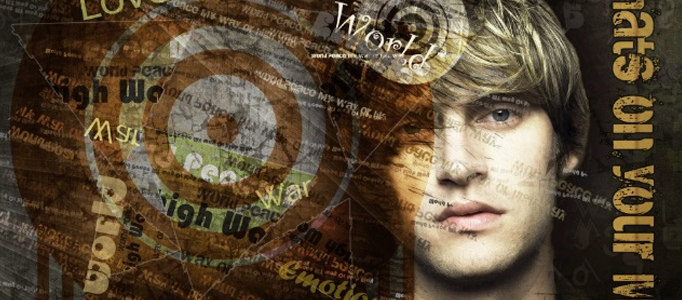 In this tutorial, you will learn how to create an amazing Typography Poster in Photoshop.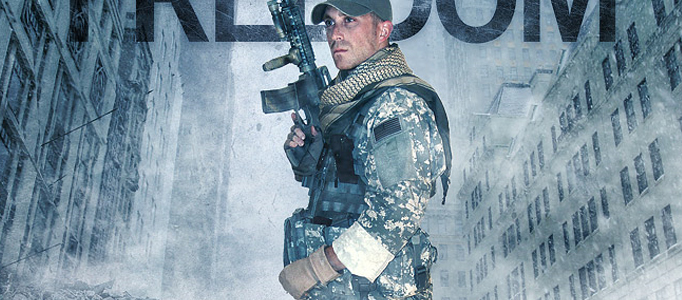 War poster may not be necessary to be a war scene with a lot of explosions. To create a simple one, you can just prepare a soldier image with some nice building backgrounds. Using simple photomanipulation techniques, you can mix few photos in your style you want.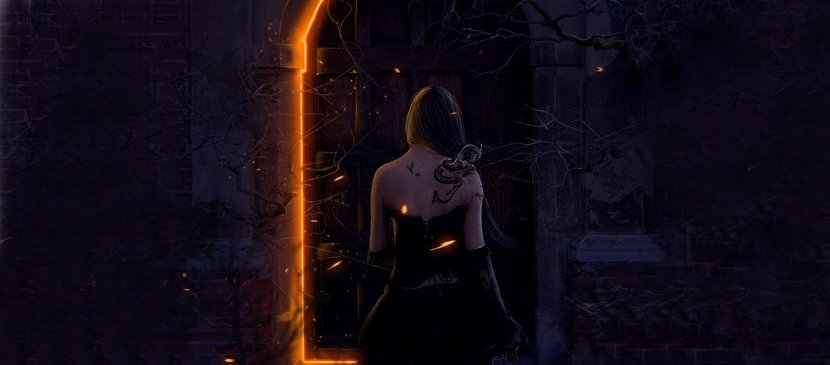 In this tutorial you will learn, how to make this mysterious door scene using photo manipulation. Here will show you basics of Photoshop, like making night or create lights and shadows. You can read extra tips about photo manipulations and you will learn, how to make living tattoo! You will be making better photo manipulations and works in the future, by reading this.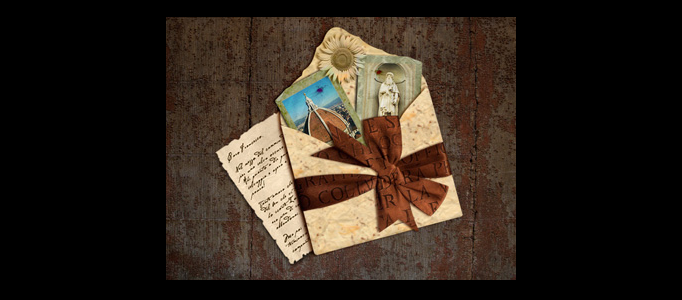 In this video tutorial you will learn how to put together a composition from scratch from scans and textures. Techniques used; pen tool, blending modes, displacement map, and others. After completing the tutorial scan your own elements, use your own textures and come up with a creative concept.
In this tutorial, it will teach how to create a natural scenery photo manipulation. We are going to learn the process of creating depth of field using a few advance tools. We are going to learn how to blend images so seamlessly that it would look like a single image using the Brush tool etc.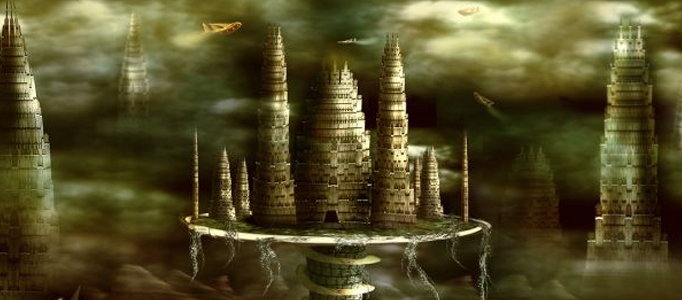 This tutorial will explain how to make nice castle from a several photos in photoshop. The techniques are not difficult, you just need to follow the steps as mentioned. You can use the same idea to apply for different creation.