Your Favourite Photoshop Tutorials in One Place
Dramatic Meteorite Collision to High Building
- Photoshop is recommended for this tutorial -

In lots of science fiction movie or story, they would usually use meteorite collision to the earth as a good topic. Some of you may be very interested in creating this scenery using photoshop techniques.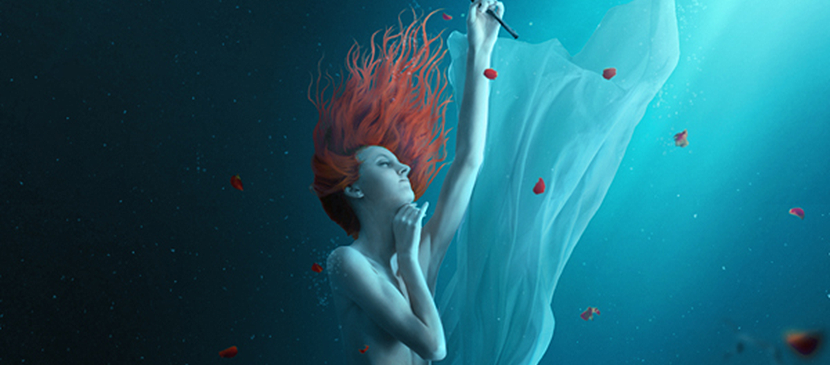 Today's tutorial will show you how to manipulate a fantasy woman floating in an underwater setting. There's tons of great techniques here, including lighting, coloring, blending, detailing and much more. By the time you've completed this lesson you'll be able to create a realistic underwater effect.
In this tutorial, we will go through all the steps of creating a flaming skull in Photoshop. Some images such as flame will be used, and a stock Designious vector skull to get us started. This tutorial covers some relatively simple steps and some clever photo manipulation techniques. Very awesome!
In this tutorial, it will show you how to create a dark and emotional fallen angel scene using a variety of photo manipulation techniques. You'll work with blending techniques, adjusting colour, practice retouching, painting and more.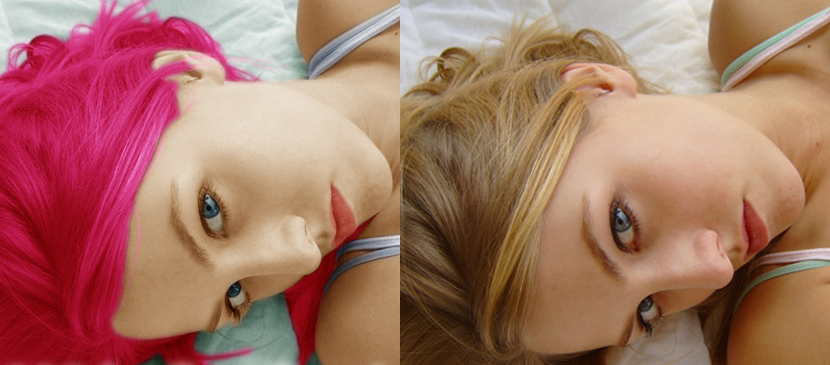 Most of time, you may not be happy with your existing photo and you would like to make some changes such as hair's colors. This tutorial will show you how to recolor an image using selections and variations. This is very useful that you can widely apply the skills from the tutorial.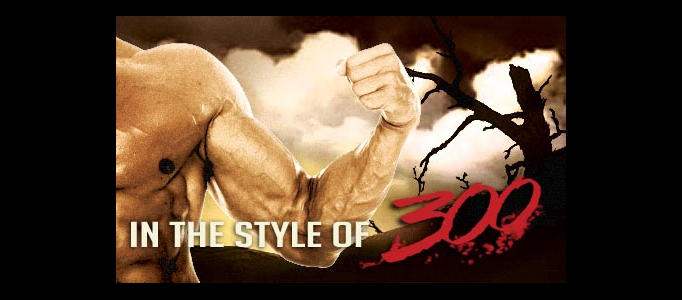 Here's a little Photoshop guide to mimic the 300 style. The effects could also be applied to video in After Effects with a similar setup. Obviously there was a lot more in the compositing of each scene in 300, but I think this presents the basic elements. You can see the layering in an actual 300 shot on this page of the VFX article in this tutorial.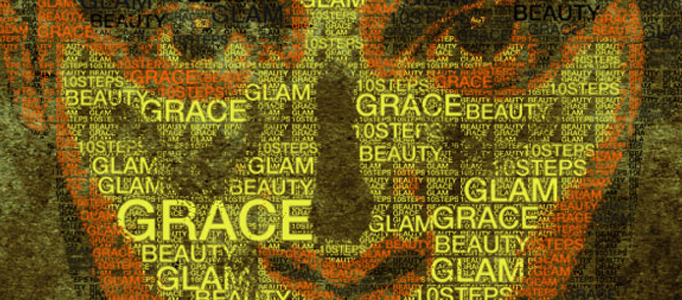 How to make your personal picture to be special? This tutorial will show you how to do that. To make your photo to be special, just turn your picture to be typographic. The color and the text are entirely up to you and advance photoshop skills are not required.
It is no need to create a complicate background for your image. This simple colorful background is suitable for lots of different image style. You can adjust the color to suit for your image.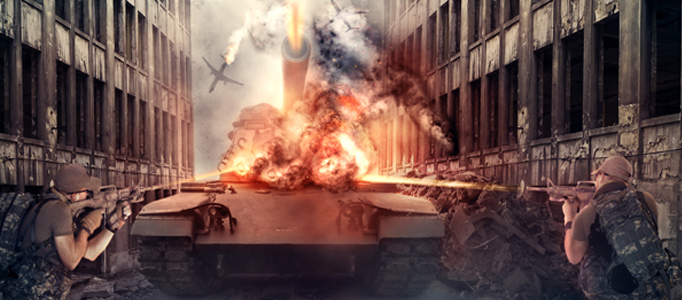 How to design a proper war scenery? explosion, soldiers or bomb would be common elements to be used. Great and realistic explosion would be the key element when you carry out the combination of different pictures for your war scene.