Your Favourite Photoshop Tutorials in One Place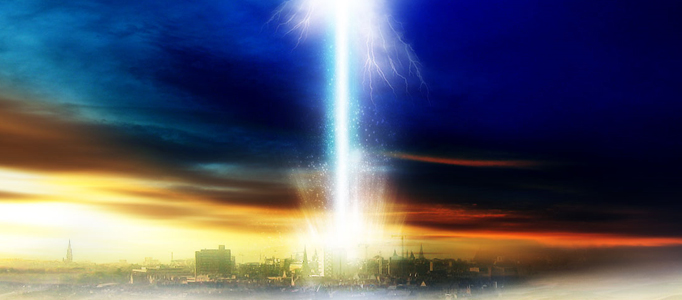 Dramatic Lightening Scene in a Desert City

- Photoshop is recommended for this tutorial -
This tutorial is going to show you the processes to create this fantasy style, really cool dramatic lightening scene in a desert city. This is just a good combination as everything is matched so good. You can use this photoshop skill to do another good combination.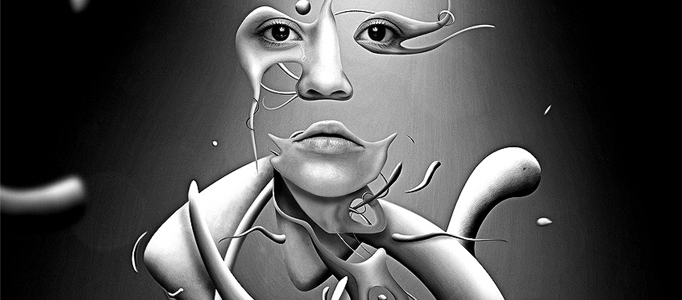 To create an impressive image, you need to initiate with a nice idea. With this, you can twist a normal image into something extraordinary. This tutorial has trimmed out the image piece by piece to form this nice result.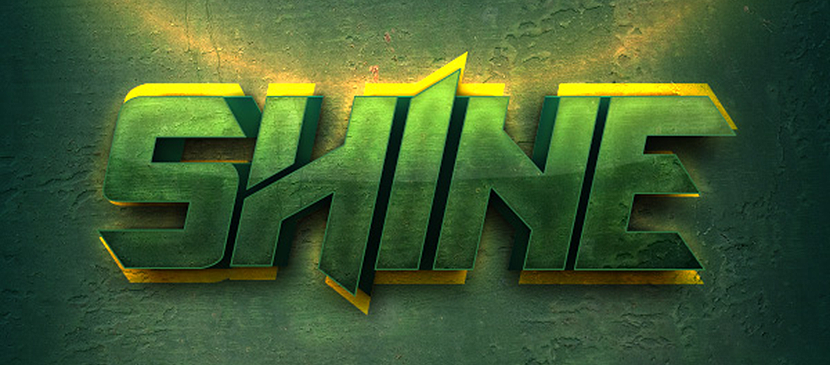 This tutorial aims to create a shiny summer text effect with Adobe Photoshop. The point is it will use three layers to achieve a central vanishing point. Welcome to learn this tutorial and use what you've learned for your own projects. Enjoy!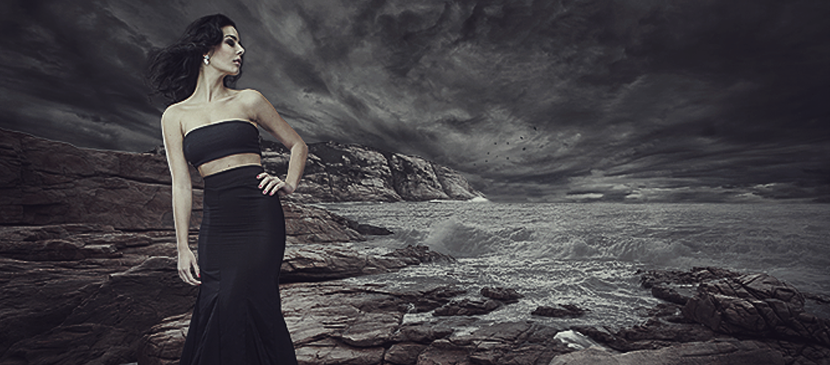 Have you ever wanted to create those stark and dramatic landscapes? In this tutorial you'll learn how to combine different stock photos and lighting styles to create dramatic, movie like photo manipulation.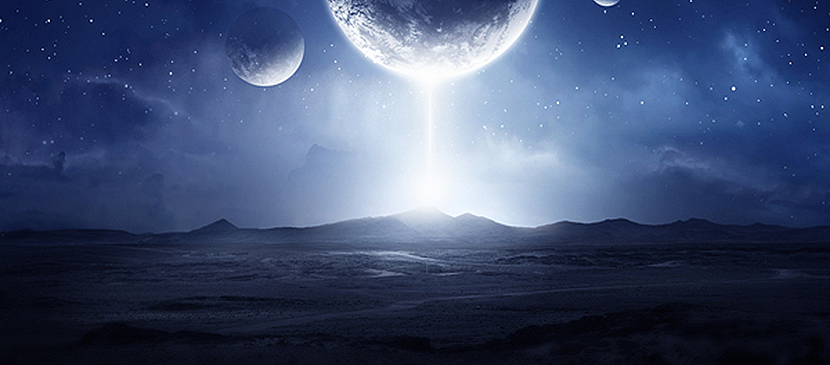 This tutorial will show you how to create a sci-fi landscape scene with stars and planets in photoshop. You'll learn how to blend different images together. The planet texture will form the foundation of the text, whereas the landscape, sky and nebula will be used to create the lighting effects around the text.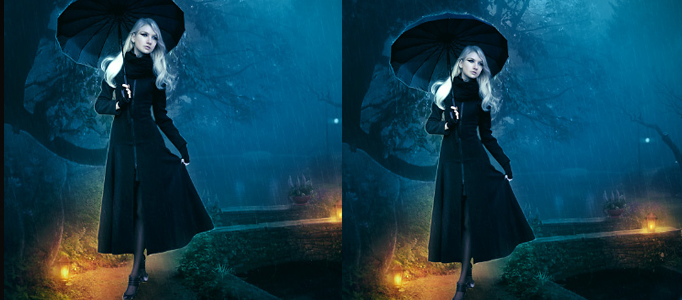 Whatever you imagine, you can use manipulation to create. This tutorial will show you some tactics to do that. You can use the same idea to implement.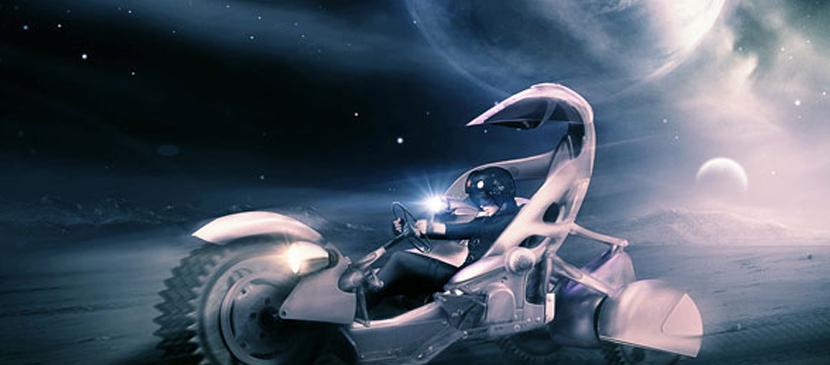 The beauty of this tutorial is that the various source images we're working with aren't similar at all, but through some creativity and outside-the-box thinking you'll learn how to turn a daytime scene into night, and rework a tractor/plastic toy into a believable sci-fi motor cycle.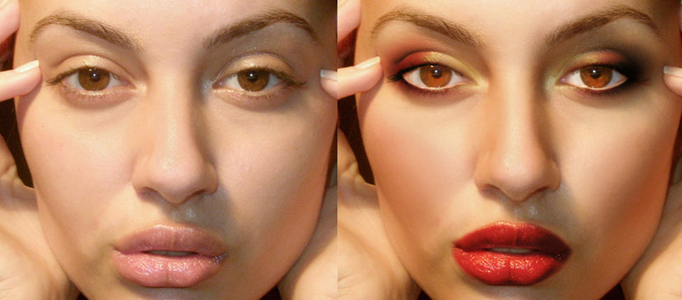 Lots of you may not be shot in your most beautiful scene. However, you can add your make-up after your photos to be taken such as adding a shadow for your eyes or paint a nice color for your lip.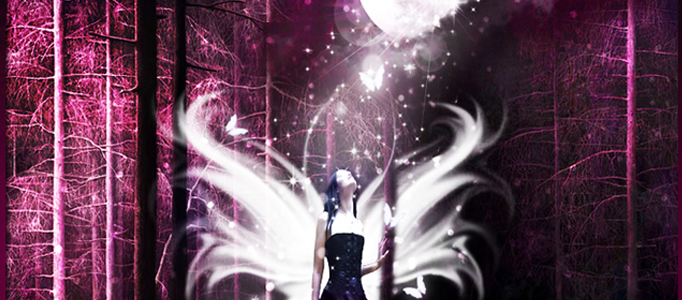 In this tutorial, you will learn how to create create a magical fantasy picture effect in Photoshop.