Your Favourite Photoshop Tutorials in One Place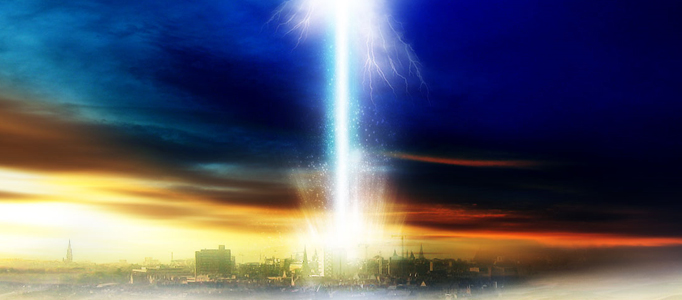 Dramatic Lightening Scene in a Desert City
- Photoshop is recommended for this tutorial -

This tutorial is going to show you the processes to create this fantasy style, really cool dramatic lightening scene in a desert city. This is just a good combination as everything is matched so good. You can use this photoshop skill to do another good combination.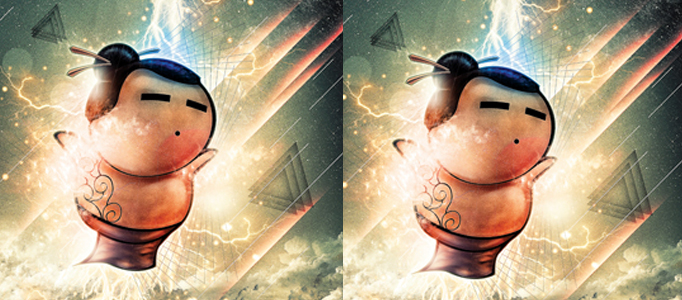 Sky is a popular background for general objects as it can increase the attractiveness and stand out your object. Here this tutorial will teach you how to apply the lighting effects into the object with sky background. Of course, you can adjust the settings to suit for your own style creation.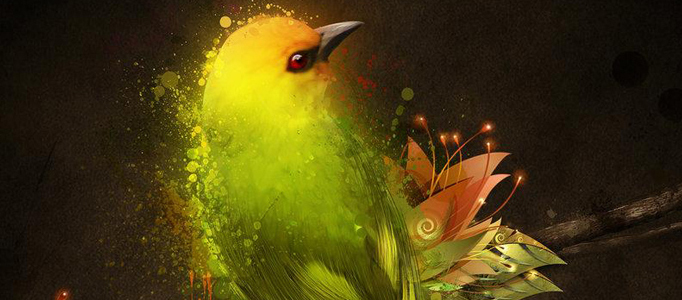 In this tutorial, it will explain the tools, thought process, and techniques to turn the image to be under night light. This effect can enhance your object colors substantially under the dark condition .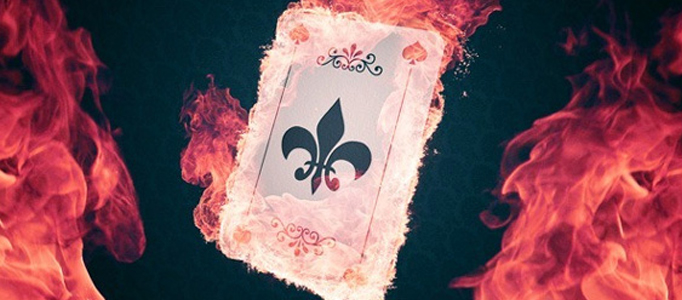 It is always good to apply some natural effects for objects as it is simple and nice. It can match whatever object you want. Use fire background and shape it to surround your object and then apply some colors adjustment.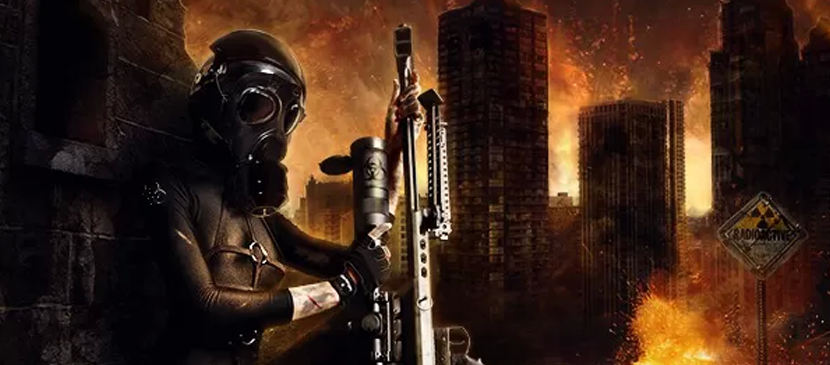 Learn how to create this amazing photo manipulation by Andrea García! This tutorial starts by compositing the city landscape using several stock photos then moves on to adding fire and flame.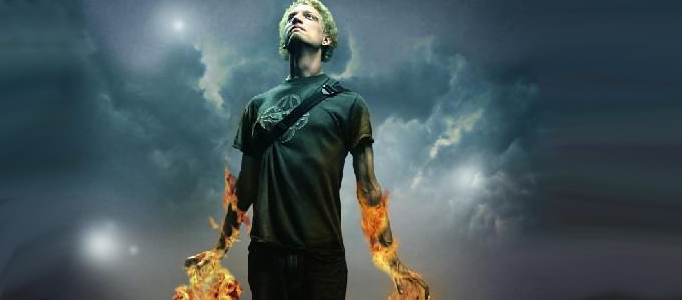 It is very easy to turn a normal to be unusual. Lots of movies and cartoons would like to design their characters to have some natural powers such as fire power or electric power. This tutorial will show you to apply some fire effects on human hands.
To stand out your object in a photo, the easiest way is to add some super powers to your object like the cartoon. The skills are just the simple photo combination effect plus lighting effect.
Apart from main objects, background is the second important element for your artwork. You can use it to interpret your object. For example, to present this lady to be desperate, it uses the bad weather to form the background.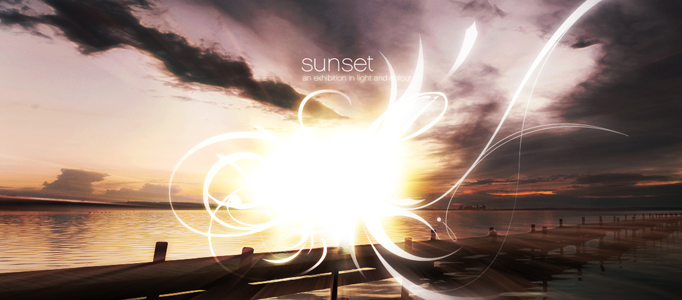 One of the best sites around for desktops has to be Desktopography. Inspired by their amazing work today we are going to put together a sunset image mixing some vector shapes and dusky lighting effects. And finally we're all done, Click the image below for the high-res version of our finished product!