Your Favourite Photoshop Tutorials in One Place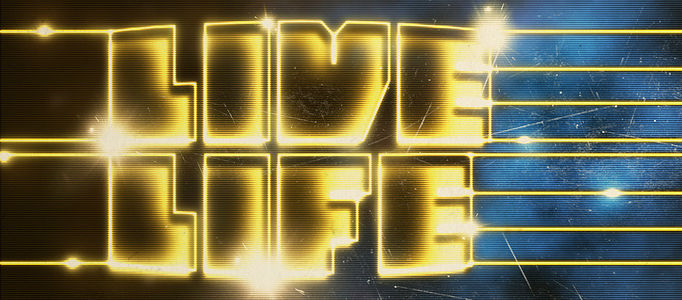 Dramatic Laser Text Style in Photoshop
- Photoshop is recommended for this tutorial -

This tutorial will show you how to create a text effect in Photoshop based on the DVNO clip. We will play basically with some basic filters like Gaussian Blur, also with Blend Modes to the light effects.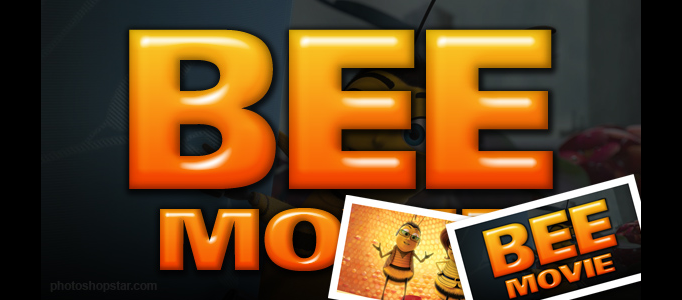 In this quick Photoshop tutorial we'll be recreating the 'Bee movie'. The last thing we really need to do is add 'Movie' underneath the main text, but in a smaller font size. You can simply duplicate your main text here, size it down and change the letters, but the layer styles will actually need a little tweaking.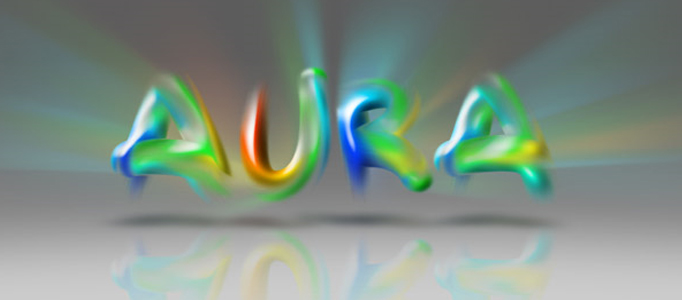 Text effect usually are created as 3D or traditional styles. However, you may need to apply some extremely colorful text effect for your background or your design. This tutorial will present you a little tricks to do the color mixture.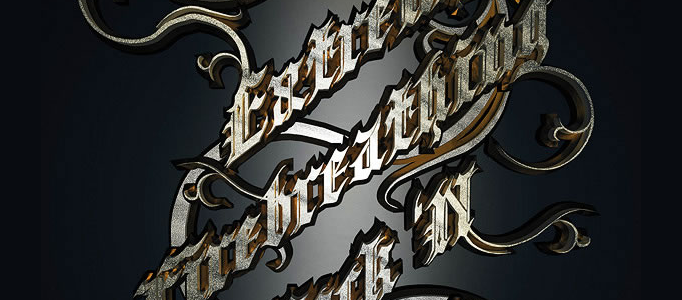 If you want to create specific text style, you can have a try to create this silver text effect for your web. It can be applied to various of web backgrounds. The pattern in behind can be also adjusted to suit for your topic.
Text effect plays an important role to your overall design, lots of designers are still working on the text creations in order to form more new and admire one for different design scenario. Here is a nice one which is like to be formed by a laser gun.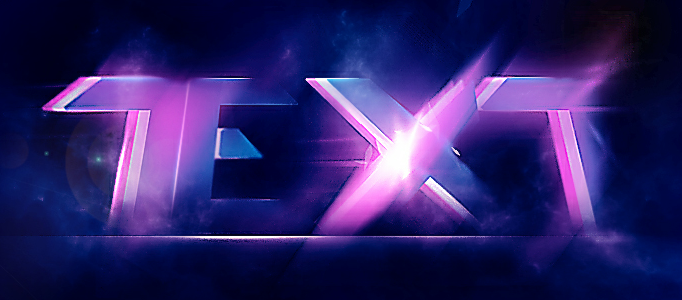 For some dim backgrounds, it is required a special sharp and lighting effect to match with. You can have a try on this idea, in which, some blurred colors have been applied on particular direction in order to stand out the text.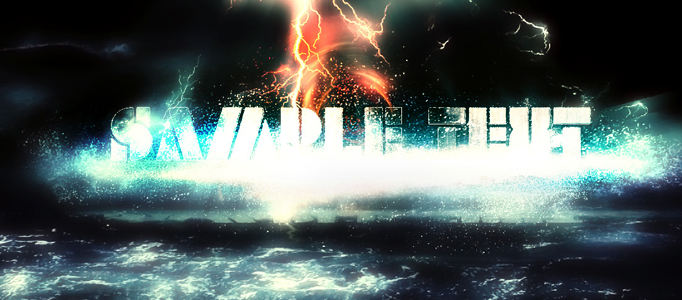 Different scenery is required different text effects to match with. This powerful storm effect is good to be applied on the topic related to nature. You can also create some natural topics such as snowing.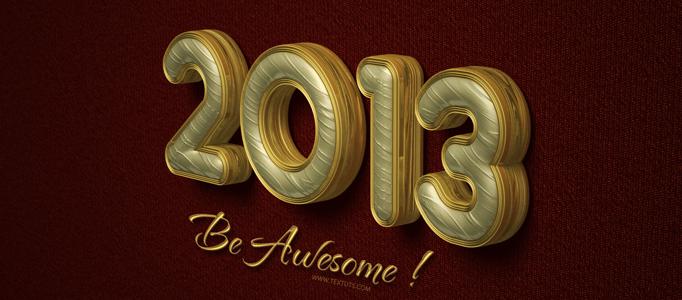 To welcome 2013, the most direct way is to design a nice text style for it. The "2013" is developed in 3D style plus a nice texture in golden color. You can use the same effect to make different words in your favorite color.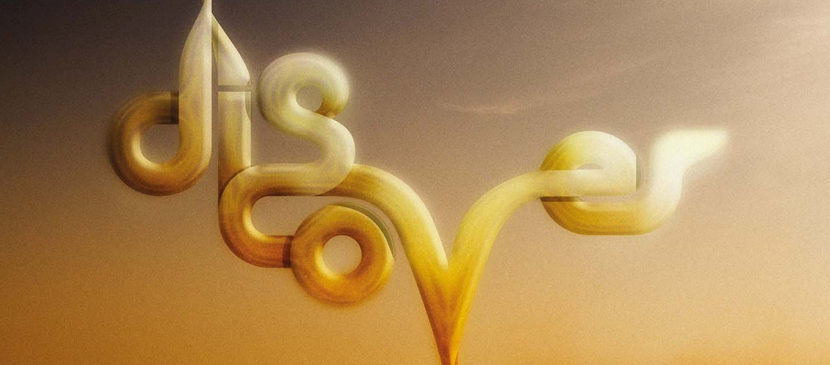 This tutorial shows you how to create an elegant art word with a 3D finish. You will then learn how to integrate it successfully into a photograph to give a naturalistic result.