Your Favourite Photoshop Tutorials in One Place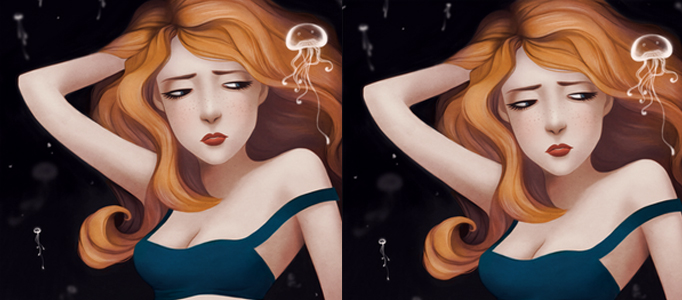 Dramatic Comic Painting Techniques
- Photoshop is recommended for this tutorial -

Nowadays, most of comics you read are painted using digital software. The greatest benefit using digital painting is its accuracy and redo function. Here will show you how to commence using Photoshop.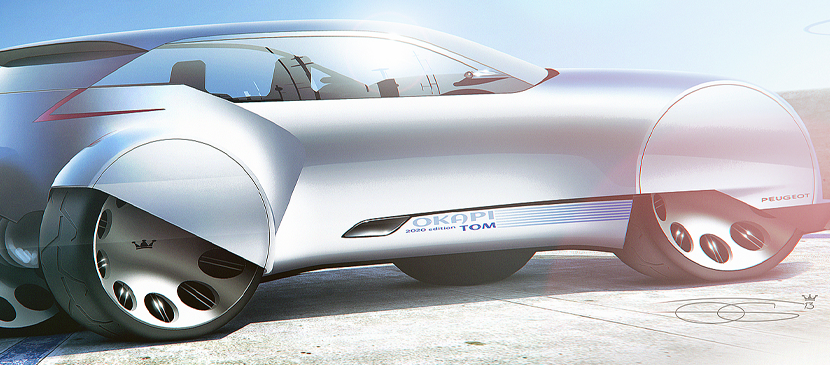 Designing a smart car is like other objects. You need to work on a sketch first. Most of you can draw out a car, however, you may find difficult to carry out a nice painting. Here will illustrate you steps of painting for the car, then you can have an idea for the painting process.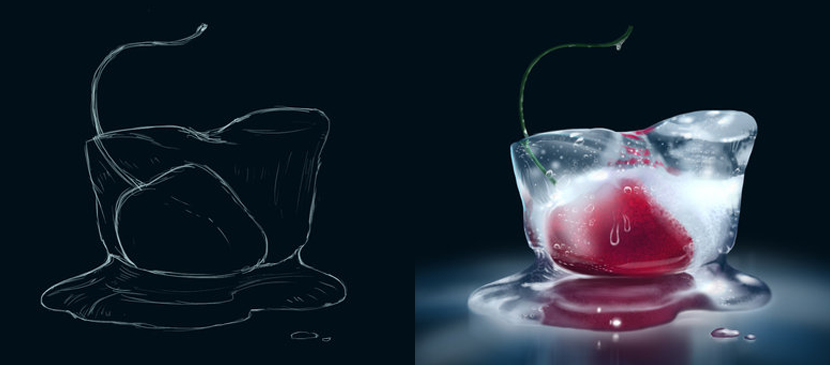 Drawing icy fruit is like drawing other 3D objects which requires you to prepare a sketch and then work on reflection and shadow. An icy fruit is even more difficult as they can have different melting stages and shapes. Here is a good samples to show you different shapes of ice to be formed together.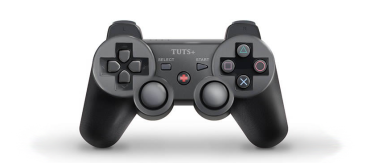 In this tutorial, we will explain how to draw a play station controller from scratch in Photoshop using basic tools such as shape layers, brushes, strokes, and layer styles.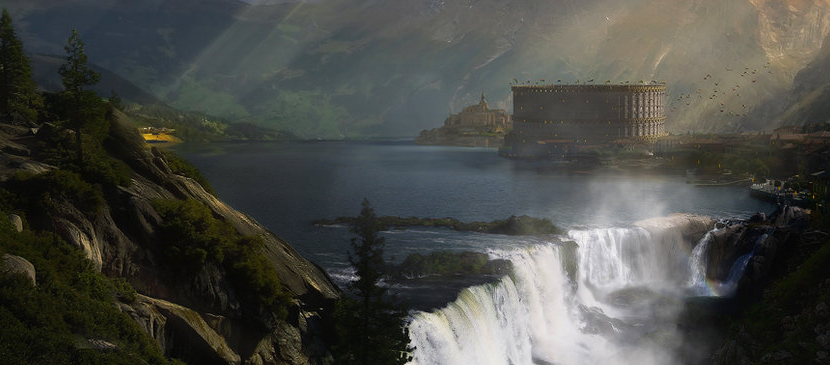 Digital matte painting is one of the fastest growing and most difficult styles of digital art created today. Often used for cinematic and videogame scenes, these artworks are also capable of standing on their own as inspirational and breathtaking works of art.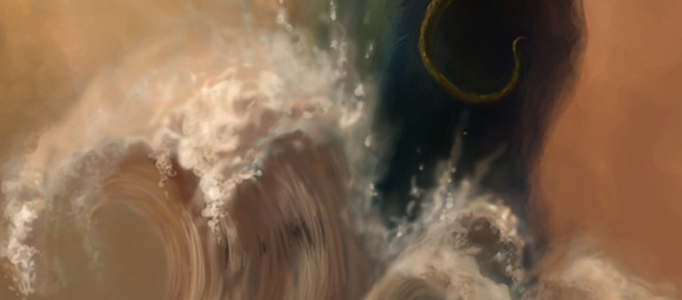 This tutorial is going to show you how to paint a proper sea wave. Sometimes, you may find it very difficult when you try to work out the painting bit. This tutorial will let you learn some techniques in painting art works.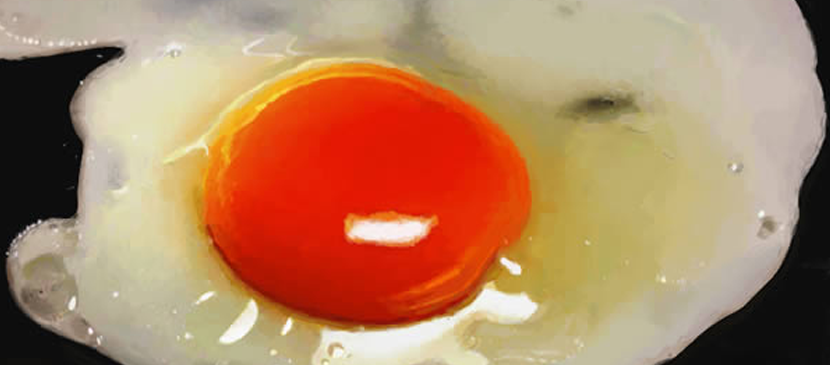 Still-life illustrations can be great practice for anyone wanting to learn how to create life-like illustrations. In this tutorial, we will explain how to create a photo-realistic fried egg from a reference.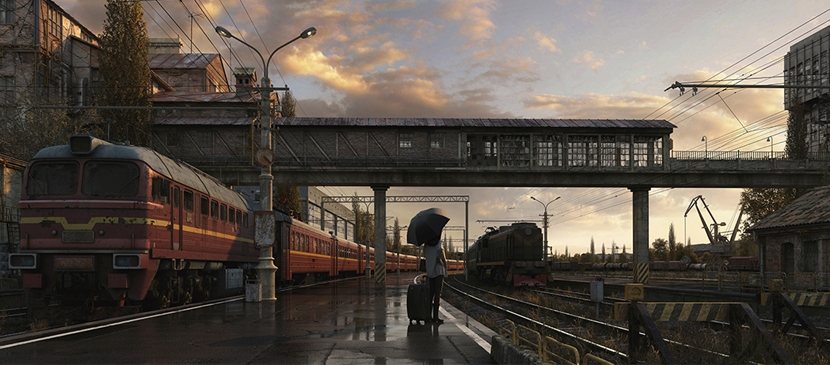 This scene is made of Photoshop and 3ds Max software. You will see how to carry out modeling a realistic scene and fix the texture using 2 or more software to make an artwork.
There are some ideas of making cartoon eyes so that you can create your own cartoon eyes easily. Here will show you a way to paint and add reflection. You can use the same idea to create different different color and size of eyes.