Your Favourite Photoshop Tutorials in One Place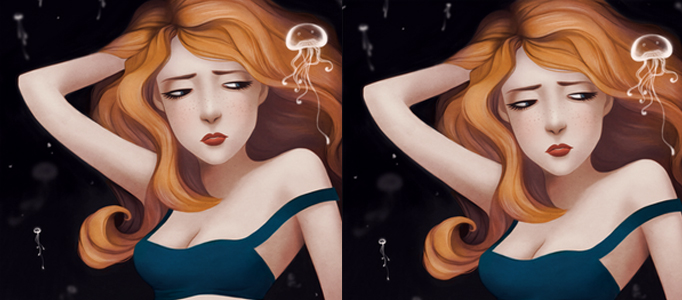 Dramatic Comic Painting Techniques

- Photoshop is recommended for this tutorial -
Nowadays, most of comics you read are painted using digital software. The greatest benefit using digital painting is its accuracy and redo function. Here will show you how to commence using Photoshop.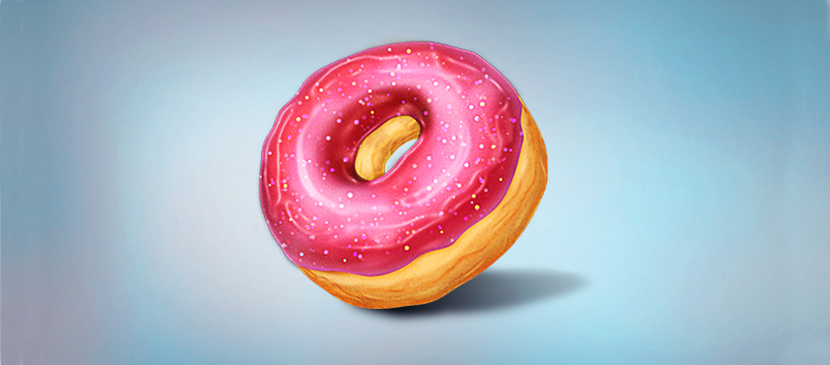 In this tutorial, it walks you through the process of making a tasty donut in Photoshop. We will use the pen tool, the brush tool, the burn tool, the dodge tool, the smudge tool, and various filters and layer styling techniques to achieve the final outcome.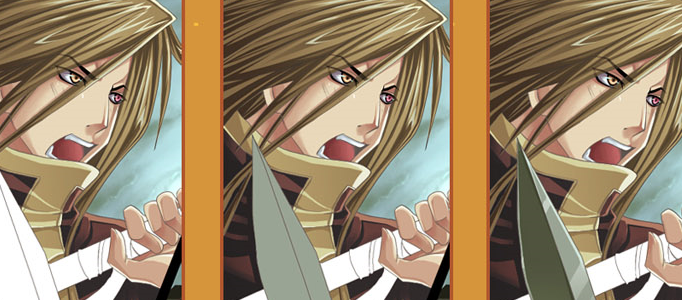 This time, you will see how to do a proper shading for an cartoon art with some techniques in photoshop. It is very useful for some people learning to shade your art. As each part of cartoon such as will be hair, eyes & clothes will be described in detail.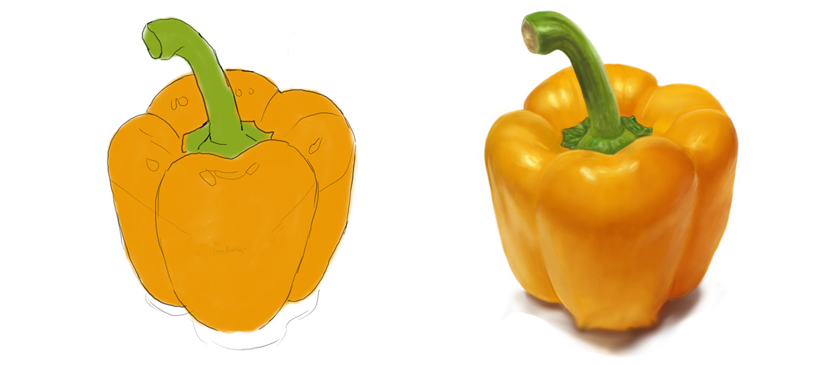 Pepper is like other fruit tutorial. There are few elements are required to be particularly paid attention to such as reflection and shadow. Once, you get familiar with this drawing, then you can go to next level to try others. Here will show you the steps for drawing a nice pepper.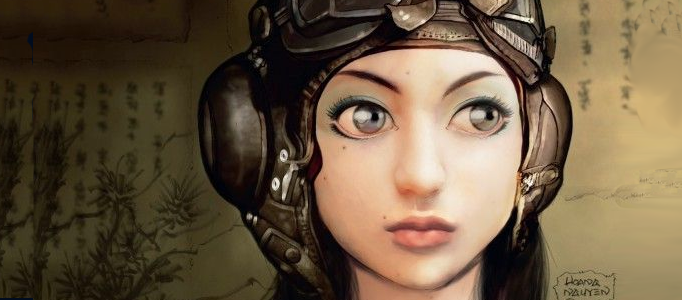 In this tutorial, it will show you how to create a striking lady portrait in Photoshop. In past, our tutorials have been shown this kind of art work. At first, you always have to prepare the hand drawing to kick started the process. Then detail painting up the drawing.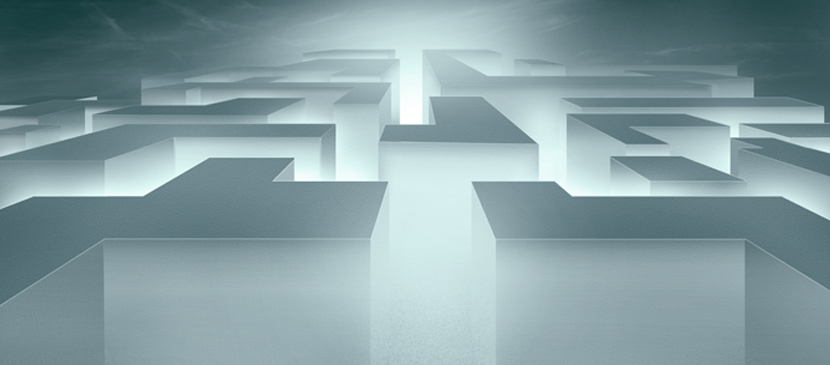 If you love creating abstract, visually awesome work in Photoshop, then this tutorial is for you. Learn how to create a surreal scene featuring a giant maze, constructed by 3D blocks. You'll learn all kinds of techniques, such as working with perspective, applying texture and lighting and much more.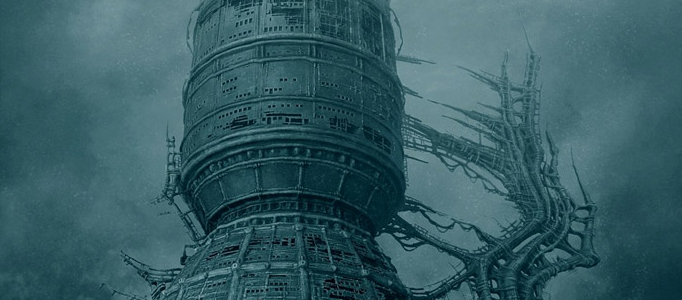 Drawing an aged rocket launcher is like drawing other normal objects, you need to start to sketch your object on the paper. Then you can work on your paintings step by step using appropriate brushes and colors. Normally, detail painting requires quite a few layers to stand out its details. Therefore, it would be time-consuming to process.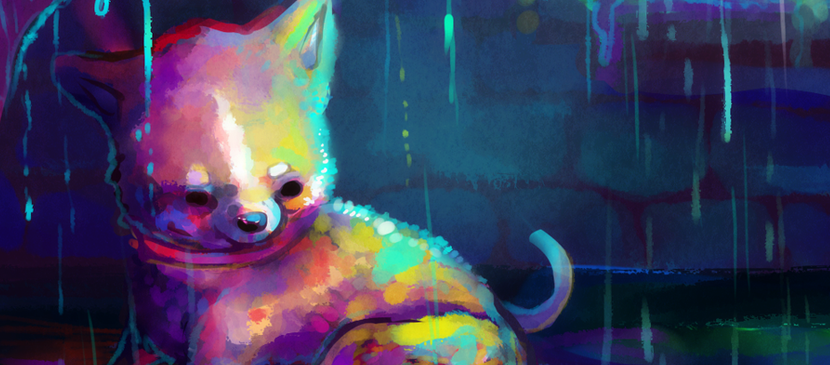 Here is going to show you to make a watercolor painting art using Photoshop. You will see the drawing techniques to draw a cute puppy such as defining light source and adding shadow. You can also make something different based on this techniques.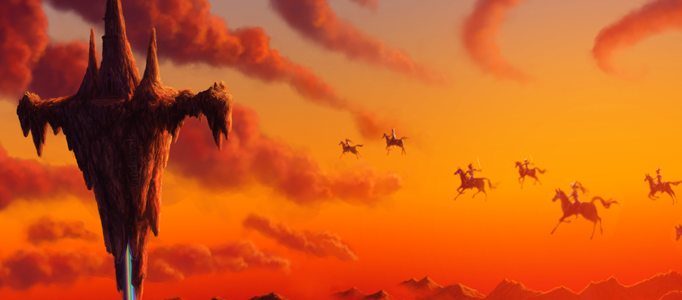 Painting an amazing picture usually is time consuming. Learning different skills can help you to process the artwork faster and nicer. This tutorial will present you more on picking color / color adjustment for this painting works.