Your Favourite Photoshop Tutorials in One Place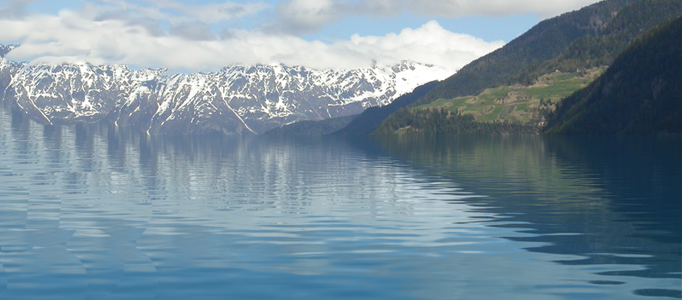 Displacement Water

- Photoshop is recommended for this tutorial -
Creating a realistic water surface in Photoshop is quite a challenge because it is the distorted reflection of the surroundings that makes the water look liquid. The displace filter is an excellent tool for making this distortion. Now it really looks like water. Notice that the layer mask is also distorted because it is linked to the layer. This causes the reflectivity to change with the angle of the surface.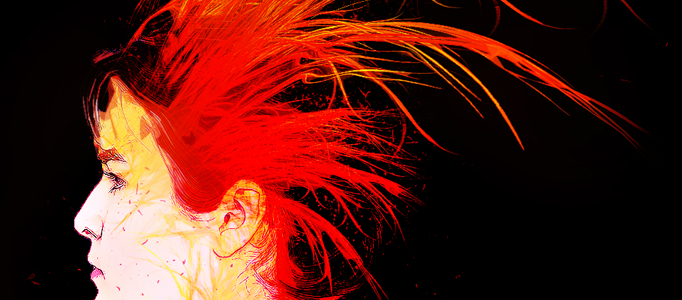 If you find your image / portrait is too normal, you can have a try to turn it into something fashionable. You can use Photoshop manipulation to change your hair and draw something special on your face plus little Photoshop effect to change the color.
In this tutorial, it is going to show you how to create a fantasy photo manipulation called "create a human frozen scene" with using several Photoshop tools such as Color Range, different blending modes, and more. Very fantastic!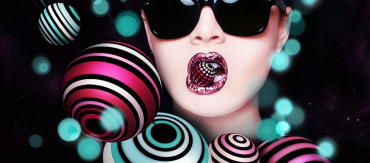 This tutorial is all about mixing process of 3D elements and digital photography to create a vibrant and playful photomontage in Adobe Photoshop CS5. Layered PSD file included.
In this tutorial, it will show you to "Create a Special Art Effect on Your Image" in Photoshop. We will build the effect around a human portrait image with metal, fire and abstract brushes. We will also be using image adjustments to fine tune the effect.
The dispersion effect is relatively straight forward in Photoshop CC but can be tricky to get right. The basic idea is to separate the subject from the background and then create a copy of the subject layer. One of the subject layers is then morphed using the Liquify tool to nearly fill the entire frame.
In this tutorial, it will show you how to create a dragon image emerging from the table. This is quite a good idea about images combination. Finally, the author also make the scene showing on an old texture paper.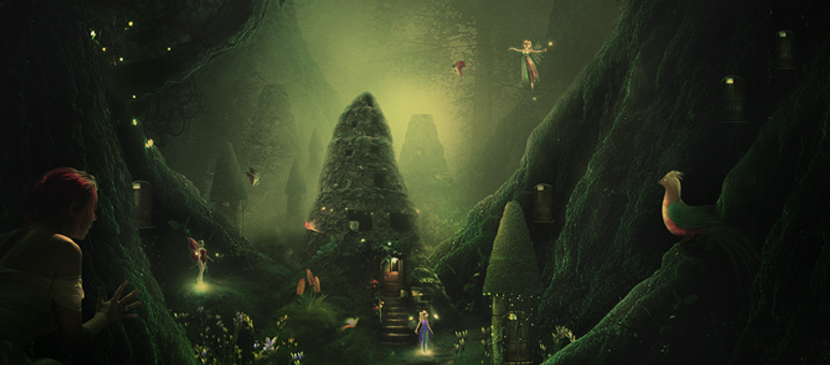 Learn how to create a mossy jungle scene with fairies flying around. This tutorial will show you how to creatively create your own jungle background, manipulate a stone building into a tower, and add doors to create a miniature village for fairies.
You may watch lots of preying scene in geographic programme but simple natural preying scenes are difficult to capture. It usually happen in few seconds and disappear. Using photo combination effects, you can mix few photos together and form a nice preying photo.