Your Favourite Photoshop Tutorials in One Place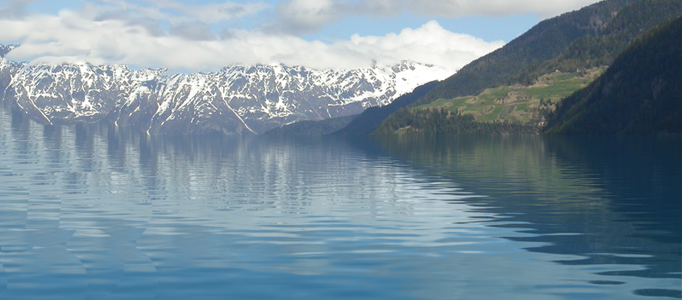 Displacement Water
- Photoshop is recommended for this tutorial -

Creating a realistic water surface in Photoshop is quite a challenge because it is the distorted reflection of the surroundings that makes the water look liquid. The displace filter is an excellent tool for making this distortion. Now it really looks like water. Notice that the layer mask is also distorted because it is linked to the layer. This causes the reflectivity to change with the angle of the surface.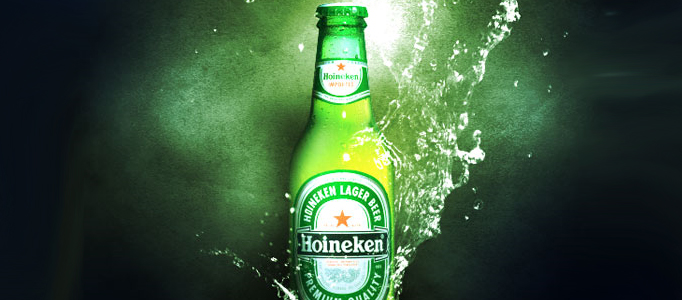 To specialize your object or make it to be outstanding, it is not necessary to apply a complex effect for it. Simple effect can also have a good outcome for your object as long as it is matching to your topic.
In this Photoshop tutorial you are going to learn how to create a realistic outer space galaxy background with an astronaut that seems lost in space. The photo manipulation is inspired by space inspired movies like Gravity, Space Odyssey, Moon and so on.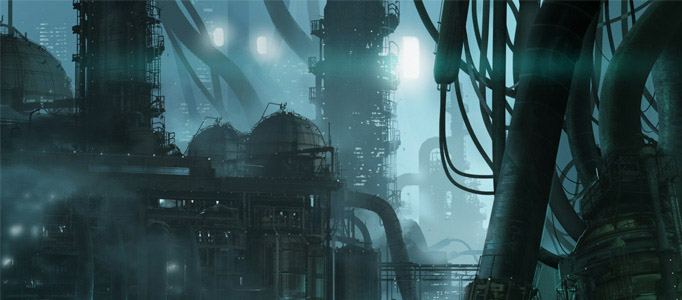 What is your anticipated city in future? You can use existing pictures to create a fantastic future city using photo manipulation skills to put different images together.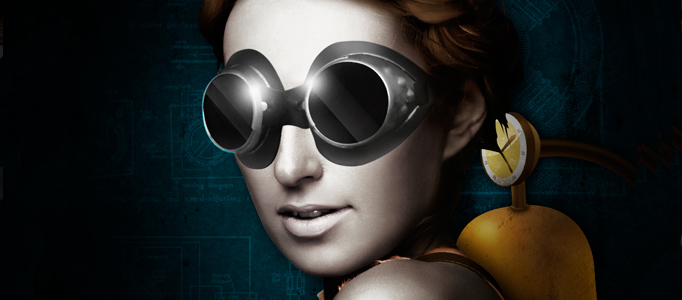 If you want to turn your image into a cartoon character, you can use your image for the transformation. No need to ask someone to draw it out for you. Using basic Photoshop techniques, you can change the color of your image into cartoon style.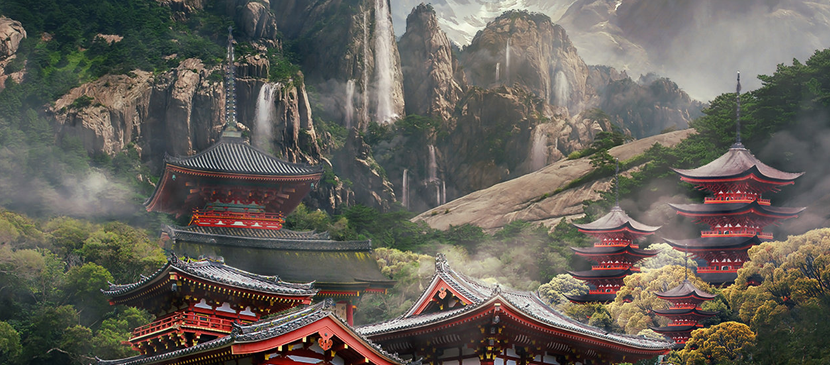 This tutorial shows how to develop a amazing and meditative landscape of the mysterious East theme out of a plain background using photo manipulation, photo montage techniques coupled with some painting inside Photoshop.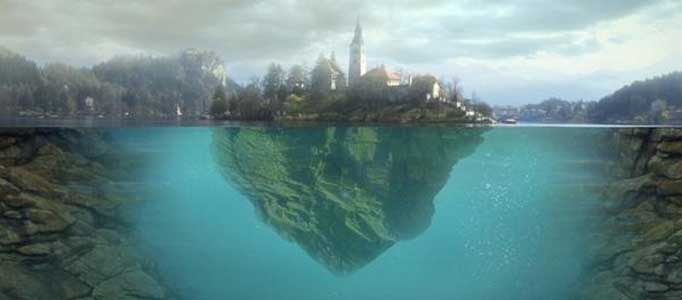 Photo effect allows you to combine whatever scene you want. As no picture is perfect, you may need another good scene from another picture mix with this. Plus some color effects, your imaginative picture can be formed.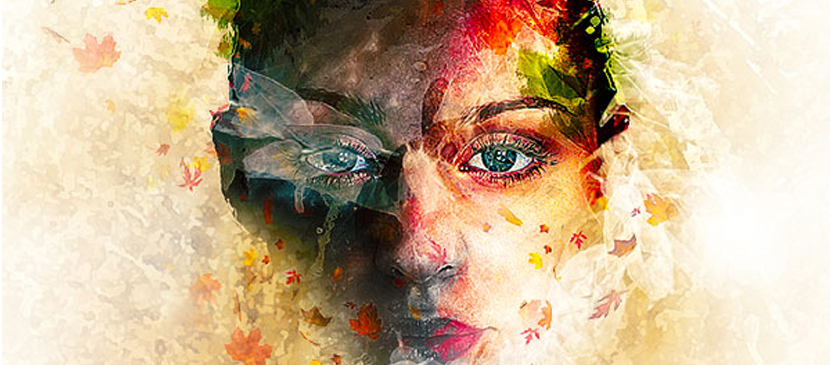 In this tutorial, it will show you the steps manipulate a beautiful flowery image in Photoshop. We will go through techniques such as layer blending, layer masks, filter effects, and the use of adjustment layer.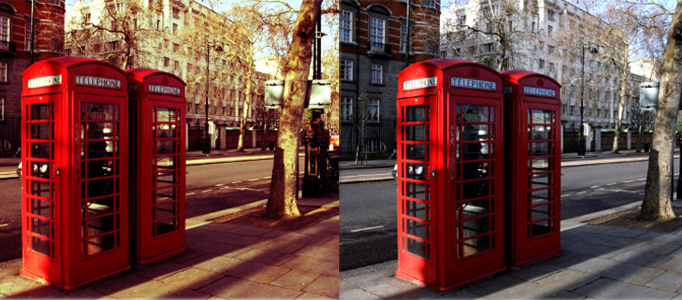 How can you make your photo to be special in a minute? You can change it using retro effect in a quick way using curve function mainly. This effect can be applied in different kind of photos especially for old style photos.