Your Favourite Photoshop Tutorials in One Place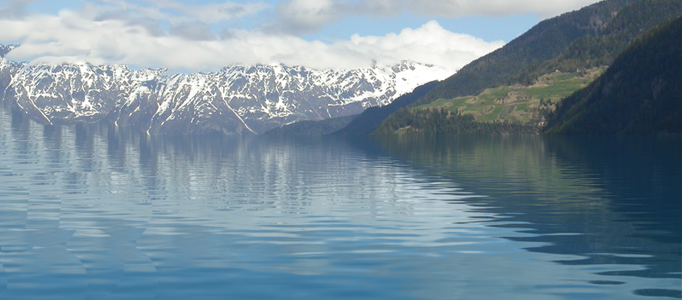 Displacement Water
- Photoshop is recommended for this tutorial -

Creating a realistic water surface in Photoshop is quite a challenge because it is the distorted reflection of the surroundings that makes the water look liquid. The displace filter is an excellent tool for making this distortion. Now it really looks like water. Notice that the layer mask is also distorted because it is linked to the layer. This causes the reflectivity to change with the angle of the surface.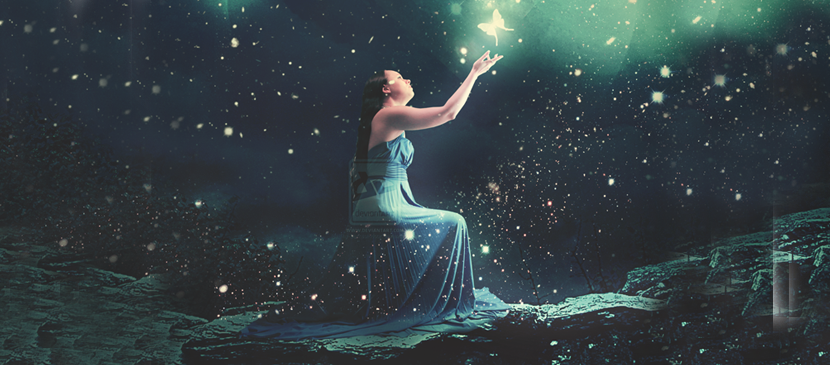 Few simple photos can be used for creating a fantastic beautiful night sky for your image using photo manipulation. You will learn how to make different scenes using the Photoshop skills.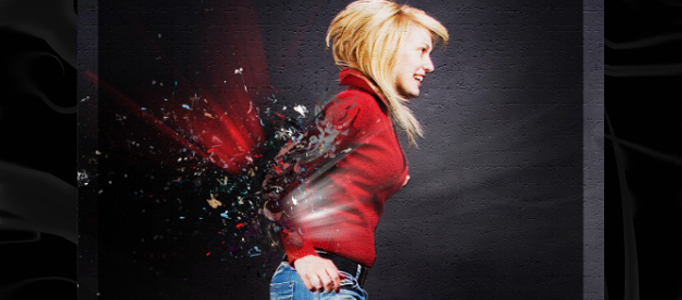 In this tutorial you will learn how to create a shattered effect in Photoshop.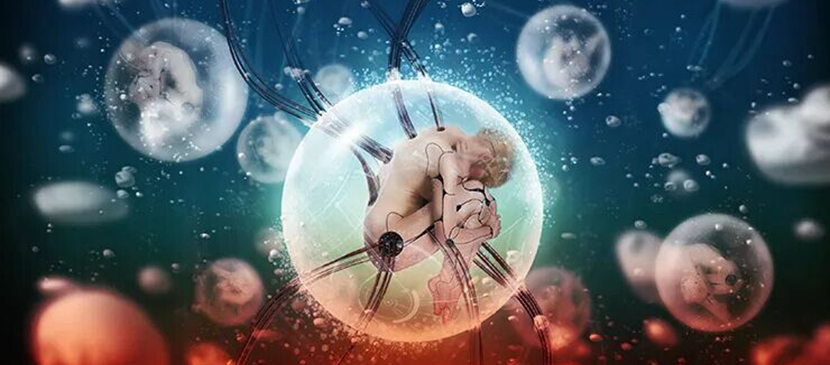 This tutorial will show you how to use Photoshop to create a sci-fi scene of cyborgs in bubbles step by step. Using creative solutions to turn some simple photos into a fantastic one, the follows are needed: basic techniques of retouching, creating a cyborg & a big bubble, work with color, blend modes, and more.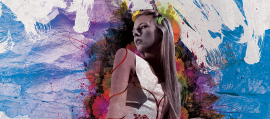 For this tutorial, we're going to be using some of Photoshop's oldest controls to create an old-school layered artwork. The key for this tutorial is to focus on experimentation, especially with blending modes such as Multiply and Photoshop's layer effects, and having a great starting image.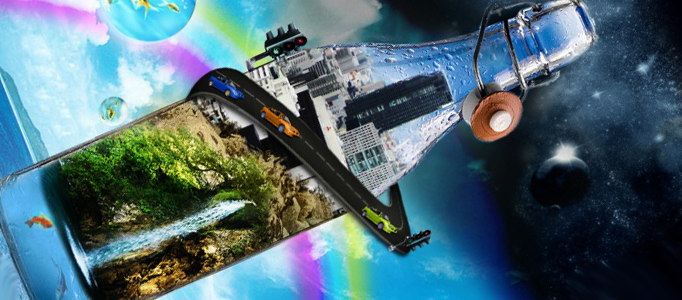 In this tutorial we are going to create a Fantasy Bottle World Photo Manipulation in Photoshop CS5. You will learn how to create a beautiful collage of images to design a World in a Bottle photo montage.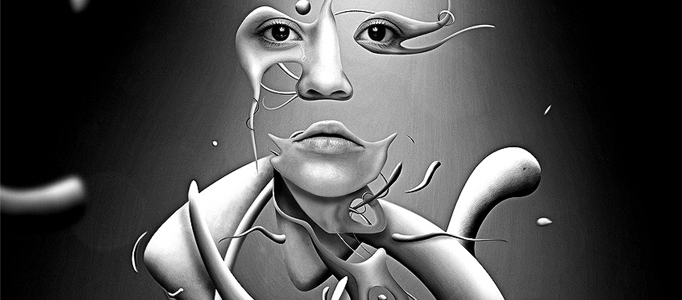 To create an impressive image, you need to initiate with a nice idea. With this, you can twist a normal image into something extraordinary. This tutorial has trimmed out the image piece by piece to form this nice result.
In this tutorial, it will show you how to create an abstract sci-fi scene. You'll learn how to combine different stock photos, create abstract elements, work with group and adjust lighting effect.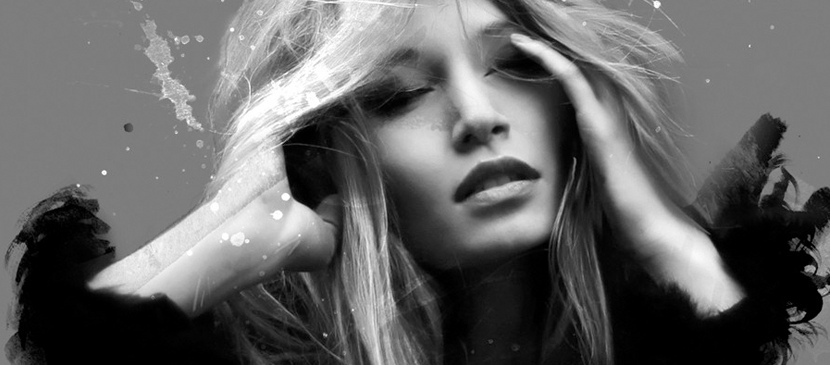 In this tutorial, it will explain how to beautify and enhance your image or artwork. You may learn how to choose the right position for adding splashing effects using different brushes. The skills are useful when you use the brushes for some other artworks.