Your Favourite Photoshop Tutorials in One Place
Dispersion Effect for your Image in Photoshop
- Photoshop is recommended for this tutorial -

The dispersion effect is relatively straight forward in Photoshop CC but can be tricky to get right. The basic idea is to separate the subject from the background and then create a copy of the subject layer. One of the subject layers is then morphed using the Liquify tool to nearly fill the entire frame.
After a simple edition, a normal image can be turned into a fantastic scenery. You can prepare an image as a start, and then cut it out and apply the lighting plus coloring effect after, to form this nice result.
This tutorial will use photoshop and illustrator to create a modern matte effect. It begins with the background texture of blending the landscape, model and deer by using adjustment layers, masking and brush. Then it adds some abstract effects for the model to form the Modern Matte effect by use of Illustrator and images.
In this tutorial, it will show you the steps used to create this abstract background for a lady poster in Photoshop. We will use splatter brushes to paint the background, and apply particles/break-apart effect with various textures.
Learn how to create this photo manipulation of a fisherman in a scenic lake with Photoshop. In this tutorial, you'll learn how to create your own dreamy landscape of a lake using water texture, add water ripples in the landscape, enhance original image with lightning and some more. Throughout the tutorial, you'll learn techniques that will help you create better matte paintings and photo manipulations.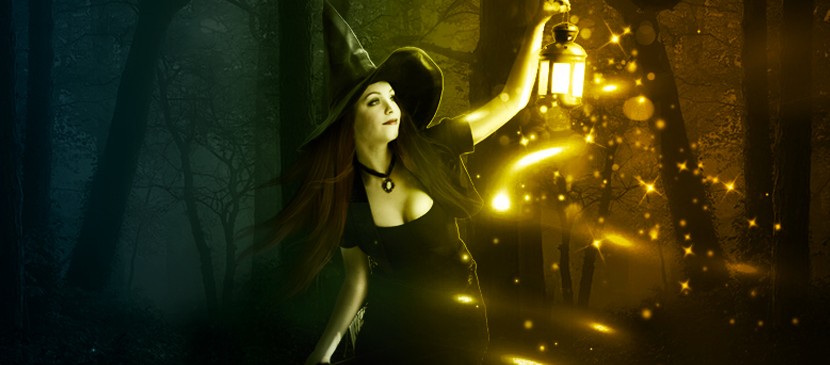 The Halloween is coming again and so it is time to create a night witch Photoshop manipulation. This photo manipulation has all the main ingredients of Halloween; it has an evil witch, an enchanted pumpkin, dark night bats and a magical forest where all the spells and other creepy things happen.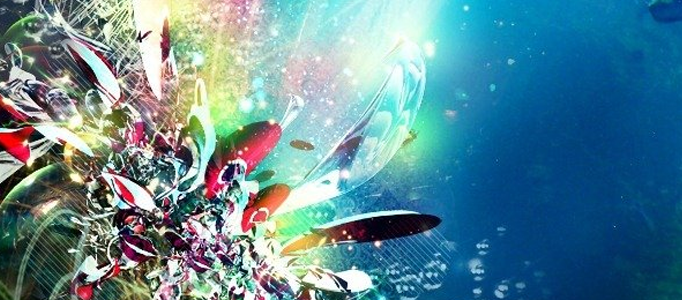 Some of fantastic scene exists nearby you and some also appear inside water. If you are ocean lover, you will be admired of some ocean scenes. You can use ocean as your background and design something interesting inside to form your own artwork.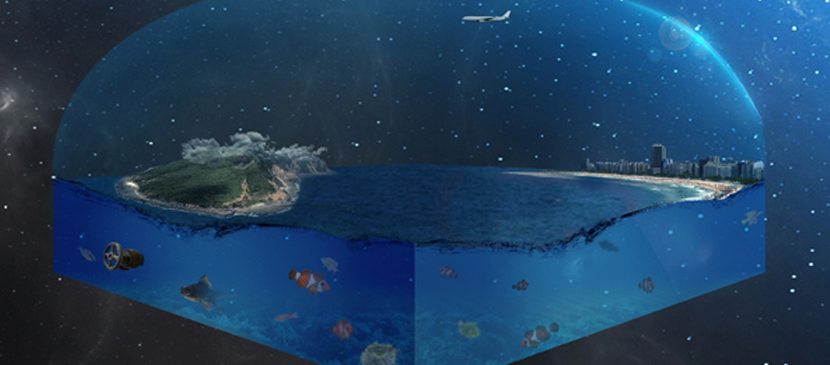 In this Photoshop tutorial, it will manipulate a beach to be created in the universe in Photoshop. We show another space world in this photo montage tutorial. In this process, everyone can create such amazing photo editing using different images to get such amazing result.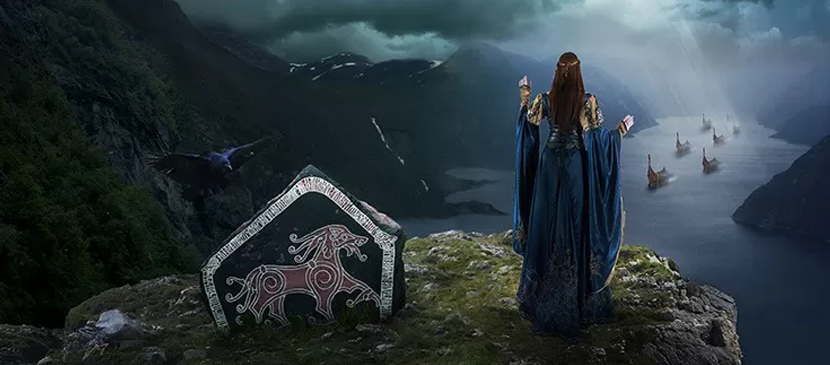 Begin work creating the landscape and adapt it to the picture. Then, create a mountainside and organize sailing ships. The next step is to add models and entourage (stone and crows). Paying little attention to a heaven. At the end, add adjustment layers and special effects.