Your Favourite Photoshop Tutorials in One Place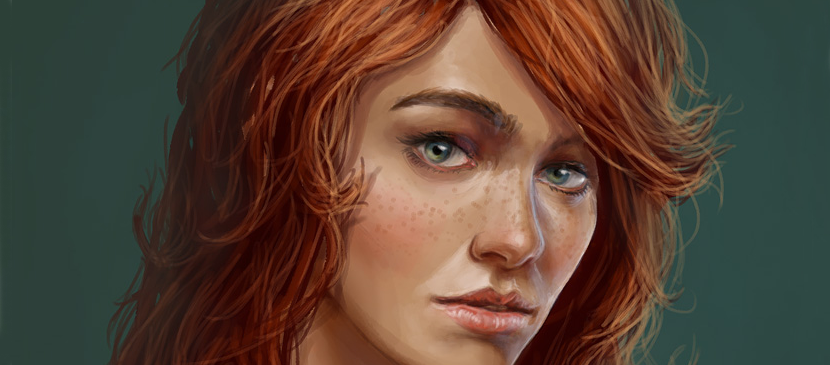 Digital Painting for a Great Lady Portrait
- Photoshop is recommended for this tutorial -

It usually takes very long time to process a human portrait. Here will show you how to work through for a lady. You can use the same way to process your own portraits with reference to this tutorial's techniques.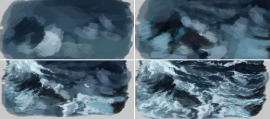 Using Photoshop brushes, you can draw whatever you imagine. In this time, it will show you to draw the sea simply. It will go through with you about the skills and ideas to draw the wave.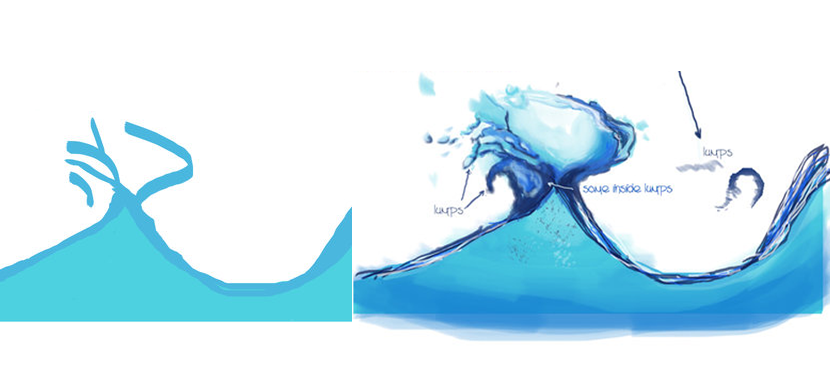 This tutorial will show you the work through for different style of splashing effects. Based on this, you can develop different sorts of water splashing effect. It will give you some ideas on the direction of splashing and adding color and lighting for it.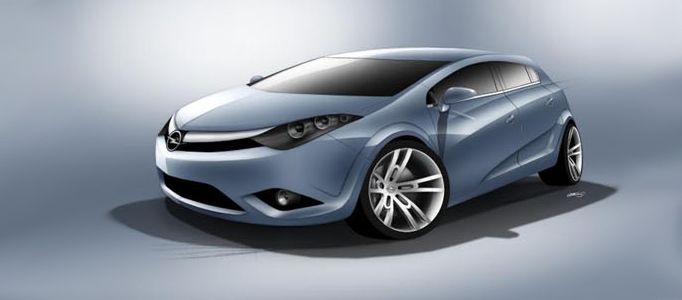 If you are a car lover, you may want to design your own car for yourself. It is like drawing other 3D objects, you have to apply shiny and shadow to make it realistic. Here will show you some skills for these.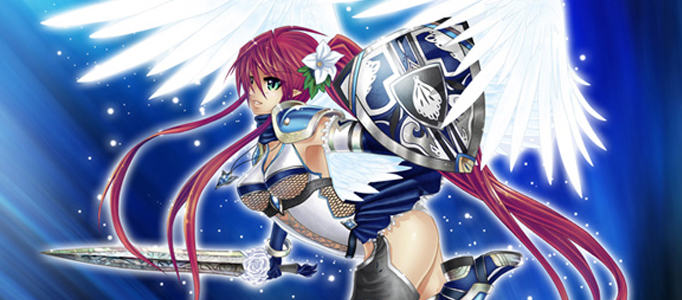 It is not easy to paint a high quality cartoon. Different designers would have different style and tactics to process their designs, therefore, it is good to refer more artworks to learn the painting techniques and adjustment of brushes.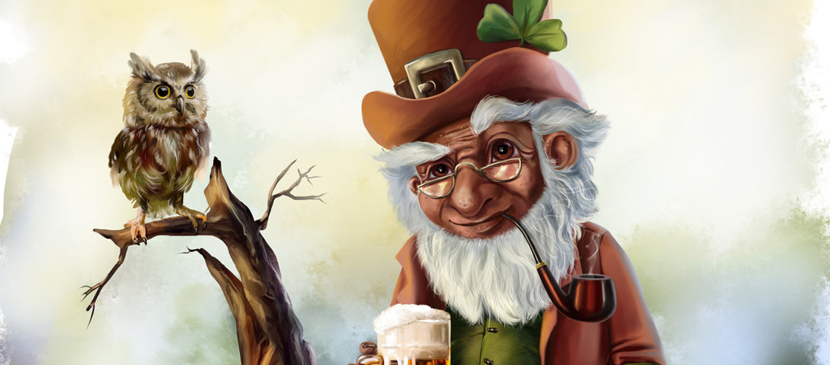 It is about how to make a simple work through for this funny dwarf. You will see how this artwork to be painted step by step and see the difference once the shadow and reflection effects to be added after.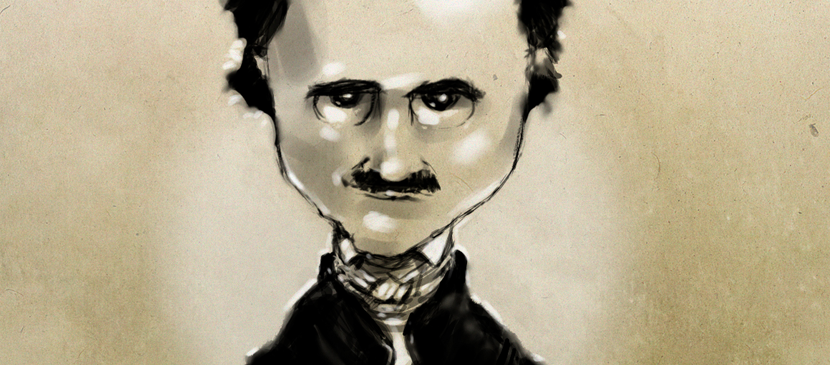 In this tutorial, we will make a Poe and Pluton cartoon portrait. You will learn how to make water color effect for drawings using Photoshop brushes. Here will also present you other Photoshop techniques to beauty this cartoon portrait.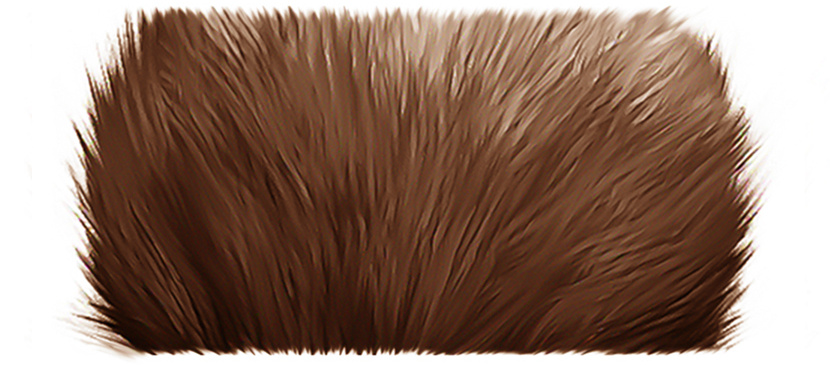 Fur is a very common object to most of you. To some of you, it is time consuming and tedious. To simplify your life, here will show you an easy and quick method to work on the fur.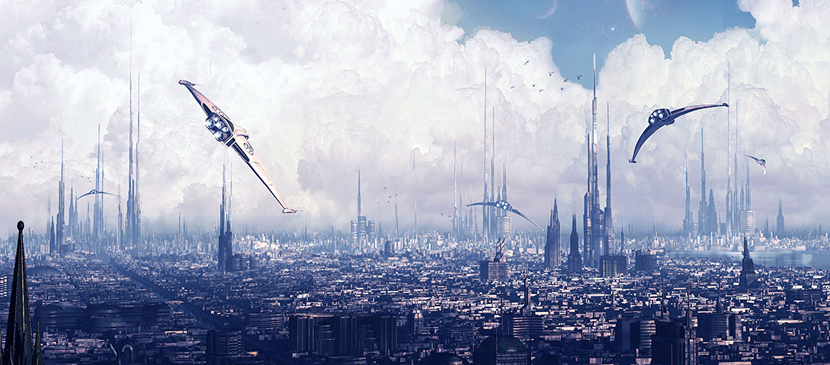 For creating a modern city with aircrafts, it is first created a set of specific buildings with between 5 and 10 different structures. It then began combining some of those structures to create other buildings. You will see how a city to be modeled as start.