Your Favourite Photoshop Tutorials in One Place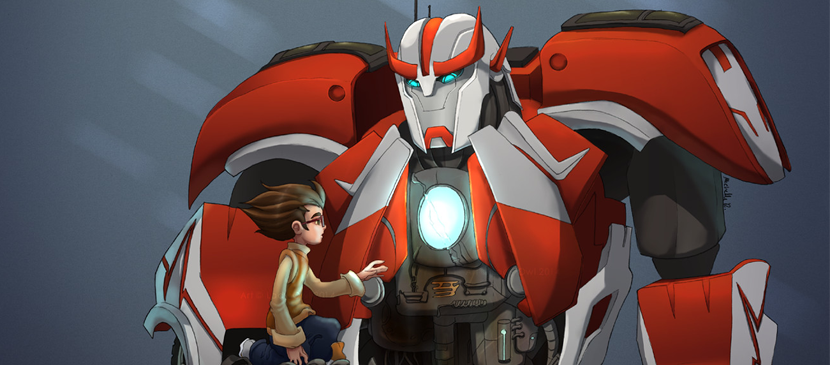 Digital Painting for a Cartoon Drawing Simply
- Photoshop is recommended for this tutorial -

This tutorial will show you the steps of making a nice cartoon painting in an easy way. You can create your own cartoon artwork based on this skill. It will demonstrate you how to use brushes to carry out the painting works.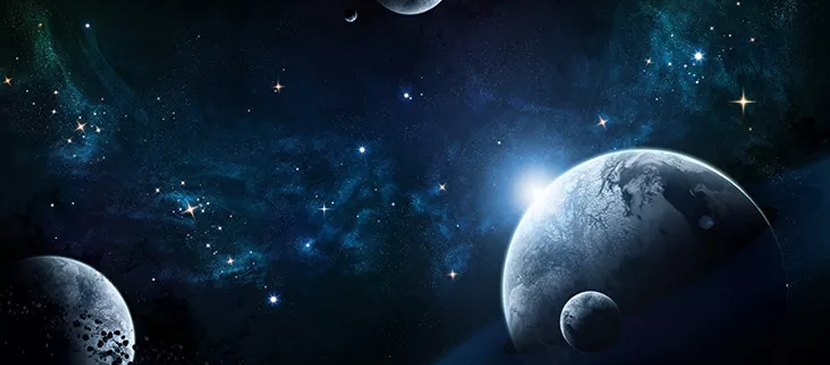 This tutorial will show you how to use the functions of Photoshop in creating stars, planets, nebula and combine them into a unified and harmonious composition, color adjustments and more. You will learn a lot of useful and interesting techniques in space-art and Photoshop. See this tutorial and learn how easy it is!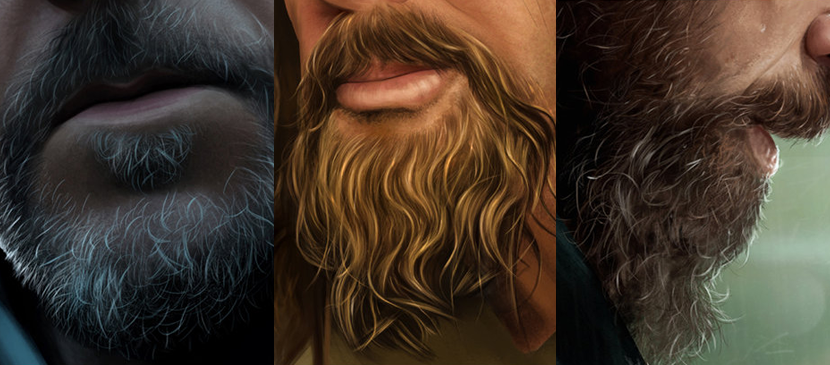 You may have already read lots of painting tutorials about human hair. However, human beard is seldomly written into tutorials. This tutorial will share with you some concerns of drawing beard for your reference.
Light is an important element to your artwork, therefore, adding simple light beams can completely change your art. Here will show you some simple steps to create it.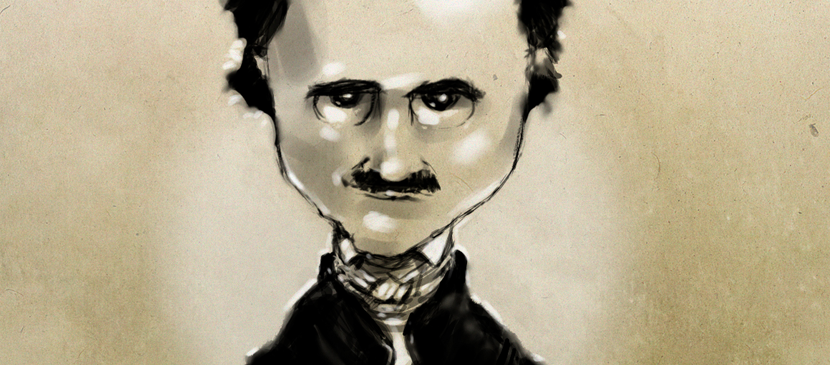 In this tutorial, we will make a Poe and Pluton cartoon portrait. You will learn how to make water color effect for drawings using Photoshop brushes. Here will also present you other Photoshop techniques to beauty this cartoon portrait.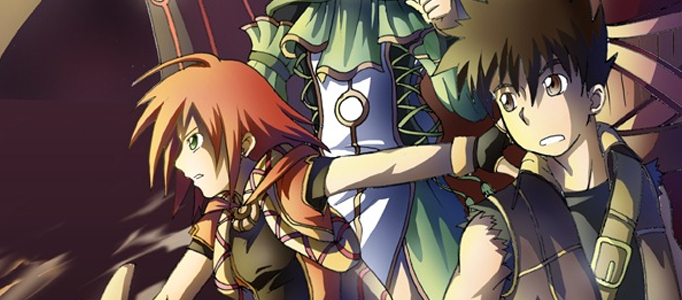 If you are a fan of cartoons, you must really keen on drawing your own cartoon character for yourself. To do that, it may take a long while and could be difficult to do. There are lots of drawing skills you have to pick up before you start. Here is a good tutorial for your reference.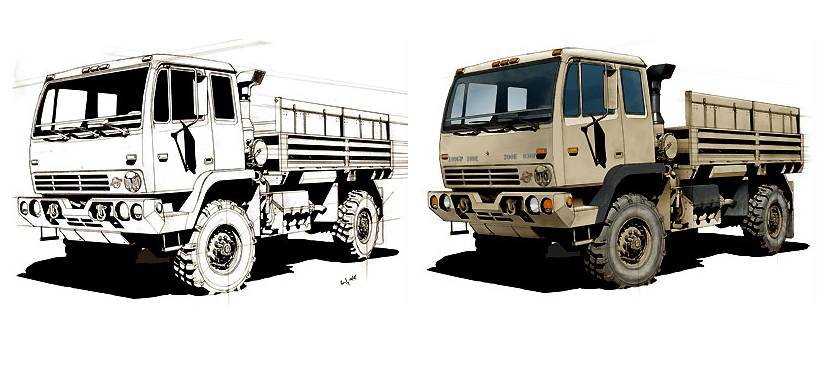 This will show you a simple work through for drawing a realistic truck. It is like other artwork, which initiated from draft. brushes setting and other painting techniques are also covered.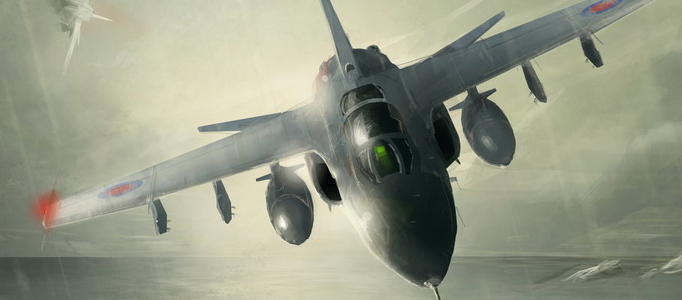 You can paint whatever object using realistic background. It really depends on your painting skill. Here is a good example to show you to paint a battle plane in sky.
Using Photoshop, you can create whatever imaginative scenery. It usually does not require hi-techniques. It will show you how a image to be drawn and set up the brushes to work on your magician drawing.