Your Favourite Photoshop Tutorials in One Place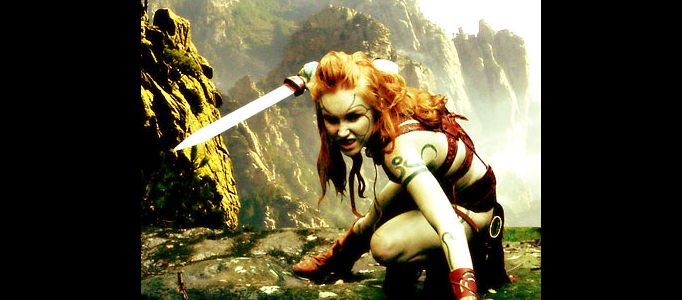 Digital Composting & Enhancing

- Photoshop is recommended for this tutorial -
In this tutorial, it will show you the steps of turning an ordinary digital photo into something vibrant and fanciful may be easier than you think. You can also apply the same skills to your photo.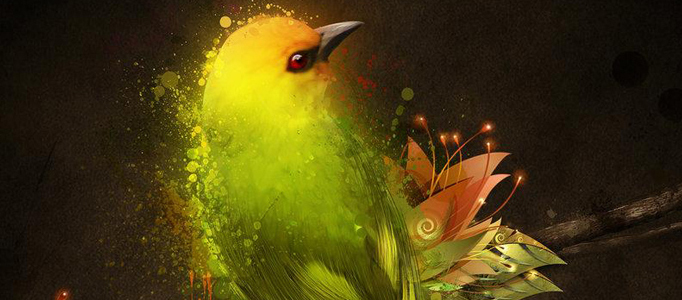 In this tutorial, it will explain the tools, thought process, and techniques to turn the image to be under night light. This effect can enhance your object colors substantially under the dark condition .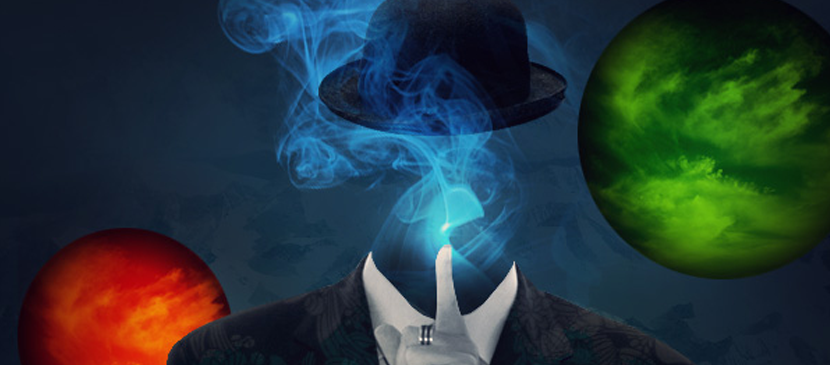 Using photo manipulation, disappearance of a head will become a easy task. To add some mysterious element, you can turn your image's head into smoke. You can also apply this idea to other objects as you like.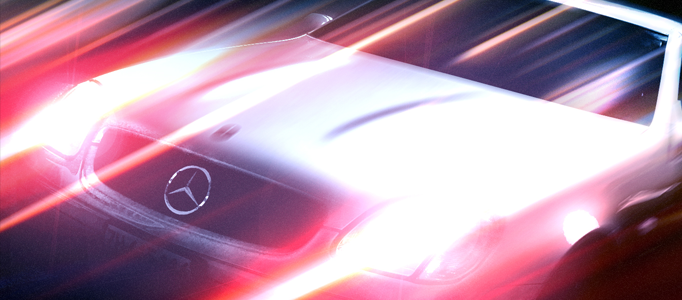 This tutorial gives you a good idea to create a dynamic object. Take an image of a Fireworks Display and turn it into an intense sensation of speed. Manipulate natural lighting to fill a motion filled scene.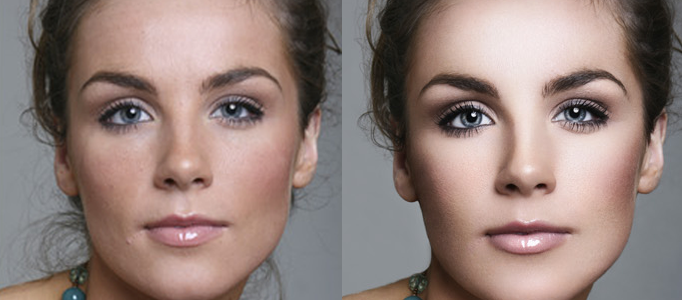 To turn your image to be professional, it does not require a sophisticated techniques to do. Simple Photoshop settings could improve your photos significantly like this tutorial.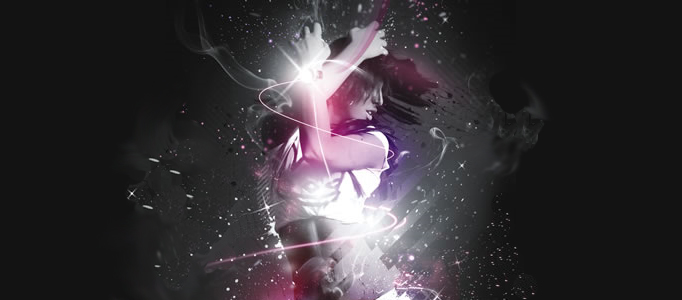 When you want to turn your photo to be a super star, this Photoshop tutorial is gonna be very useful for you. The skills are simple, but there are a few techniques you need to be aware of. I am sure you will like this and you can turn your photo to be a super star.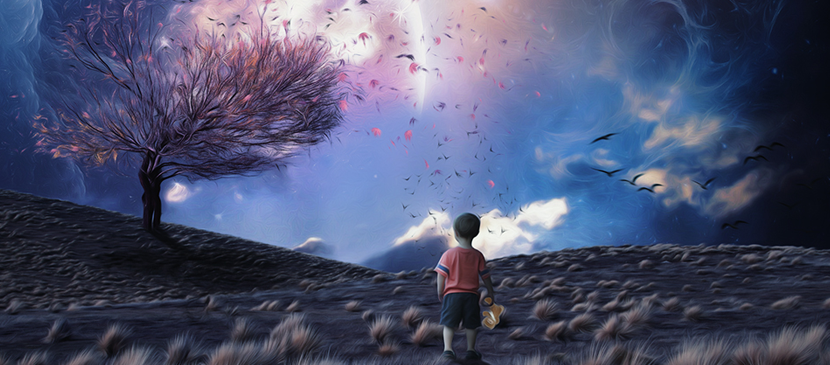 In this new Photoshop tutorial you will learn how to create a beautiful fantasy photo montage depicting the childhood secret place. What I love about this tutorial is the way in which the mood, atmosphere and drama were created in Photoshop using adjustment layers, filters, etc. So you will also learn how to add mood to your photos,
To stand out your object in a photo, the easiest way is to add some super powers to your object like the cartoon. The skills are just the simple photo combination effect plus lighting effect.
You will see how to create this powerful human splitting up a car. Most of the lighting manipulation used in this image was done with photoshop layer adjustments and painting via a tablet. All 3D objects were created with the software Cinema 4D.