Your Favourite Photoshop Tutorials in One Place
Develop your Dream Paradise
- Photoshop is recommended for this tutorial -

Clouds, green and fog are some common elements for design of paradise. You can put your house in your develop paradise. To do this, not many skills are required as all of these are photo combination techniques.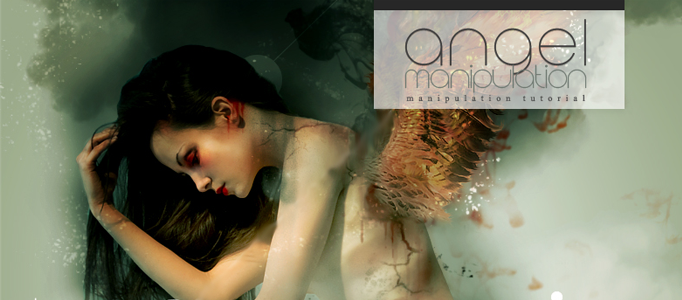 An easy way to transform your image into angel is to add a pair of wings at the your image's back. Here will give you an idea to design a pair of wings plus adding effect for your image.
Arts are not limited to normal sceneries. Some of fantastic arts are always creative and abnormal. Using your imagination, a good art can be made using simple photo effects in Photoshop like this one.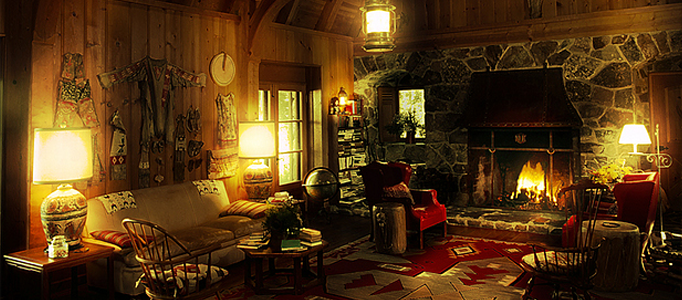 Skills of adding light effect for your house, it may help you to design different styles and create a comfort feeling for your house. It can also stand out whatever object you like using lighting. This tutorial will present you techniques to add and adjust the color and light settings for your objects.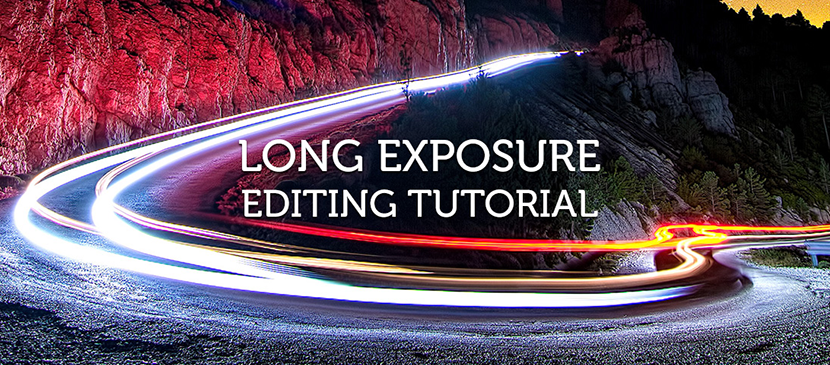 This tutorial will demonstrate how to edit two raw photos of night Photography. Two long exposure photos will be edited with Photoshop and created to get a nice image. one of them is exposed for the stars and the milky way and the other is exposed for the road and the car headlights. Enjoy.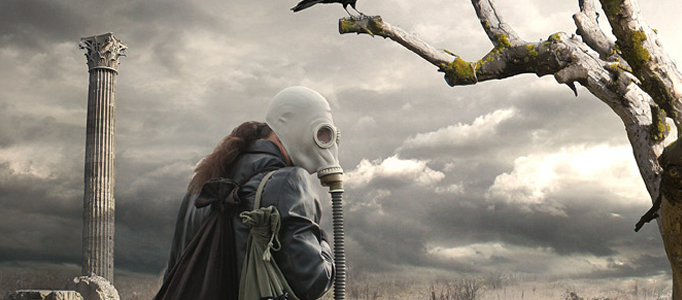 Simple photo manipulation can allow you to work on different image combinations. As long as you know tactics to cut & paste the images, and mix colors for different photos, then you can create whatever scenery you want.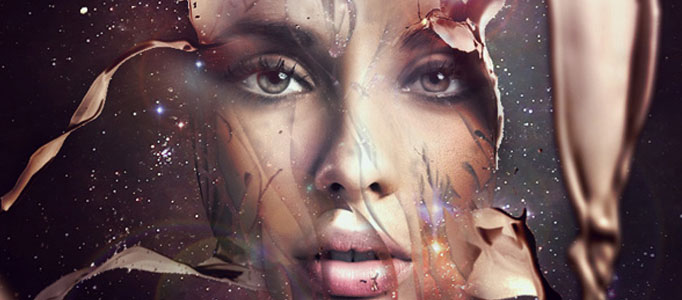 There are various ways to present your portrait. To stand out it, you may spend sometimes to beautify it and choose a special way to present.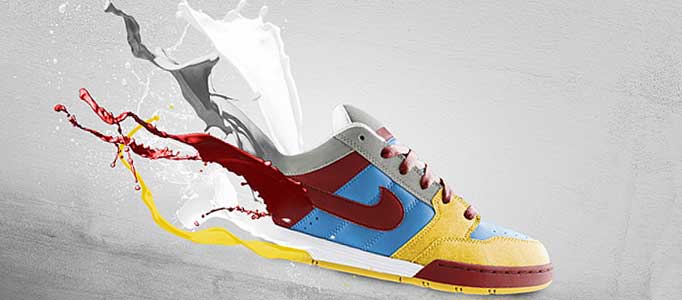 How to stand out your product? The easiest way is to turn it into something unusual to attract your audiences. It is a good idea to use the liquid spilling effect as it can be applied to many products such as your clothes or cars.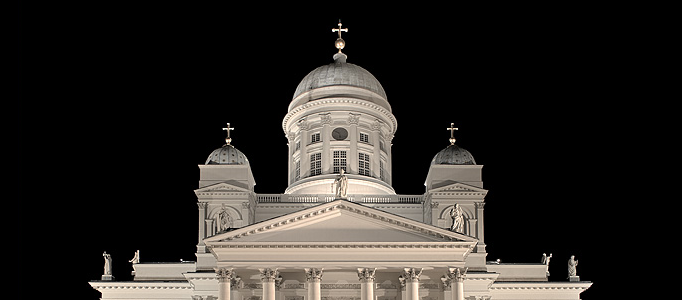 This tutorial will give you an idea to turn the normal photos into decent HDR Image. The skill can be widely applied to your photo. No special photoshop technique is required. Most steps are done in blending mode settings.