Your Favourite Photoshop Tutorials in One Place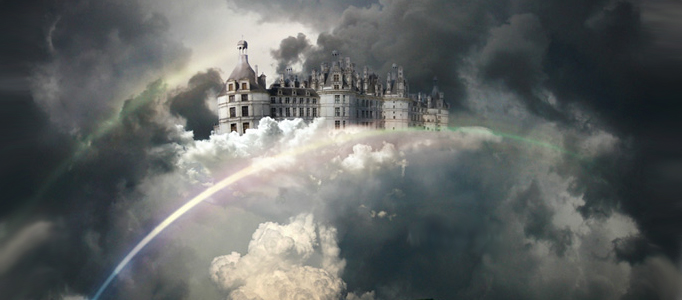 Develop an Imaginative Sky City

- Photoshop is recommended for this tutorial -
To build something extraordinary, you need to be imaginative. Sometimes, you can also copy the idea from cartoon to develop a city in the sky.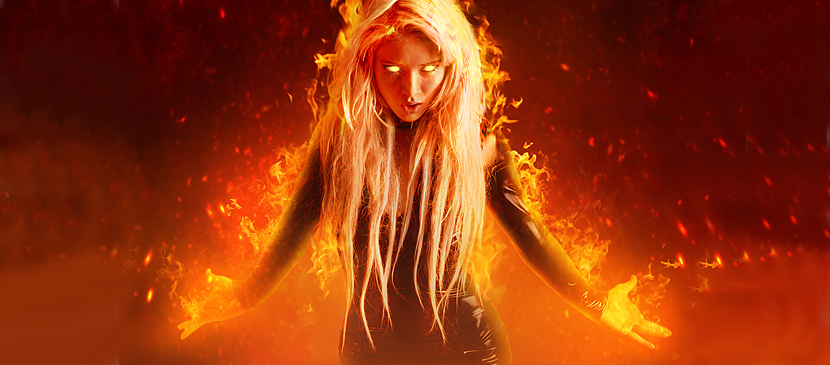 In this tutorial, it shows you how to create a fantasy fiery portrait of a woman. You'll learn how to use textures, add fire and create lighting effect.
This is a step by step tutorial on painting a realistic nose, although this is digital painting, the same principles apply to traditional painting. You can apply the same principle to any other portrait painting works.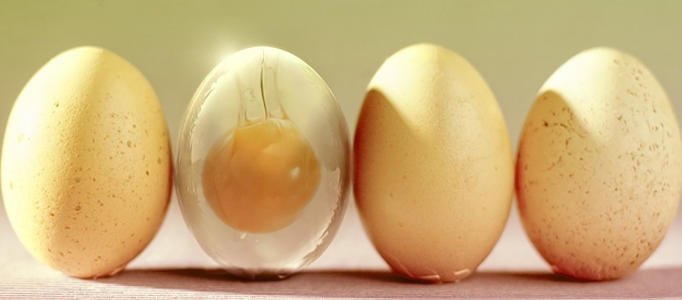 To create a semi transparent egg, you need to know how to work out the egg inside including egg yolk. Once you know how to make everything, you can shape a bubble into an egg shape and combine your egg yolk & bubble together to form this result.
A normal children reading scenery can be turned into an imaginative photo. Lots of cartoon scenery like Harry Porter always make their magic or monster out of the book. You can use the same idea to apply to your photo like this tutorial.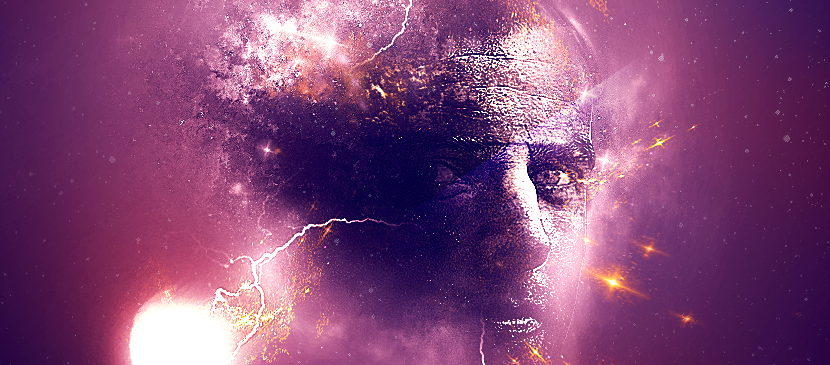 In this tutorial, it will show you the process of creating this Create a Human Face in Universe Background by Electrified Orbs in Photoshop. It will show some interesting methods to rendering the electrified orbs by utilizing lightning textures and various Photoshop tools.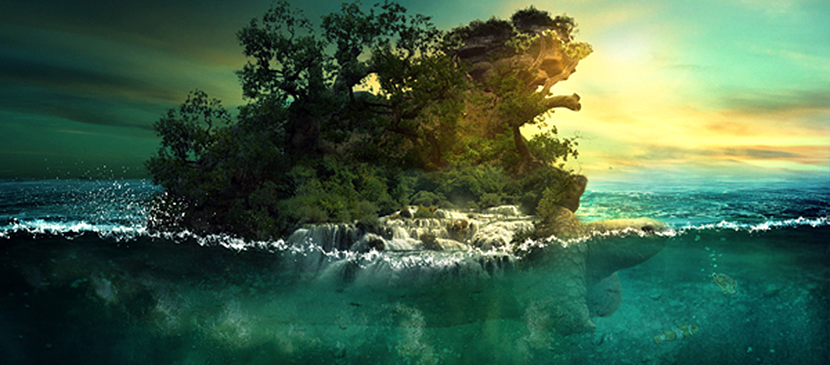 To create an aquatic giant tortoise, you need to manipulate trees, stones, waterfalls and textures to make an island on it. This tutorial will demonstrate how to combine different stock images to create this cohesive and unified scene of an aquatic giant tortoise with lighting effects and the beautiful color of the entire scene.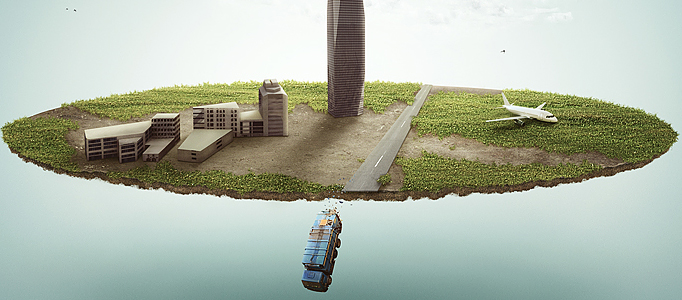 Many fantastic scenery are based on their good ideas. Usually, simple techniques can create various good results. This graphics is initiate with a nice wonderland, then key in trunks and buildings etc. to form such a nice piece of artwork.
Holloween is coming. Some of you may want to change your image into a zombie. Turning yourself into a zombie, you need to prepare an image of a dead animal. Then you can cut and paste the damage meat into your image face or body plus some color adjustment to finalize it.