Your Favourite Photoshop Tutorials in One Place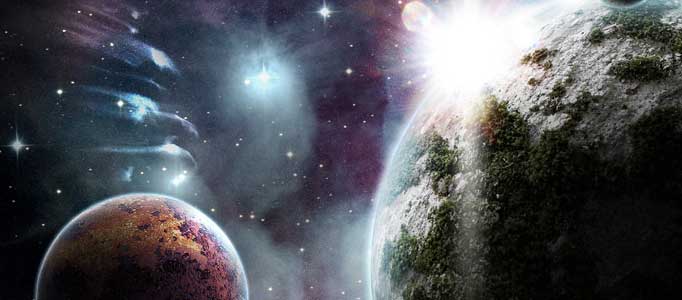 Develop an Excellent Planet Scene

- Photoshop is recommended for this tutorial -
Most of planet scene are developed based on image combination effect. It looks very complicate, however, it is not that difficult as this tutorial will cover the procedure such as adding lighting effect, stars and color mixture.
Here is very glamorous glamor light effect. This tutorial will teach you how with the professional techniques you can create an amazing light effect using Photoshop.
Readers need to download the tutorial. In this tutorial, you will learn how to create a beautiful natural scenery. Firstly, you need to find a few scenery photos to do this combination. Then turn the scenery color as this.
In this tutorial, it will show you how to take a stone statue and alter it to look life-like. When it looks just right, flatten the image (save the layered file first in case you want to go back to it) and do a levels adjustment and a final photo filter to warm the whole image and tie the tones together.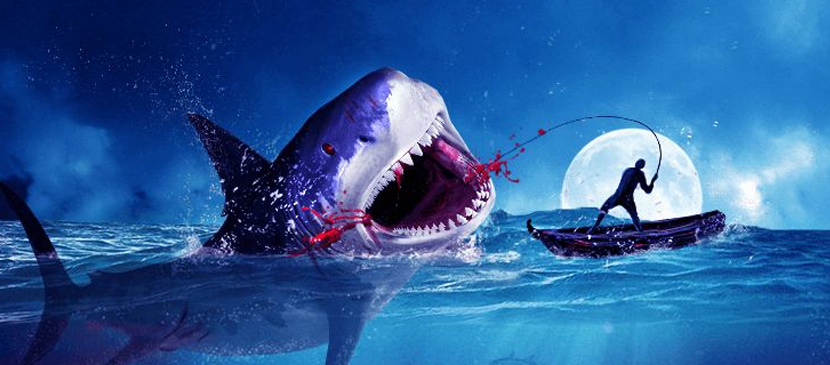 This tutorial will show to create an aquatic scene about a fisherman catching a big shark. There will be some blood and some underwater seamless blending.The techniques used here are simple so let's get started. What you will be creating You will create an aquatic scene.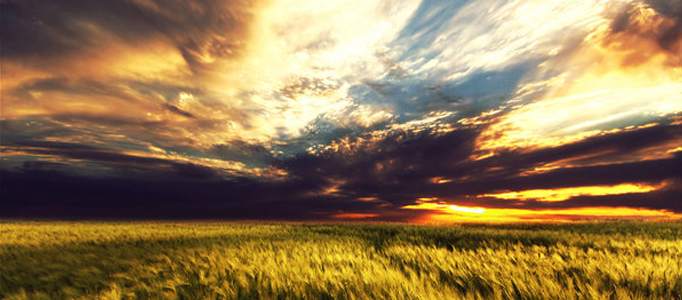 If you want to take some nice shots for nature, you do not have to go for traveling or outdoor. You can create some perfect scenes in-house, using photoshop. You can mix two or more backgrounds easily based on this idea plus the skills from this tutorial.
In this tutorial, it will show the methods you can use to create this great explosion effect in Photoshop. We will use a few simple manipulation and selection techniques, mixing with custom brush painting and finally, adjustment layers for adding colors.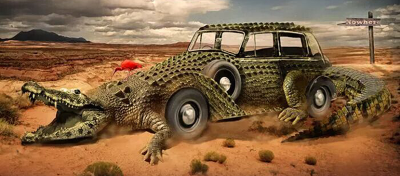 Learn how to merge animals in Photoshop with this tutorial that will teach you how to chop photos and blend them together. This is a simple tutorial but to get great results. Read this tutorial and find out how you can easily create your own animal-vehicle creation in Photoshop.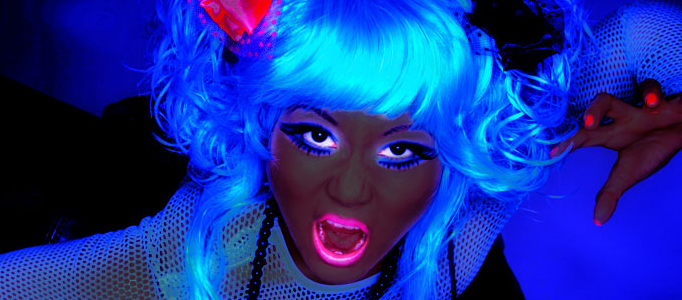 It is an ultraviolent light that ignites florescent shades and hues with a vibrant glowing energy by just a flip of a switch. In 8 SIMPLE STEPS, I'll will show you how to get the mind blowing effects of the black light amongst potential photos that have florescent hues.