Your Favourite Photoshop Tutorials in One Place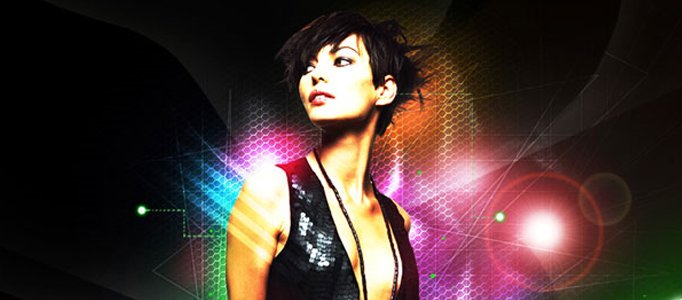 Develop a Nice Multi-Coloring Model Poster

- Photoshop is recommended for this tutorial -
If you find personal images too boring, you can add some multi coloring and lighting strip on the photos. It is very simple and direct, as it does not require advanced skills to do this.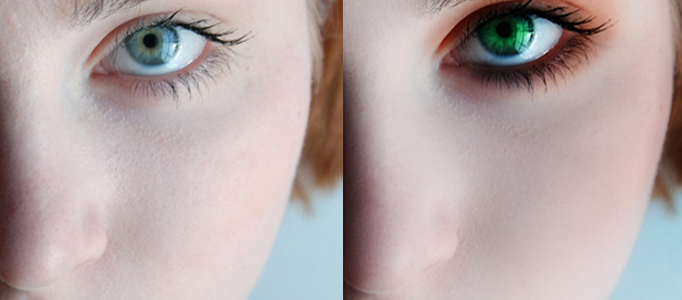 Using simple Photoshop functions, it can greatly transform your image to look like after make-up. Therefore, your skin will be natural and all marks or defect can be completed removed.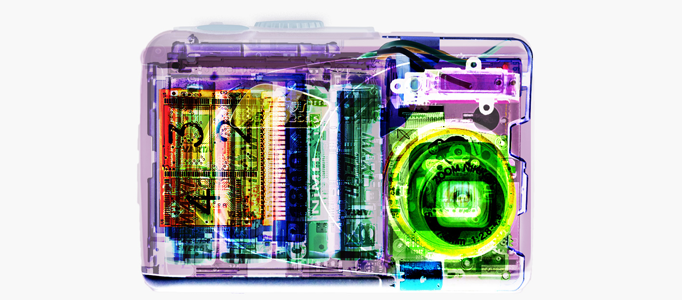 In this tutorial, it will show you how to make an X-Ray image, the scene is like you see in airport scanners. It also shows how these techniques could be applied to any mechanical object, or electronic device, like a digital camera.
This tutorial is about changing the eye motion for the evolution robot image. You can use the same idea applying it into the image you like. You can pick a similar picture and swap the local part. Otherwise, you may find it difficult to initiate with.
In this Photoshop tutorial you are going to learn how to create a realistic outer space galaxy background with an astronaut that seems lost in space. The photo manipulation is inspired by space inspired movies like Gravity, Space Odyssey, Moon and so on.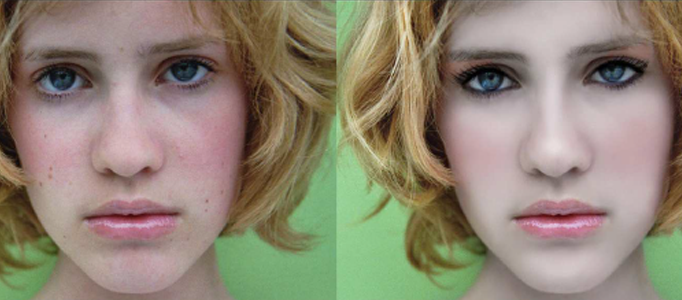 To most of ladies, make-up skills in Photoshop are extremely useful because it can be applied to fix photos defect which were taken in the past. It will show you to setup and use appropriate brush skills to do the make-up.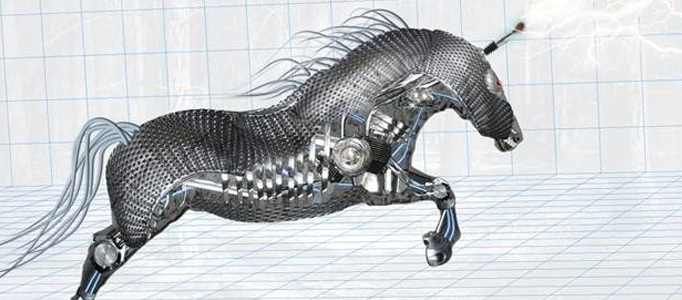 Any animal can be changed to be robotic through simple cut and paste method using Photoshop. In this tutorial, this can give you a simple idea to create your imaginative robotic world.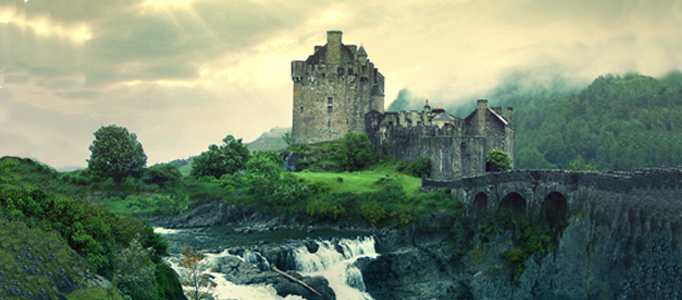 If you want to combine two different things into one photo. This tutorial can give you some hints to do that. To do the photo manipulation, you always just need to know few different techniques as mentioned in this tutorial. Hope you will like this.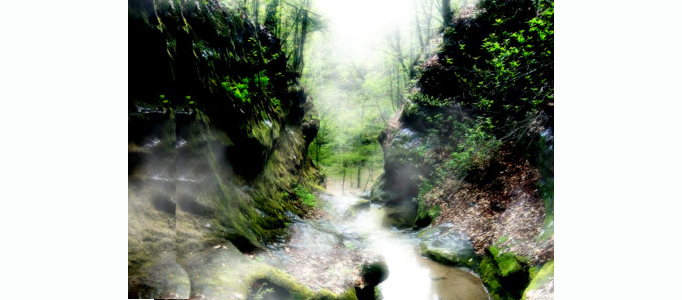 This quick tutorial will show how to add a really cool dreamy or misty effect to your photos. This tutorial works best with nature related images. You now should have a neat looking dreamy or misty scene!