Your Favourite Photoshop Tutorials in One Place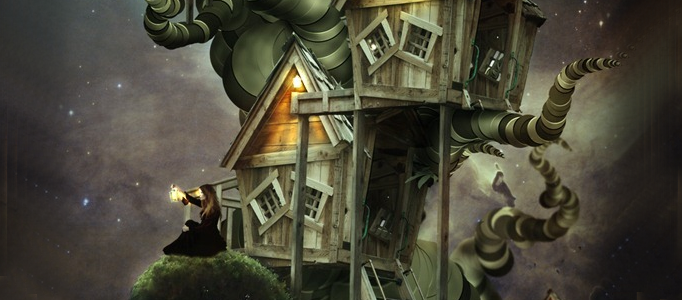 Develop a Magic Tree House in Photoshop

- Photoshop is recommended for this tutorial -
Lots of cartoons would arrange their characters to live in a special house like tree house. To design a special one, you have to figure out how a normal house to be put on an abnormal tree to form such mysterious scenery.
Drawing a lady portrait, you need to sketch it out referring to a real image. Then you set up some brushes to paint different part of your portrait. A cute portrait art is as same as a normal one using same painting skills.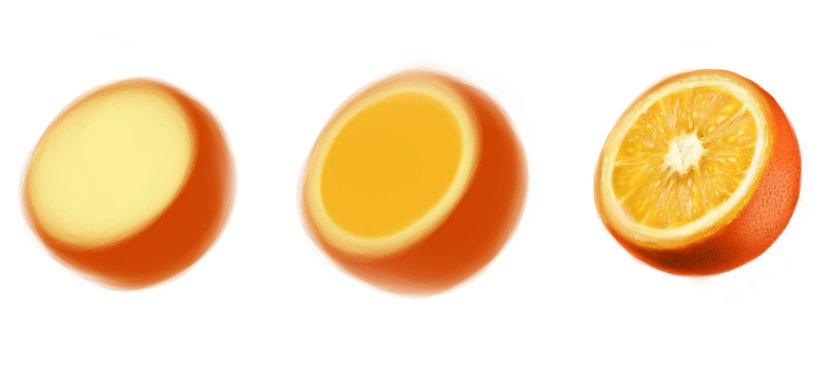 Fruits is always the first lecture of learning drawing. There are few elements are required to be particularly paid attention to such as reflection and shadow. Once, you get familiar with simple fruits drawings, then you can go to next level to try others. Here will show you the steps for drawing orange.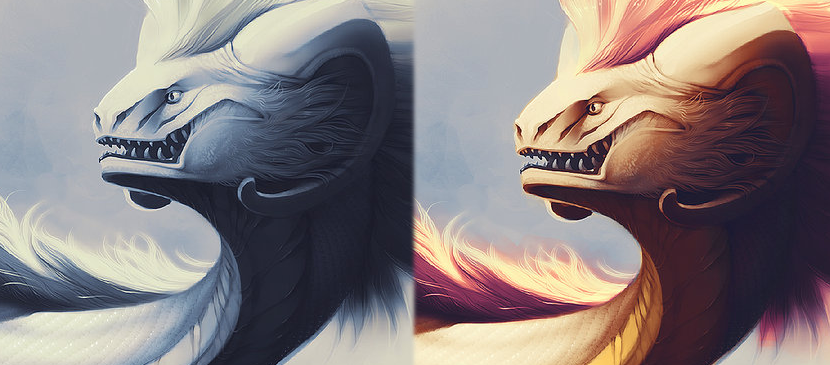 Adding color for a monochrome image can be a complicate task. Here will show you some tactics to color a cartoon image. You can use the same concept to apply for other images and artworks.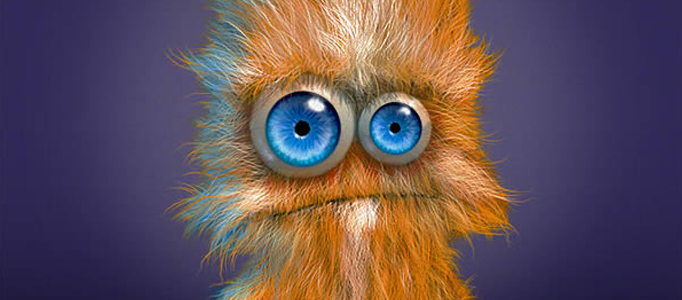 Painting fur is usually time consuming. Without good techniques, you cannot draw good fur for animals. In this time, here will show you to make your fur monster using photoshop brushes. After adding two eyes and a month, drawing for a cute monster is done.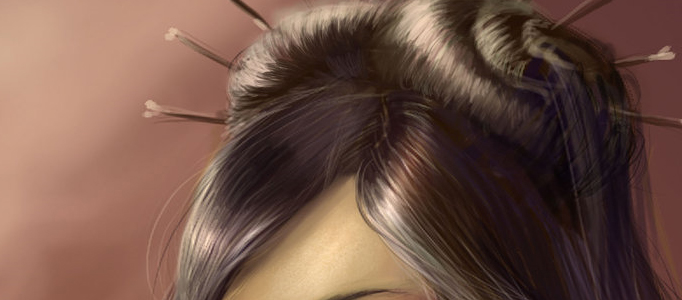 To draw some fine hairs for an image, it is always considered to be a time consuming job. However, there is a quick way to achieve this using photoshop. This tutorial will teach you some techniques to paint some nice hairs in a fast way.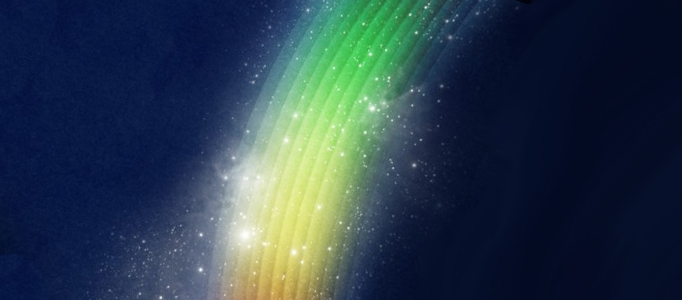 This tutorial will teach you how to create an amazing rainbow in Photoshop tutorial. All you need is a copy of Photoshop and some time on your hands. In this particular example we're going to create this rainbow but the techniques explained can be used in combination with any shape and colour.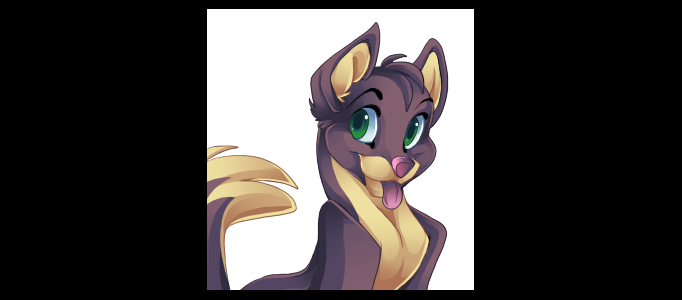 In this tutorial, it will let you learn how to create an animal.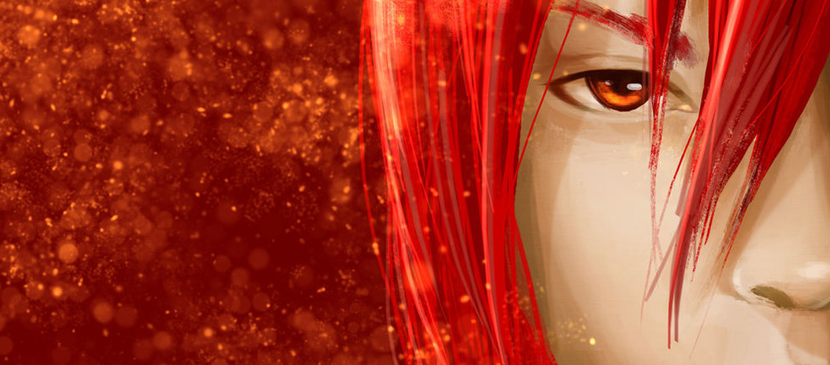 This tutorial will show you the steps of making a nice cartoon character portrait in an easy way. You can create your own cartoon artwork based on this skill. It will demonstrate you how to use brushes to carry out the painting works.