Your Favourite Photoshop Tutorials in One Place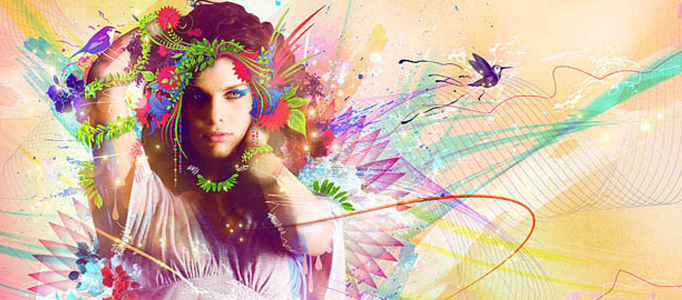 Develop a Great Colorful Image Poster in Photoshop

- Photoshop is recommended for this tutorial -
Lots of pictures only have one or two color for their background to match with the main object color. If you think the your design for the background is too monotony, you can make the background as colorful as possible like this.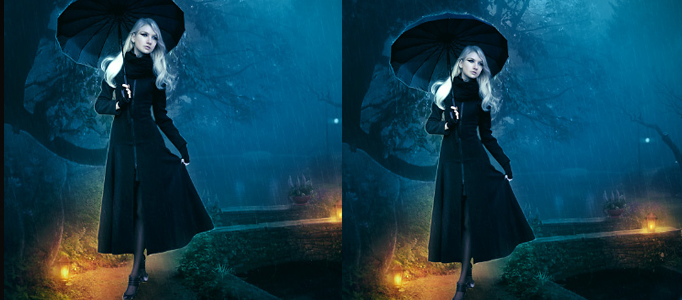 Whatever you imagine, you can use manipulation to create. This tutorial will show you some tactics to do that. You can use the same idea to implement.
Eye's image is difficult to stand out. To beautify it or turn it into artwork, you can refer to this simple step workthrough to turn a normal eye's image into a steampunk style look using images of lens, parts of watch etc.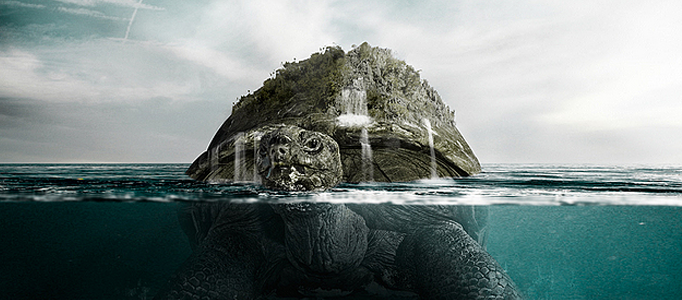 To create something in the water, you have to adjust your object opacity and play around your layers. As long as you can be familiar with these skills, you can carry out different mixtures for your objects such as sky, water and your turtle or others to form your imaginative scene.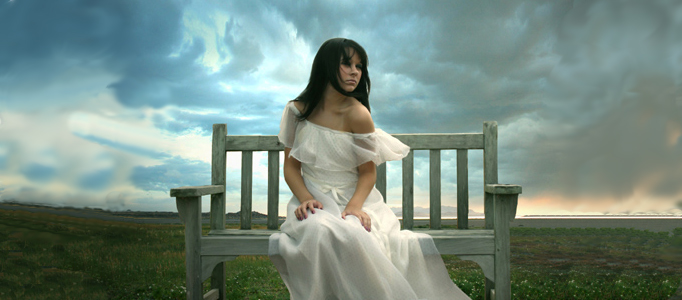 This tutorial is going to show you how to do a photo combination. It is very difficult to perfectly combine 2 or more photos due to their background, color or object unlikely to match each other. Combination skills are therefore, essential for this. Just have a go for this tutorial to create a good photo for yourself!
In this tutorial you'll learn how you can create a mountain scene and how to add creepy trees to your scene without making the selections. You will also learn how to create shadows, lights, work with layer mask, adjustments layers and much more. Based on this, you can create something special using photo manipulation skills.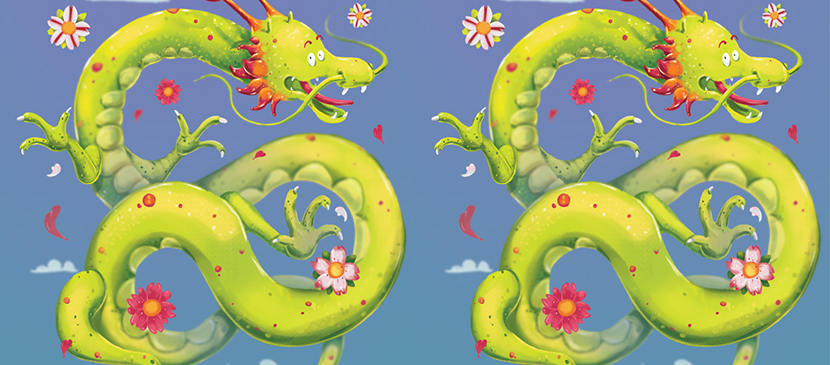 Wish to change the flatness and two-dimension of your artwork? This tutorial has a quick fix for this by creating the illusion of depth of field in your illustrations to decrease the distance between the nearest and farthest objects in a scene that appear acceptably sharp in an image.
In this tutorial it will show you how to make a snowing aurora scene . You will learn how to combine different stocks together and blend them correctly to make a cohesive scene. You'll also learn how to create lighting effect, work with group and more.
In this Photoshop tutorial, you will learn the processes of creating an imaginary scene for a lady photo manipulation, by using smart filters, stock blending. The tutorial will show you how to mix stock, create lights, change weather on image, draw hair, eyes, make up and skin, and how to get depth of field on your manipulation.