Your Favourite Photoshop Tutorials in One Place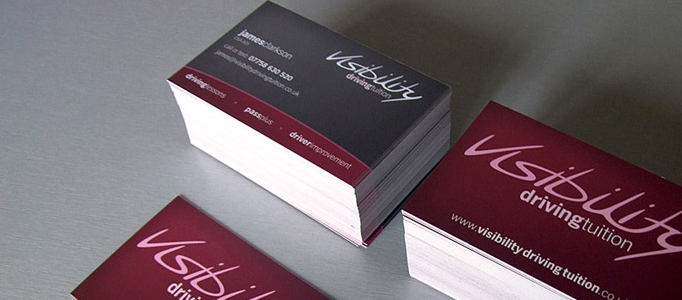 Design your Sophisticated Name Card

- Photoshop is recommended for this tutorial -
If you have your own business, a name card is a necessary element you need to have. A sophisticated name card is always help to present your company and yourself. A good name card design could bring you more than an brief introduction to others, but a great advertising effect.
To some of you, sea wave is very irregular so that is not easy to draw. Here will present you step by step to make sea wave from drafting. You can use the same idea to make a sea with different colour to suit your background.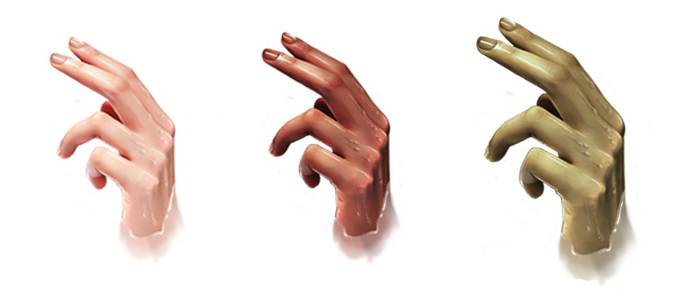 To draw different part of human, different skills are required. It is noted that not many Photoshop tutorials cover how to draw a human hand. In this time, the tutorial will demonstrate a bit of tactics for painting the human hands. To suit for different nations, the skill to change the skin color are also covered.
Drawing icy cubes is like drawing other 3D objects which requires you to prepare a sketch and then work on reflection and shadow. Melting ice is even more difficult as they can have different melting stages and shapes. Here is a good samples to show you different shapes of ice to be formed together.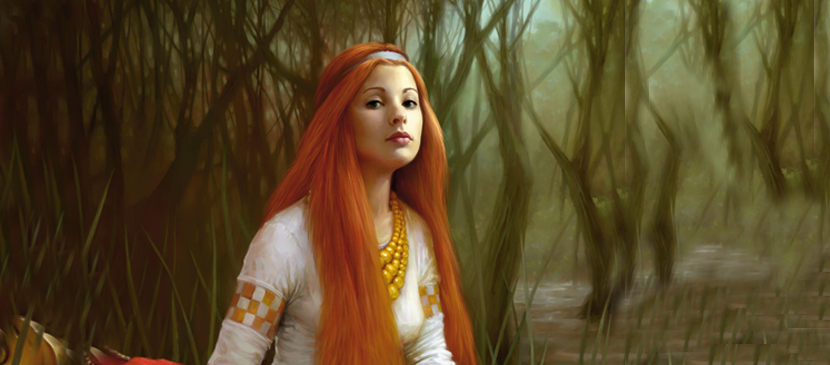 Human portrait is never an easy task and is time consuming process. In this tutorial, it will show you some tactics for drawing a pretty lady portrait. It will go through the details for brushes setting and painting skills, so you can apply them for your own portrait.
You will learn how to turn thumbnails into sketches, develop perspectives for each panel, evolve your characters and create a hand-drawn feel to your work. Here will show you step-by-step through how to turn out a piece with a pencil-drawn look. The techniques you'll learn will get results whether you've drawn the original piece in Painter or Photoshop, or scanned in a page of your own comic art.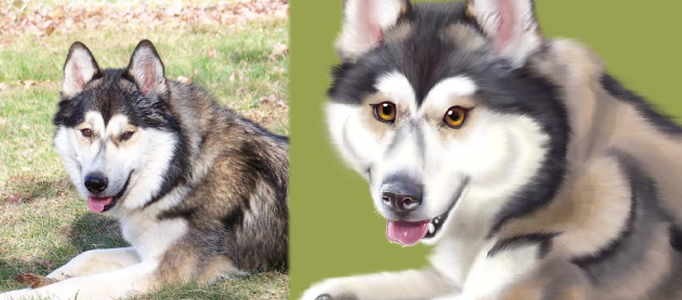 Painting a beautiful dog is uneasy. A simple way to do is to refer a real image to form a sketch. And then you can start to paint its furs with different colors and shade different part of animals. Here will show you skills to paint. You can use the same skills for painting other animals.
Working a cartoon artwork is never an easy task. This tutorial will show you to paint a cartoon artwork of beautiful lady laying on a bed. You will see step by step of this artwork formation.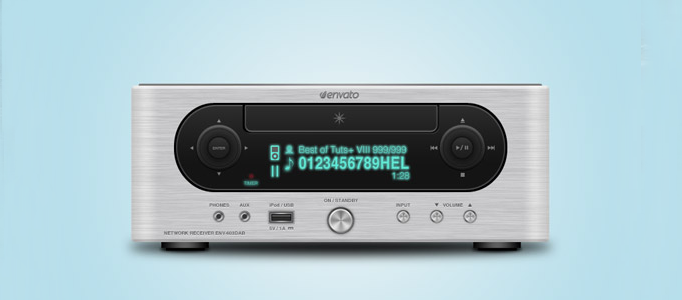 Lots of designer would use Photoshop to initiate their designs. Therefore, you would achieve different techniques and ideas through their tutorials. It also shows you the techniques to design shadow and reflection for the object.