Your Favourite Photoshop Tutorials in One Place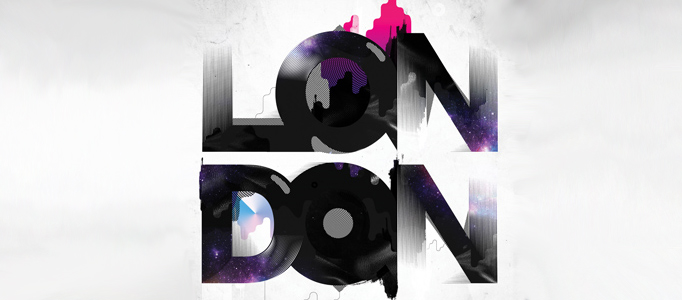 Design Style Text Effect using Photoshop
- Photoshop is recommended for this tutorial -

Different topic requires different photoshop text effect to match with. This text creation is particularly suitable for fashion and stylish background. The techniques mainly include lighting and adding style pattern, not much photoshop technique is required.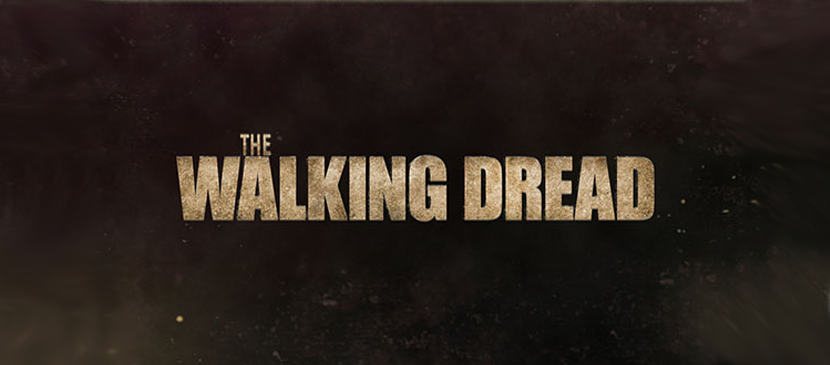 Layering textures and brushes can give detail and depth to simple designs, making them look more interesting. This tutorial will show you how to do that, with the help of some blur filters and simple layer styles, in order to create a nice grungy text effect in Adobe Photoshop.
This style text effect is made by latest version Photoshop CS6. Most of the steps are done in Blending mode settings and finalized by adding blur effect. Therefore, it is easily to be followed.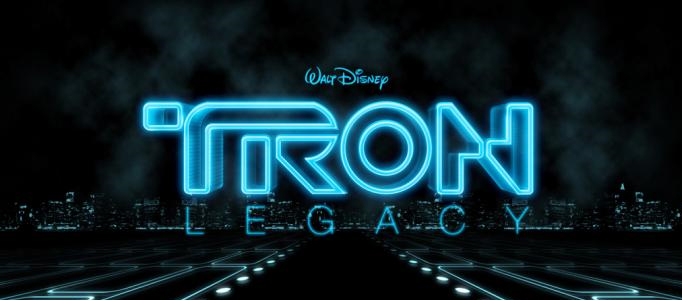 Another shocking movie "TRON" is coming up. An amazing text design has been used for their poster. They have used laser text effect to present their latest technology as the movie topic. This tutorial has combined Cinema 4D, Adobe Illustrator and Photoshop to form the nice text.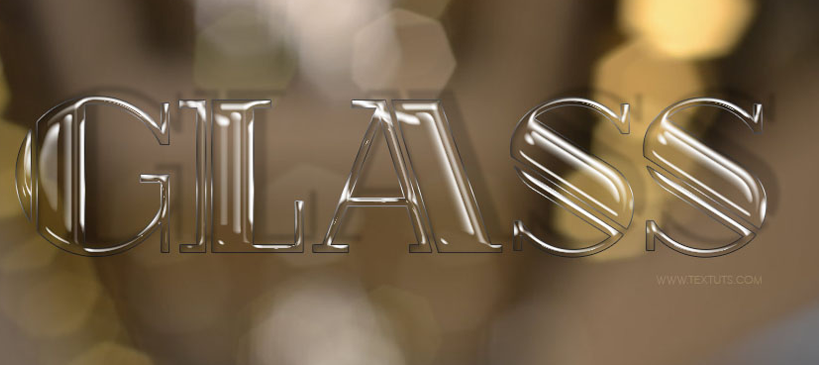 Glass effects are very common that you can apply it to lots of areas. This tutorial will explain how to create a layered, classy, and elegant glass text effect using Photoshop's Layer Styles only.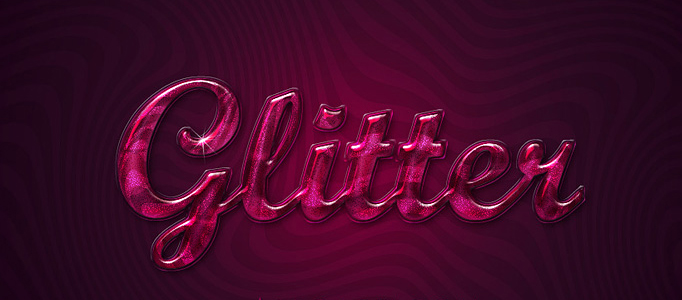 It is not very common to use purple as a main color for your text because you may find the color to be deep which may not be able to attract your reader. However, if you add a little bit of works on your text such as shiny and glossy effect. The story would be completely different.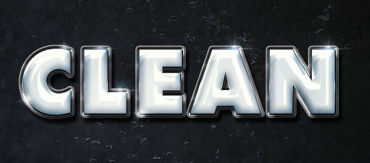 Using multiple layer styles can help achieve a more detailed and 3D-looking effect. This tutorial will show you how to use layer styles, filters, textures, brushes, and adjustment layers to create a shiny, clean plastic text effect in Adobe Photoshop. Let's get started!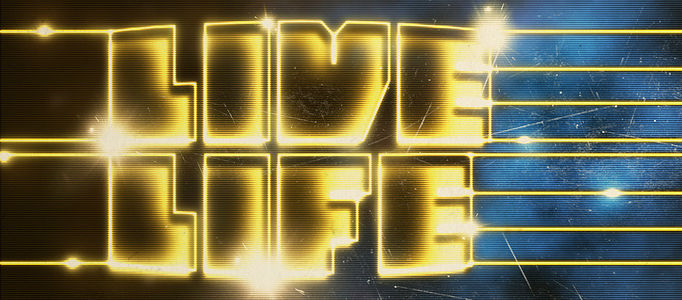 This tutorial will show you how to create a text effect in Photoshop based on the DVNO clip. We will play basically with some basic filters like Gaussian Blur, also with Blend Modes to the light effects.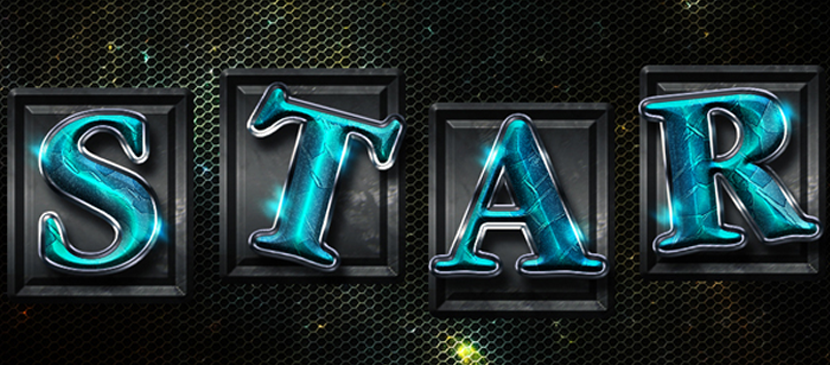 Layer Styles are a powerful feature in Photoshop that can help you achieve brilliant effects easily and quickly. Layering those styles is a great way to add dimension and details to the effect. This tutorial will show you how you can do that, and use it to create a special shiny text effect.