Your Favourite Photoshop Tutorials in One Place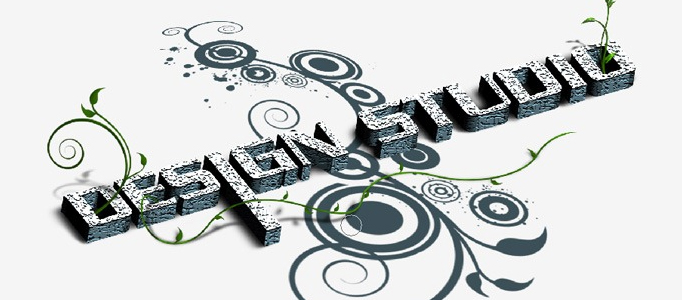 Design Quality 3D Text Effect in a Fashion Way
- Photoshop is recommended for this tutorial -

How to turn your words into something extraordinary. The most direct way to do this is to apply the text effect. You may not need to add an additional image when you have a good design for your text like this example.
There are various of text effects you can choose such as 3D and lighting texts. Apply folding effect would be a bit special. To do a set of formal folding text, you need to know how to fold the corners.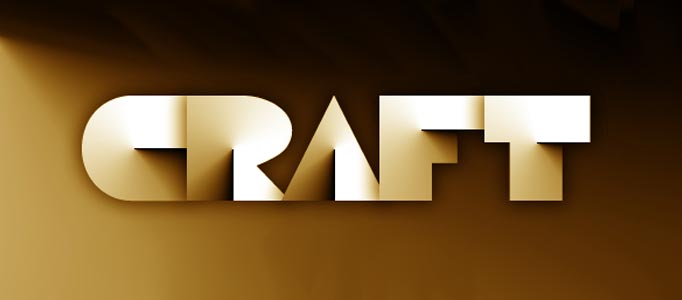 In this tutorial, it will show your an awesome papercraft text effect. This tutorial is a bit long since a lot of steps have been involved. However, it is worthwhile to have a go. As you may be inspired after accomplishing this.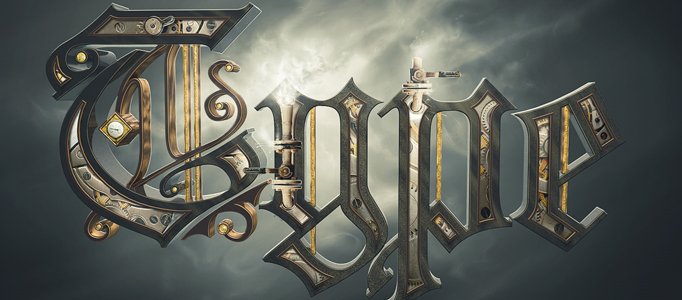 In this tutorial, it is sure to test your knowledge on Illustrator, Cinema 4D and Photoshop. This is going to customize a Blackletter font and create 3D text with vector shapes. Although it sounds lots to do, as long as you follow this tutorial. you will find it useful.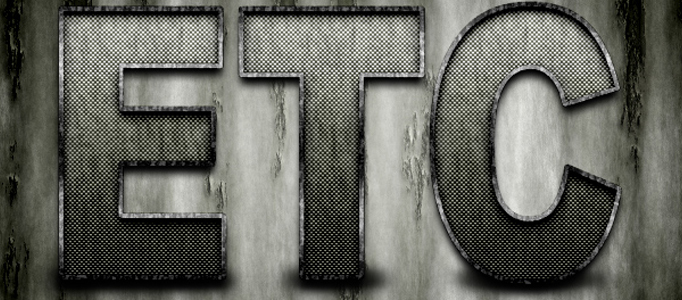 In this Tutorial, it will be creating a grungy rusted carbon fiber text effect. We will also be creating the accompanying rusted metal background effect seen in the preview.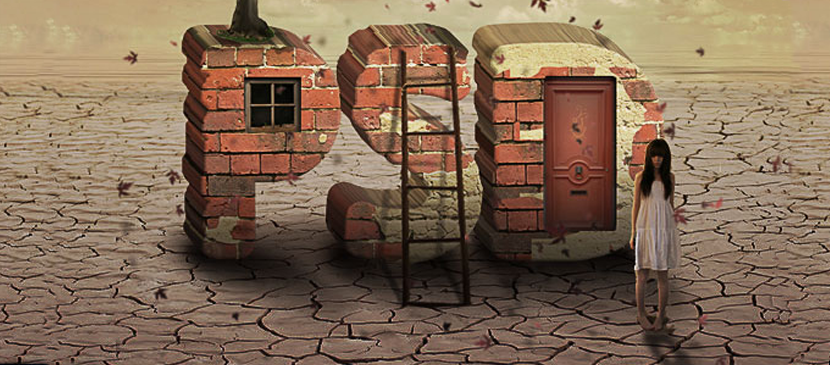 Learn how to create a 3D brick typography in Photoshop using a free 3D action maker. We will combine the brick text effect with different images to create a surreal photo manipulation. Based on the same idea, you can use other textures like wood for example to create your own interesting text effects.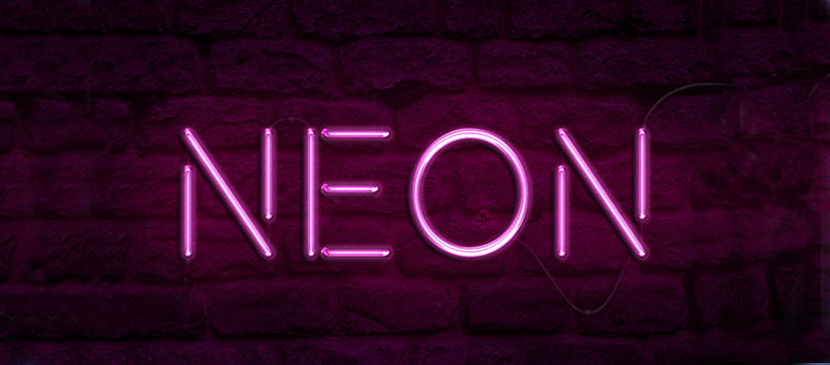 Layering glow and gloss effects can help create nice, shiny objects. This tutorial will show you how to modify a brick texture for the background, and then use layer styles with the Pen Tool to add some bright, glowing neon text and a simple cable over it.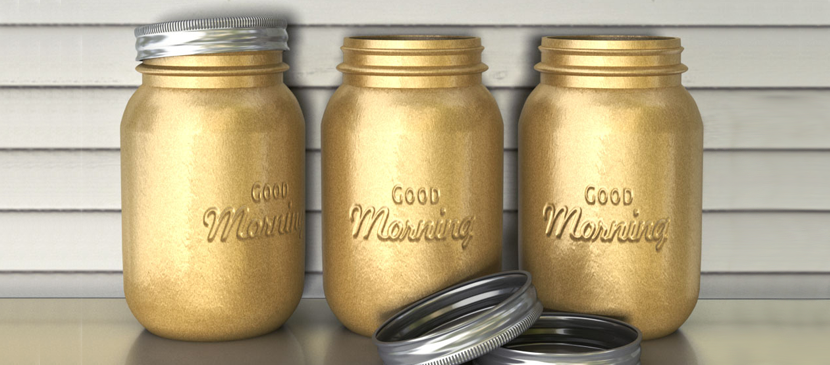 In this tutorial, you will learn how to use Photoshop CC's 3D capabilities to create a mason jars-inspired jar from scratch. Then, you'll modify its material Settings to give it a golden metallic spray painted appearance, and add some embossed text on it using Bump maps. You'll then add the jar(s) created to a simple scene, and modify the final outcome in a couple more steps.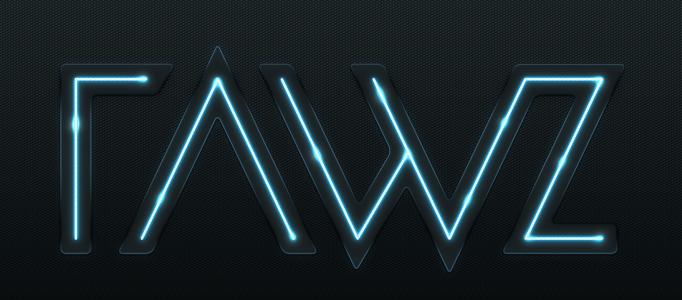 To design a style of text to suit for universal or cyber backgrounds, this glazing text effect is well suitable for this scenario. You can use the same idea to create different colors and shapes to match to your object design.