Your Favourite Photoshop Tutorials in One Place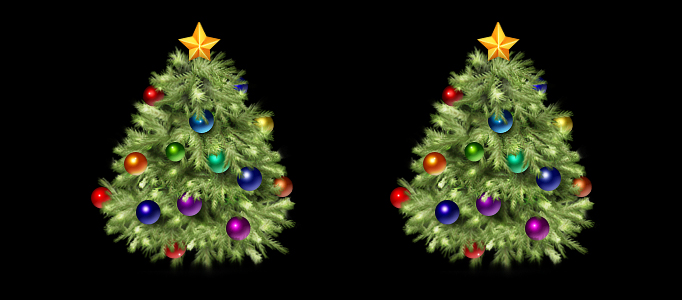 Design some Nice Decorations for a Christmas Tree

- Photoshop is recommended for this tutorial -
Christmas is coming. Many of you may want to have your own Christmas card or gift for your friends and family. Except snow mans, Christmas tree is a popular stuff to be thought of. It is very simple to design one as a Christmas card.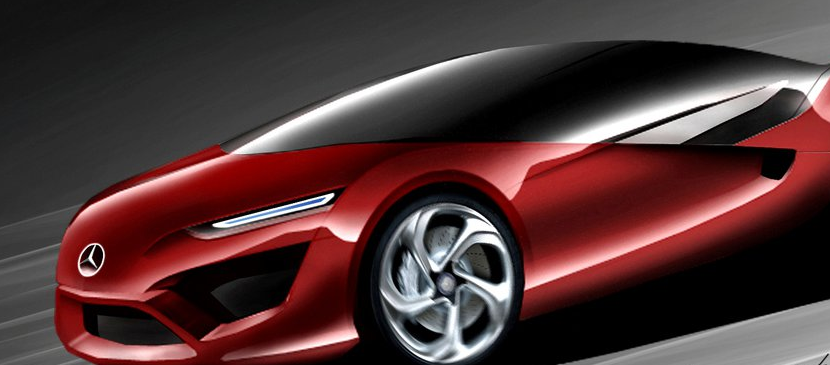 Designing a smart car is like other objects. You need to work on a sketch first. Most of you can draw out a car, however, you may find difficult to carry out a nice painting. Here will illustrate you steps of painting for the car, then you can have an idea for the painting process. You may apply the same for drawing 3D objects.
If you want to prepare a nice background such as street or interior design, this tutorial will show you to refer a realistic objects and generate it as your artwork. You need to use Sketchup to initiate and use Photoshop for your painting work.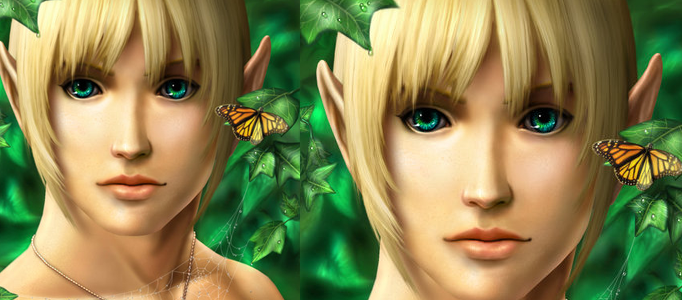 Most of you may try to create your own cartoon characters. However, it is not easy to create a successful artworks. It always needs tactics to do for brushes setting and skills to work on eyes, face and other parts.
This will show you to paint a foxy woman artwork. You will see how the colors to be applied layer by layer. You may be able to use similar method and process to paint your artwork nicely.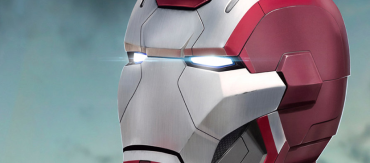 This is the work through to paint a Iron man. You will see how this artwork to be made step by step. The artwork is created layer by layer. You may be able to use similar method to paint your artwork.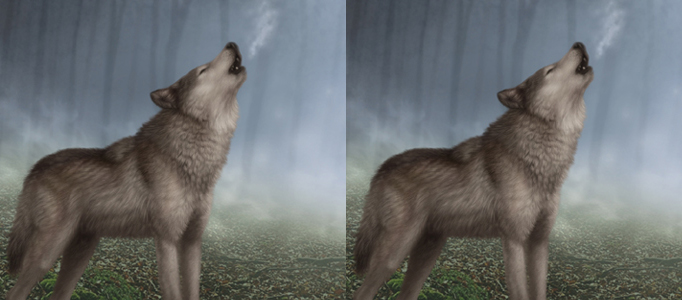 The most time-consuming part for drawing the animal is painting the fur since they have different layers and color. It is not easy to draw it realistically. However, there are techniques which can speed up your drawing process and also can end up a better result.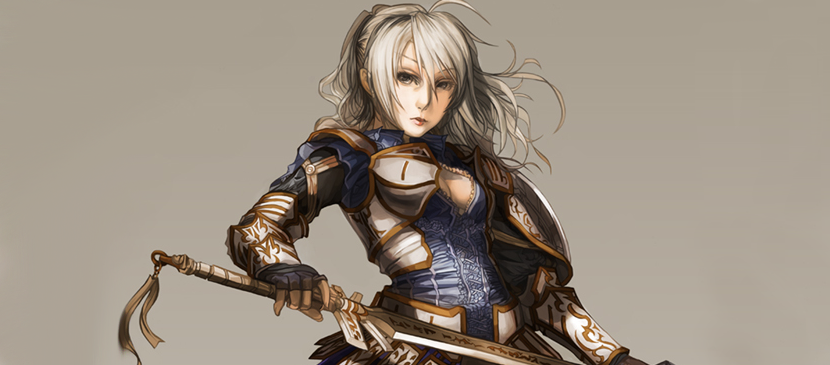 Painting a nice cartoon character is uneasy. Adding light, shadow and color are very time consuming. Here will work through with you on painting a nice cartoon fighter in a simple and detail way. You will also learn how to change the colors.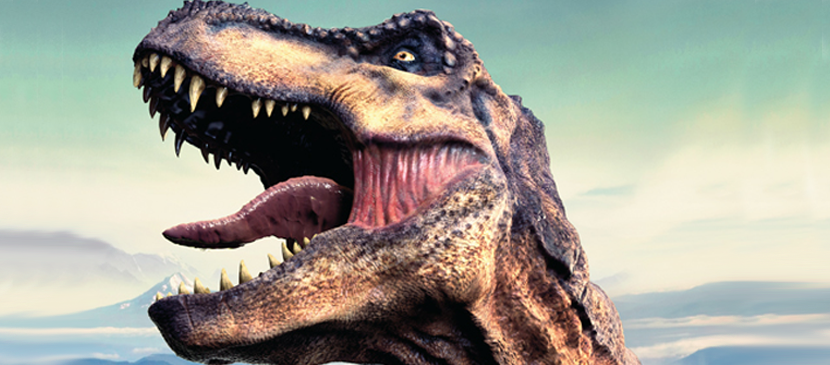 This will illustrate you the workflow for creating an authentic and terrifying dinosaur model. You will get the idea for create a dinosaur using modeling. Any other animal can be created in the same way.