Your Favourite Photoshop Tutorials in One Place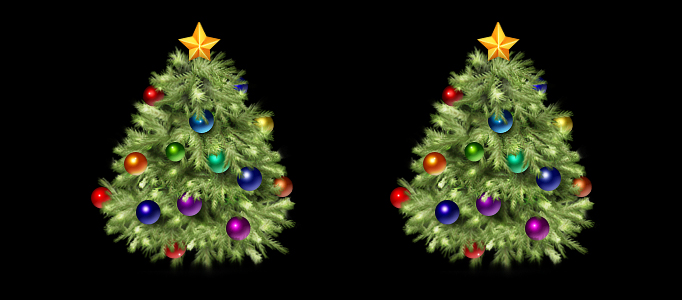 Design some Nice Decorations for a Christmas Tree
- Photoshop is recommended for this tutorial -

Christmas is coming. Many of you may want to have your own Christmas card or gift for your friends and family. Except snow mans, Christmas tree is a popular stuff to be thought of. It is very simple to design one as a Christmas card.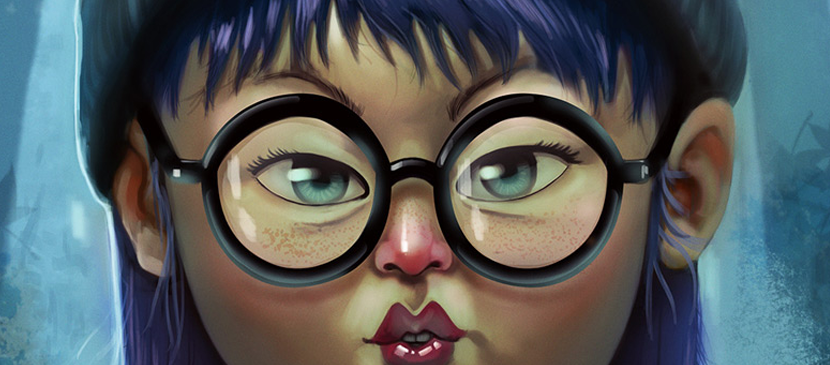 It is fun to work on cartoon painting. However, it is very time consuming. To increase the effectiveness, it is good to refer more tutorials to learn techniques.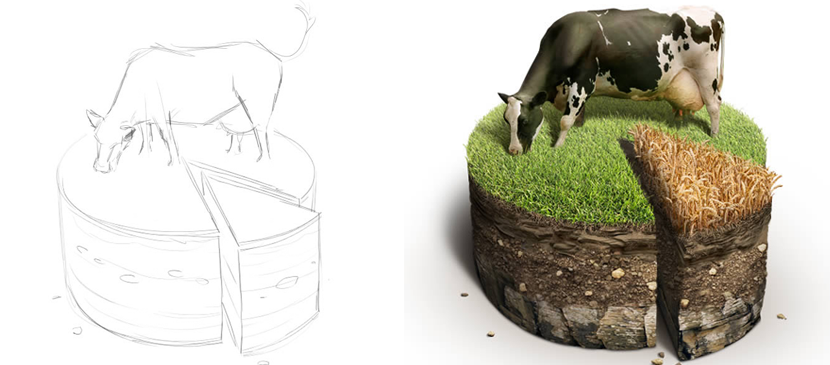 Infographics are an efficient and fun way to present data. You may notice, however, that infographics are often flat vector illustrations. In this tutorial, we will show you how to create a soil cake using photographic elements for use in pie charts. Let's get started!
You will learn how to turn thumbnails into sketches, develop perspectives for each panel, evolve your characters and create a hand-drawn feel to your work. Here will show you step-by-step through how to turn out a piece with a pencil-drawn look. The techniques you'll learn will get results whether you've drawn the original piece in Painter or Photoshop, or scanned in a page of your own comic art.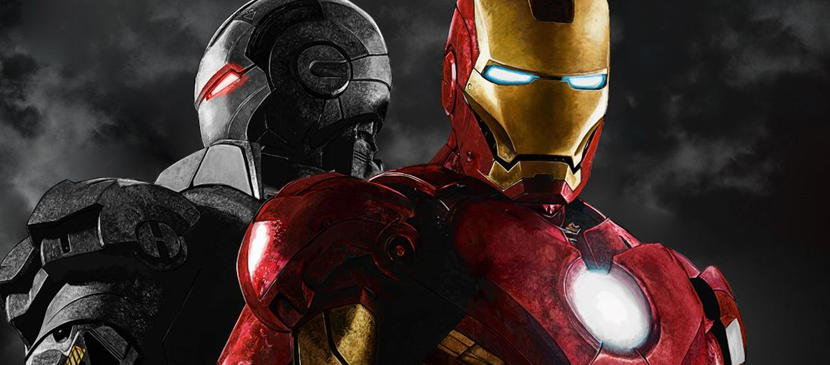 How much do you love iron man? Many of you may love this movie and want to create a artwork for the Iron man. This is going to show you the techniques for painting iron man. Properly, you can base on this idea to make your own style of Iron Man.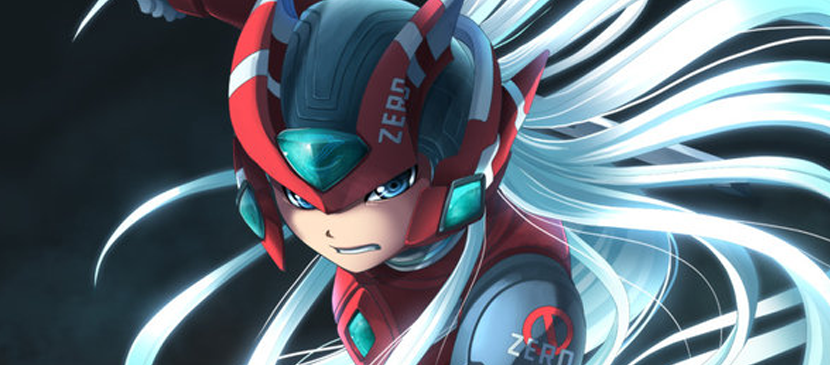 There are different coloring skills for artworks. This time will show you to color a cartoon image. The coloring process is done it layer by layer. It will brief you some main concepts for coloring cartoon artworks.
Designing an armed character is like working on any other portraits. Therefore, it is good to learn more skills in order to speed up and improve your drawing techniques. Here will share you some painting techniques for designing a character.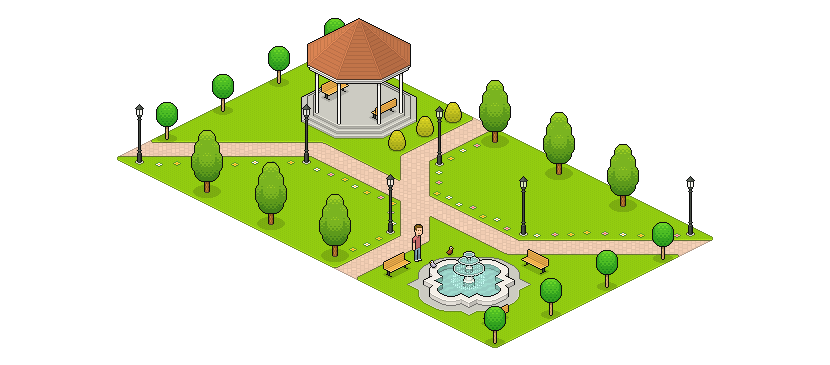 This tutorial is part of a series called Isometric Pixel Art. We had a lesson called "create an isometric pixel art city hall in Adobe Photoshop". While in this tutorial the elements we'll cover would, in fact, be useful to accessorize other kinds of scenes, like gardens inside buildings, or terraces. Please review and enjoy.
Painting a cartoon lady is like any other painting art. You need to prepare a draft for your character and plan what color you are going to paint. Then, you set up your brushes and carry out your painting works in different layers plus adding shadow for the image.