Your Favourite Photoshop Tutorials in One Place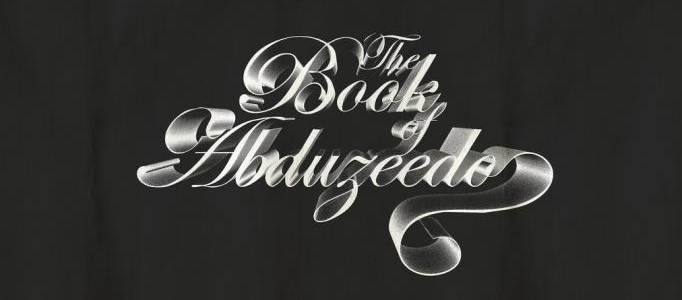 Design Fabulous Silver Art Fonts

- Photoshop is recommended for this tutorial -
Nice art fonts can be used to match with various art style web sites. However, it is not easy to design some nice art fonts. You may need to refer to some good samples as beginning.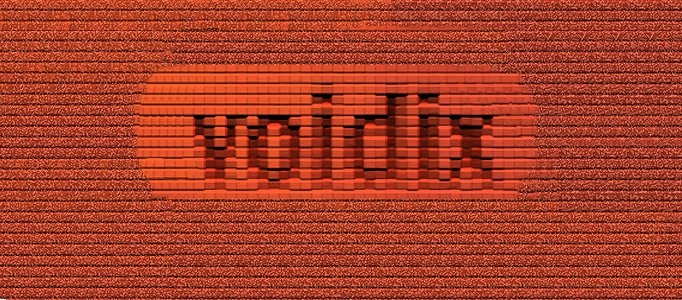 In this tutorial we are going to take our text and turn it into an inlay in an old brick wall. To start off, lets create a brick-colored background. A small black border of 10 pixels, and included my domain name are added. Here is how mine turned out.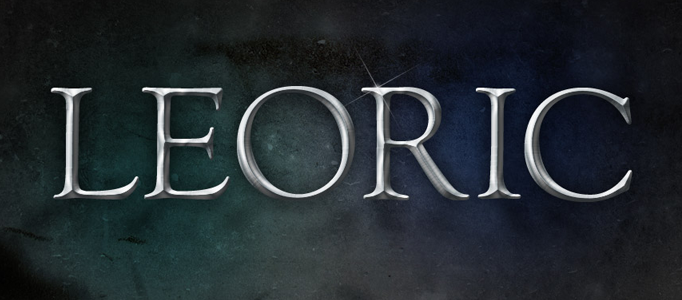 You can spend few minutes to achieve a nice silver text effect. It is mainly created using "layer style" function inside Photoshop Settings. At the end, you can design a simple dark background to match with the text.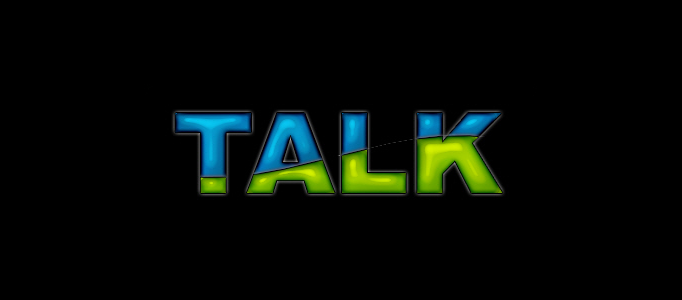 It will show you how to create a nice text effect This is a simple effect, and your results can be better then mine.
Any objects can be used for graphic design. Simple text can be formed a nice artwork. In this time, simple text has been turned into 3D text plus using blending mode and layer effect to form a nice piece of text art.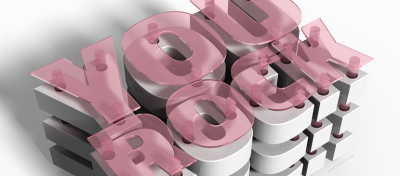 Photoshop is useful and helpful when dealing with photos. This tutorial will show you how to play around with Photoshop's Shape and 3D options and settings, to create a simple clean 3D text effect pretty easily and quickly.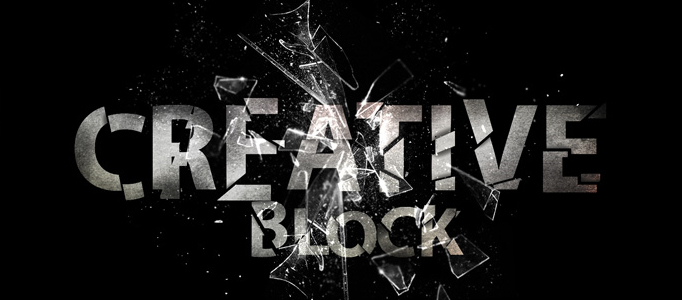 To stand out your text, you can apply some effects like word art or lighting effect. These effects are very common and easy. If you would like to create something different or even more outstanding, you can have a go on this glass broken effect.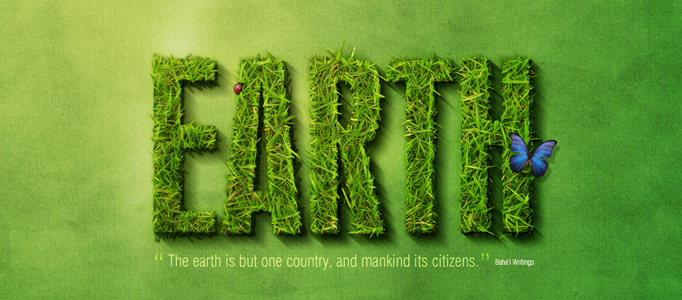 In this tutorial, it will show you to create a rather cool looking grass-text effect using a photo of grass, the pen tool. One neat little composition featuring text made out of grass!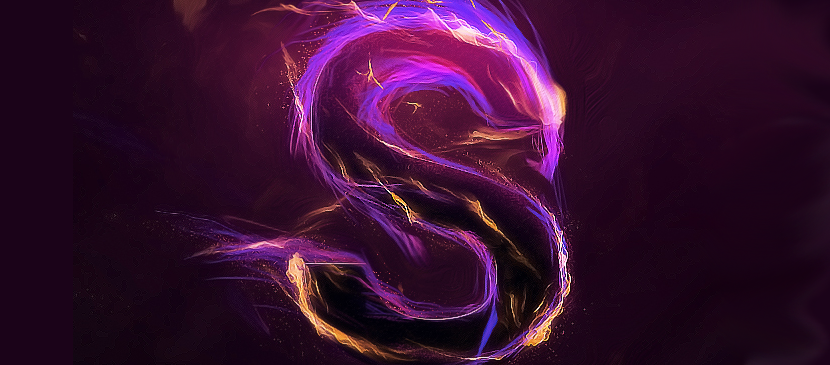 In this Photoshop tutorial, it will show you the steps to Design this awesome Text Effect in Photoshop. It will show how easy it is to create a great looking text effect in Photoshop in just a few steps. We will come across some paintings, layer blending, and image adjustments.