Your Favourite Photoshop Tutorials in One Place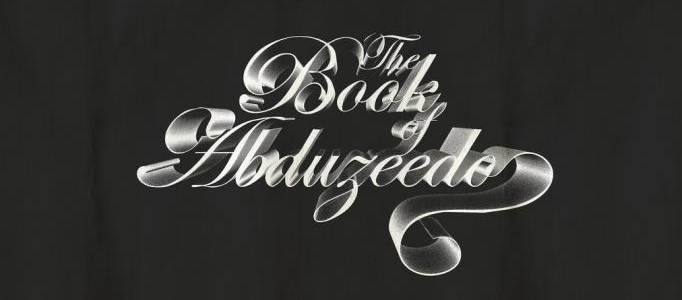 Design Fabulous Silver Art Fonts
- Photoshop is recommended for this tutorial -

Nice art fonts can be used to match with various art style web sites. However, it is not easy to design some nice art fonts. You may need to refer to some good samples as beginning.
In this tutorial we are going to take some very basic principles of light and shade to make a rather impressive looking text effect. Finally we duplicate the top lighting layer one more time and set it to opacity, then click the Add Layer Mask button on the layers palette again and draw a linear white to black gradient from top left to bottom right. This makes the extra lighting layer fade off as it goes down right.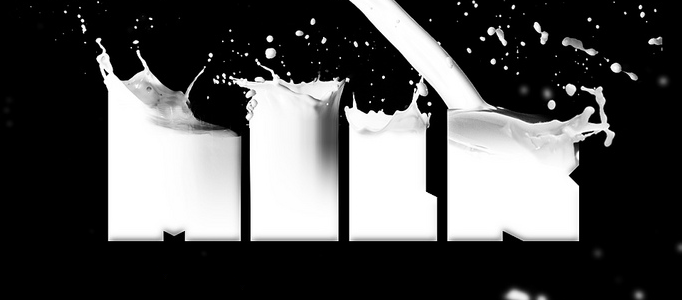 In this tutorial, it will show you how to create a nice effect that is a text mixed with some milk splashes. We will use Photoshop and Illustrator for this tutorial. Let's use this to create your text.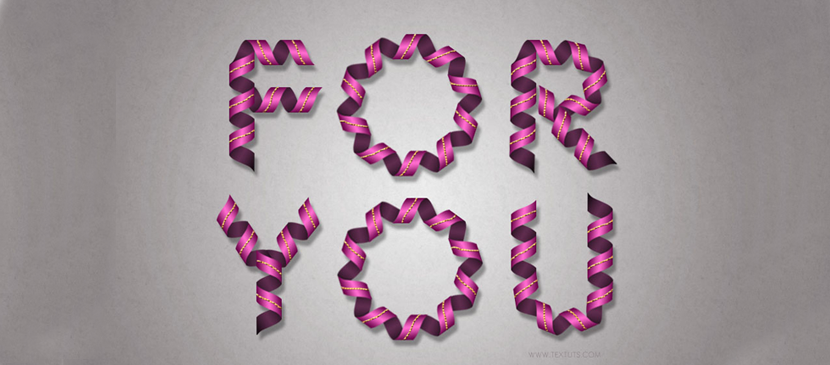 This tutorial will show you how to create a twisted ribbon text effect, then decorate it with thin stripes of glitter. The curl will be created using simple shapes and gradient overlays, and then, it will be placed all over the text using some techniques and tips and tricks.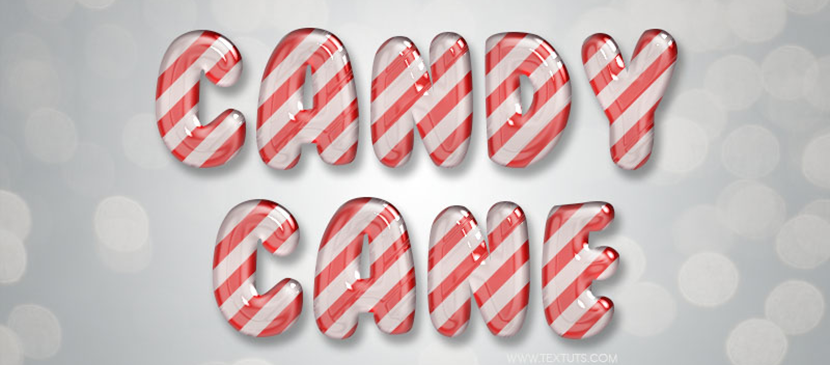 This tutorial will show you a super easy way to create a glossy candy cane inspired text effect using a bunch of Layer Styles. The effect is fully editable, so you can change the text it's applied to any time without the need to recreate the effect itself.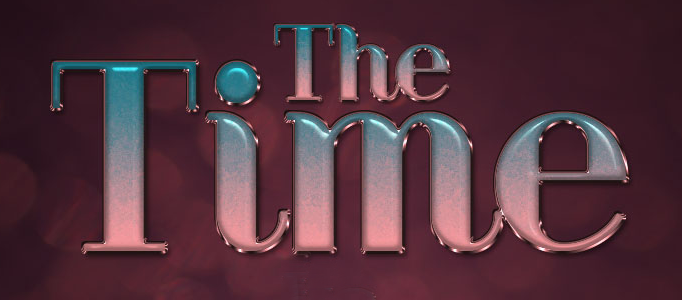 Adding a gradient effect for text can be difficult. Most of you may apply gradient function for your text. If you want your text to be special, you can refer to this tutorial to learn a special gradient effect creation for your text to stand out your design.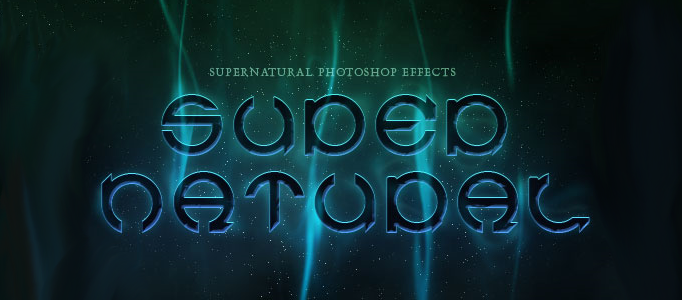 In this tutorial we'll be creating a smokey night effect on text to give it an eerie supernatural sort of feel. Finally to give it a more eerie feel I added a layer above all the others and with a large brush painted some green on top, then set the layer blending mode to to make it so that the image is a blue-green colouring.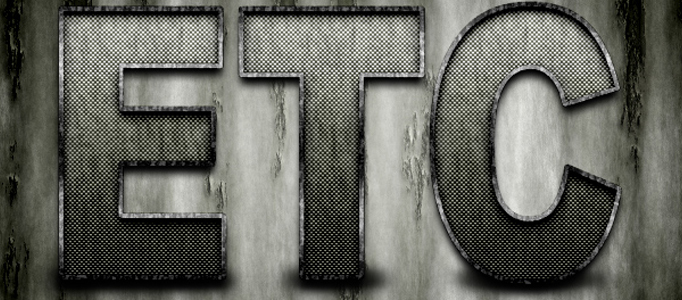 In this Tutorial, it will be creating a grungy rusted carbon fiber text effect. We will also be creating the accompanying rusted metal background effect seen in the preview.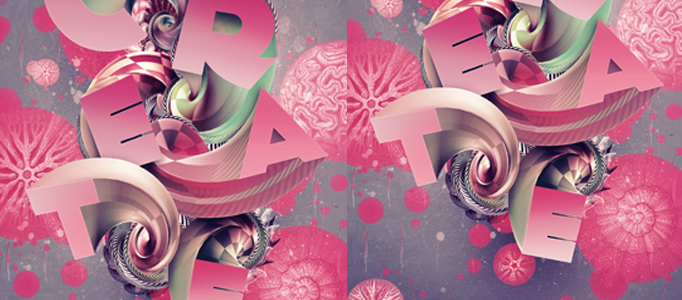 When you are fed of using image as your artwork, you can have a try on the 3D text art creation. It is equally challenging to the traditional image art or painting, as it is difficult to apply a rich content into this kind of arts.