Your Favourite Photoshop Tutorials in One Place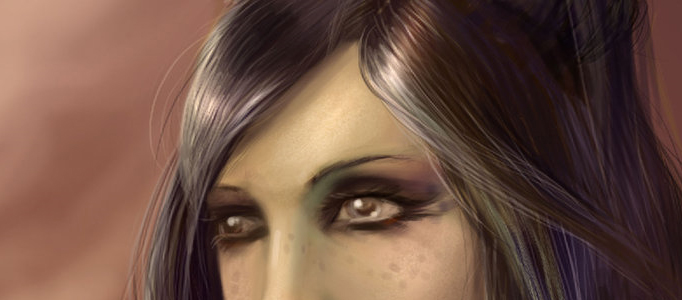 Design Excellent Hair Style for a Lady
- Photoshop is recommended for this tutorial -

Hair style is an important part to draw human portrait. To design refine hair, proper photoshop brushes techniques are required. Different designer would have different techniques to work on their drawings.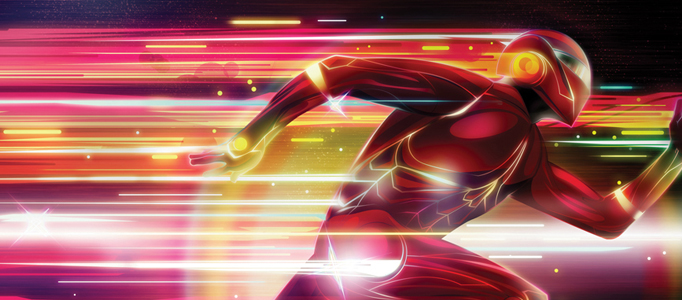 It is difficult to present motion scenes in a picture because it is not like movie. Therefore, it needs to create some other lighting to be added behind the motion. This tutorial will present you to add some colors and lighting to form a running motion.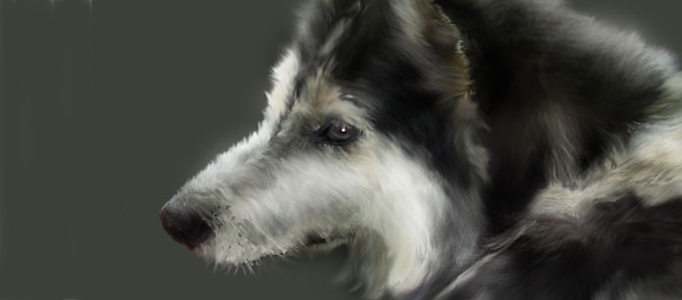 If you think that traditional painting is too slow for making a portrait, here is an alternative method. You can prepare an image about your object, then you selectively hide your image part by part and use Photoshop brushes to carry out.
First step is to create an "onion skin" by adding a white layer above the bottom reference photo layer and setting its layer opacity down a bit so that the image can be seen through the white layer. After doing a bit of work on the flame and wick layers.
Lots of films would use sea as their topics. You may want to have a try to use a ship for your topic of your artwork also. Here will show you how to use fantastic Photoshop skills to design a great ship fighting to the ocean.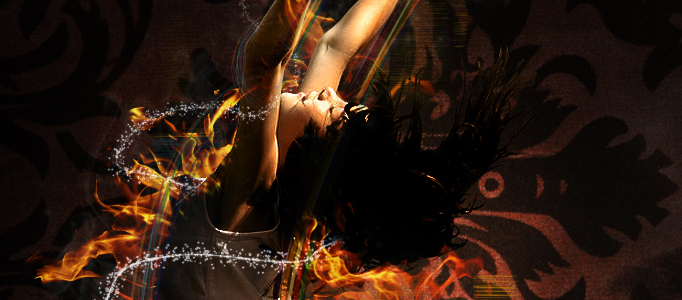 This tutorial is going to show how to create some excellent lighting and fire effects for the image. It is not difficult to do. You just need to add the fire image and produce special light using brushes for the image. And these can be applied to any image you like.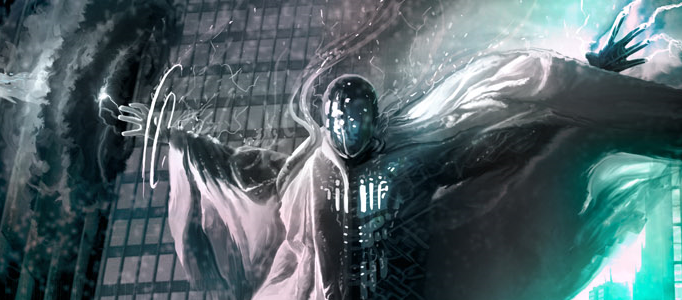 This tutorial is going to show you how to do the digital painting in photoshop. Different skill could end up with different painting quality. This tutorial will include few examples in order to get you to familiarize with the painting techniques.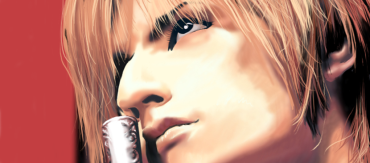 There are many different portraits on the internet. Sometimes, it is uneasy to pick a good one for reference. This tutorial will show you to paint an awesome man portrait using photoshop brushes.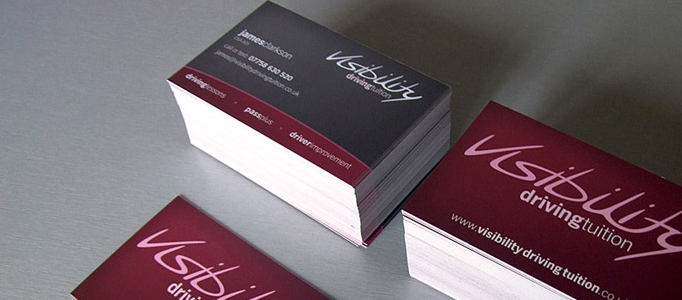 If you have your own business, a name card is a necessary element you need to have. A sophisticated name card is always help to present your company and yourself. A good name card design could bring you more than an brief introduction to others, but a great advertising effect.