Your Favourite Photoshop Tutorials in One Place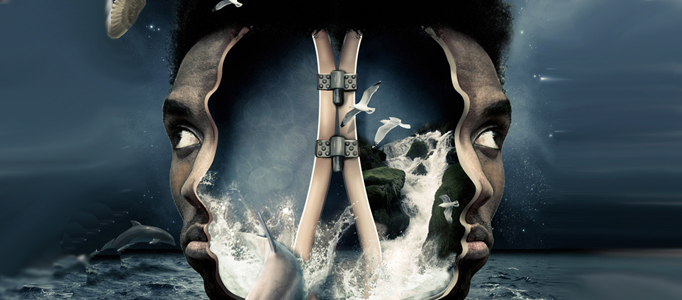 Design an Imaginative Face Opening Scene
- Photoshop is recommended for this tutorial -

It is not easy to implement a great imaginative idea such as opening a face. To create this, lots of skills are required. As started, preparation of required images, then using manipulation skills to combine them and muse them together.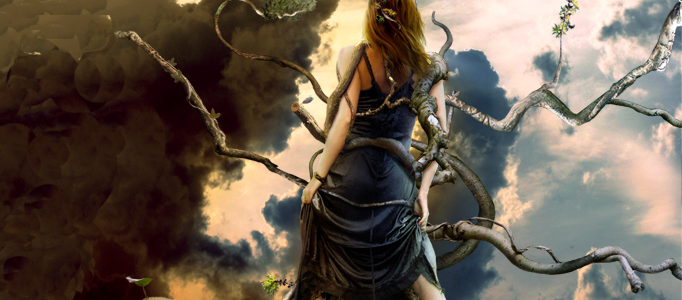 In this tutorial, you will learn how to make this awesome combination surreal photo manipulation. You need to prepare few photos first, then you can start your combination. And then, you can use the photo effect techniques to tune the color in order to mix up different photo colors and their backgrounds. You can use your imagination to make one with same technique.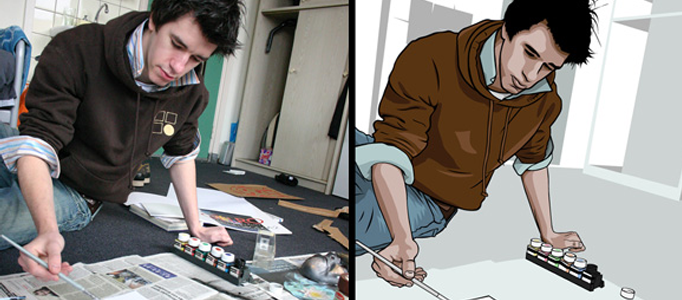 You may want to create your personal vector art based on a photo. If you haven't try this kind of creation before, you may find very difficult to start with. In this tutorial, it will show you the simple steps to create your vector art easily and nicely.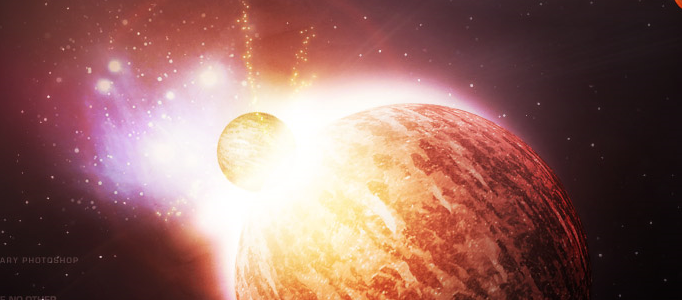 In this tutorial, the longest we've ever published -this will go through creating a spectacular space scene featuring two planets colliding. Strap yourselves in photoshoppers!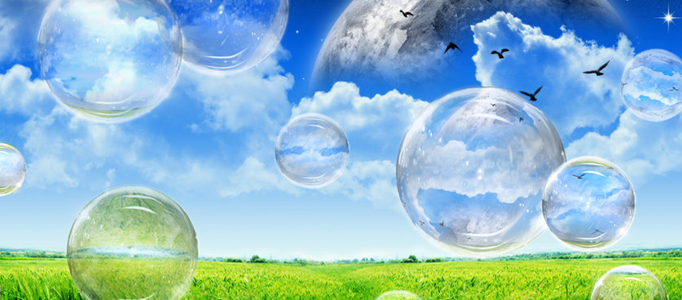 This tutorial will give you an idea to create a transparent bubble. You can apply the idea to make your rain drops. You can transform your image inside a bubble and add some reflection effects for it.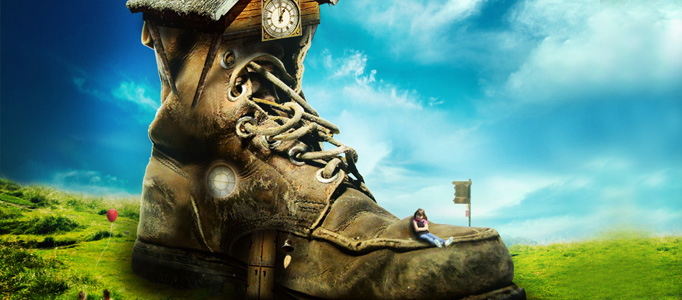 Have you ever thought to put a house on a shoe? It is always funny and fantastic to put them together. You can apply the same idea to arrange different stuff together to form a new good funny combination.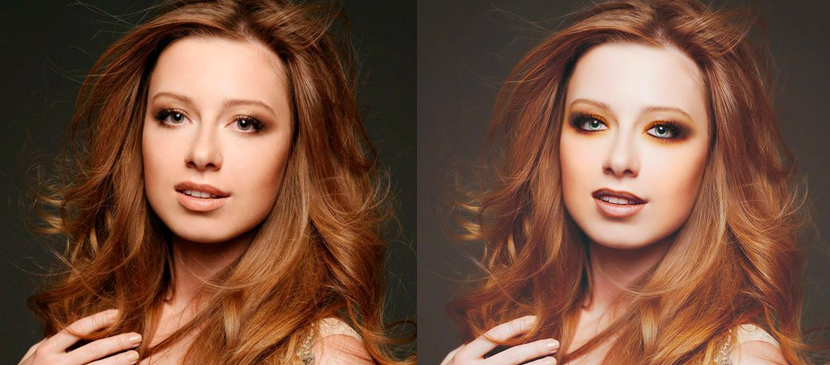 To most of you, make-up skills in Photoshop are extremely useful because it can be applied to improve your image which were taken in the past. It will show you to setup and use appropriate brush skills to do the make-up.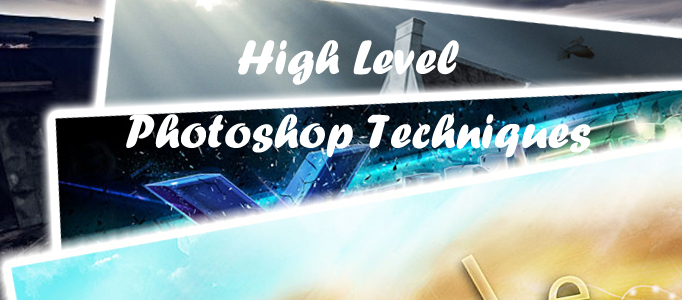 Most web designers just particular use some of the great things that Photoshop can do. It's easy to get stuck in your ways but instead you should be looking to further improve your skills and learn new techniques to improve your web design work, work flow and productivity.
You will be brushing up on your photo manipulation skills, by creating dark magic scene for a lady. This tutorial is packed full of useful techniques, from blending tactics, to digital painting, lighting, layout sketching and much more.