Your Favourite Photoshop Tutorials in One Place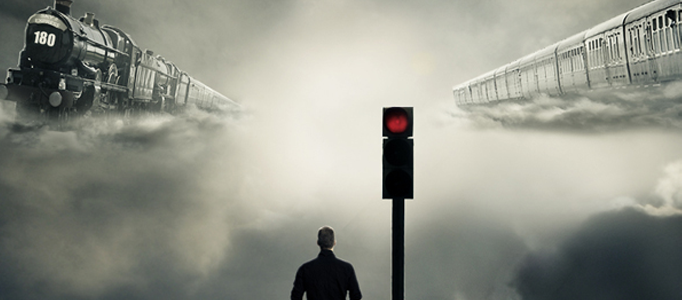 Design an Extraordinary Traffic Scene on Sky

- Photoshop is recommended for this tutorial -
You can use few simple objects such as train and traffic light to prepare a interesting scenery. You just need to bring them together, plus design some clouds and fogs to make it looking like an extraordinary scenery.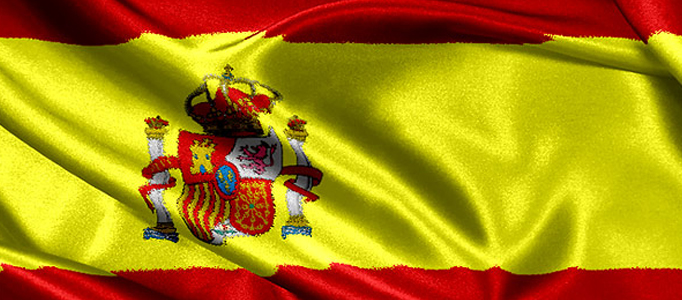 Folding style for shirt or clothes is difficult to create since the pattern is random. If you straightly do that, you will spend quite a while to implement it. Using a object in folding state, you can have something to base on plus a little bit techniques, then you can add the folding style for your object.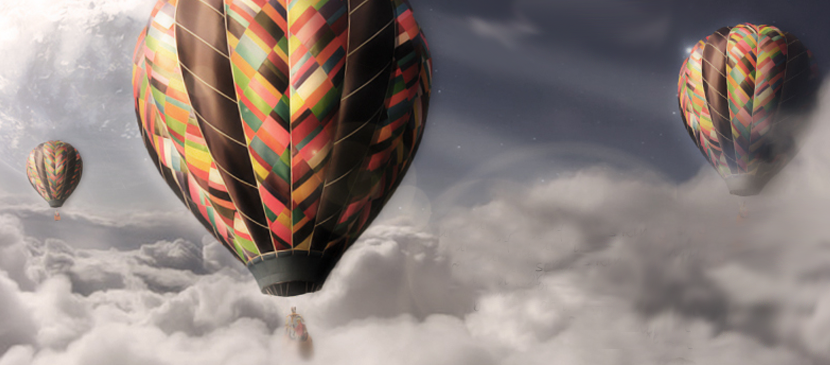 Simple photo manipulation can allow you to produce any background scene for your image. You just need to prepare few images and play around the layers and add the light effect. You can use the idea for any other scenery production you like.
Here is very glamorous glamor light effect. This tutorial will teach you how with the professional techniques you can create an amazing light effect using Photoshop.
Holloween is coming. Some of you may want to change your image into a zombie. Turning yourself into a zombie, you need to prepare an image of a dead animal. Then you can cut and paste the damage meat into your image face or body plus some color adjustment to finalize it.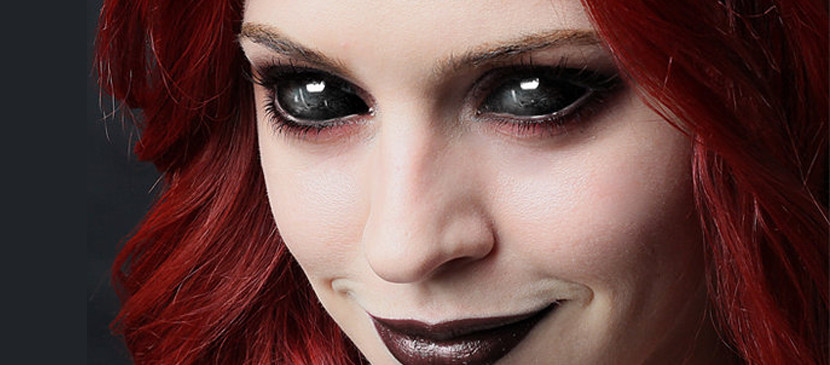 To turn your image into demon, the best way is to change the color of eyes. Lots of movies are also used this idea. Based on this tutorial, you can change yourself into demon easily.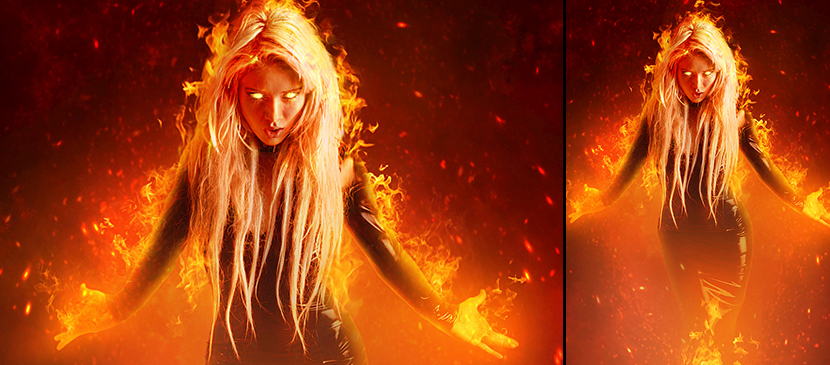 Photo manipulation may be one of the funniest things you can do with photoshop but creating photo manipulations isn't easy. In order to create a fantasy fiery portrait of a woman using photoshop, this tutorial will explain how to use textures, add fire and create lighting effect.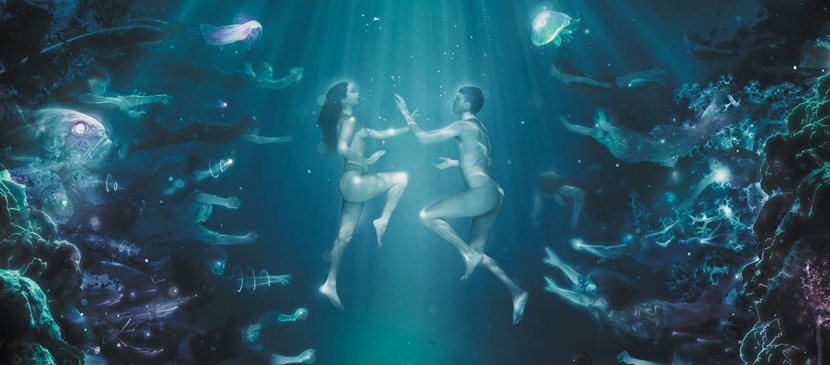 This tutorial shows off the techniques for photo manipulation, retouching and editing he brought to bear on the cover. The real creative challenge for Immersion was to achieve an original and natural-looking scenario merged with some hyper-real techniques.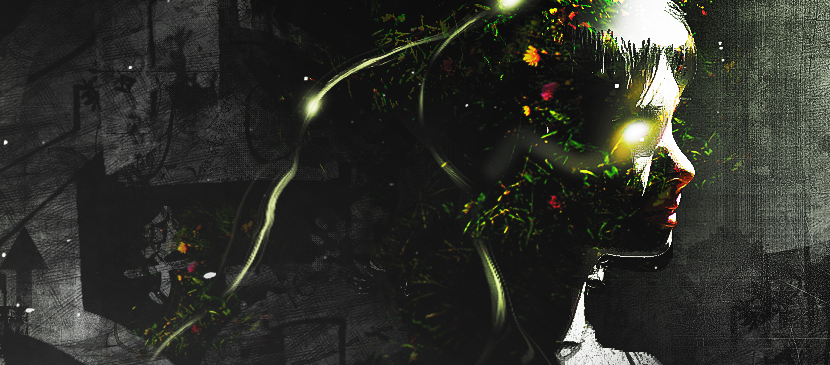 In this tutorial, it will show you the process of creating this create an intriguing manipulation by adding Grungy Effects and Greens into an Image in Photoshop. This will be an interesting experiment for you to use tools such as image adjustment layers and layer blending modes, as well as practice the use of liquify filter and brush tool.