Your Favourite Photoshop Tutorials in One Place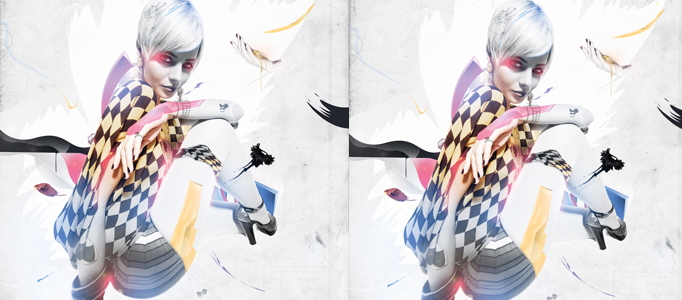 Design an Excellent Fashion Image using Photoshop
- Photoshop is recommended for this tutorial -

It is not necessary to do lots of make-up and have a lot of trials for your personal image design. To see whether this look or make-up which is suitable to yourself, you can do project it using photoshop first. No need to consume the time for real trial.
To specified and beautify your car, except changing the car color or adding some shining effect, you can add some special effects such as liquefy it with simple background.
In this tutorial, you'll learn how to create spooky dark atmospheric. Throughout the tutorial, you'll learn how to use dodge and burn tool to do basic and simple painting, smudging, masking, color adjustment, lightning and some more.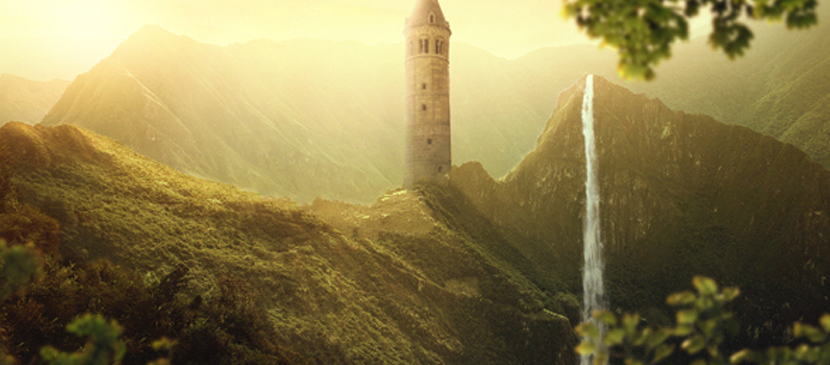 In this tutorial it will show you how to make a nice natural landscape . You will learn how to combine different stocks together and blend them correctly to make a cohesive scene. You'll also learn how to create lighting effect, work with group and more.
In this tutorial, it is going to show you how to create a fantasy photo manipulation called "create a human frozen scene" with using several Photoshop tools such as Color Range, different blending modes, and more. Very fantastic!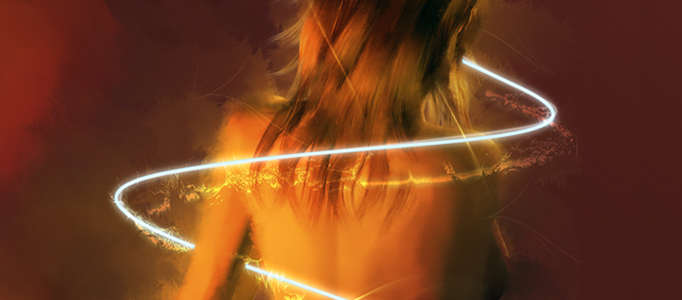 Are you bored to look at your pictures? if yes, you can take a look at this tutorial. Then, you will be able to add some lighting effects or a simple light beam that would make your image much better as it can increase the overall attractiveness.
In this tutorial, it is going to walk through my process for creating a photo-realistic steampunk style insect. This tutorial is surprisingly easy, you just need to have a basic understanding of selection and blending techniques in Photoshop to make the final image appear as realistic as possible.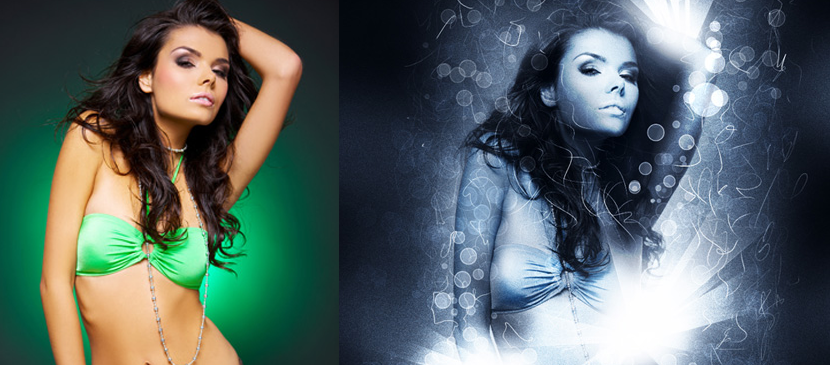 This tutorial is an example of how a few simple techniques can be used to create a piece of digital artwork using multiple layers, masking, the Brush tool, some basic lighting and one simple noise texture.
When you come up with something extraordinary scene, it is always good to use Photoshop to make it. This tutorial will show you how to use some simple skills to create a nice legend scene. Based on this idea, you can also create something imaginative.