Your Favourite Photoshop Tutorials in One Place
Design an Elegant Typographic Art using Photoshop

- Photoshop is recommended for this tutorial -
There are different types of Word arts on the internet. However, it is difficult to find a suitable site for yourself. Using text art could enhance your overall design significantly. Here is a good example for your reference.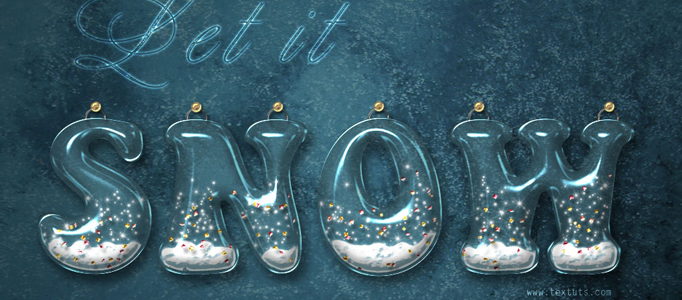 Seasons or weathers are always popular topics for web designers. Special weather topics are required special text style to suit for. Therefore, this snowing typography design can provide you some hints when you carry out your typography designs.
There are thousand of text effects, but many of them are very normal. To design some outstanding text effects, you better look at more samples to inspire yourself. This golden text is a nice idea and suitable for some treasury topic.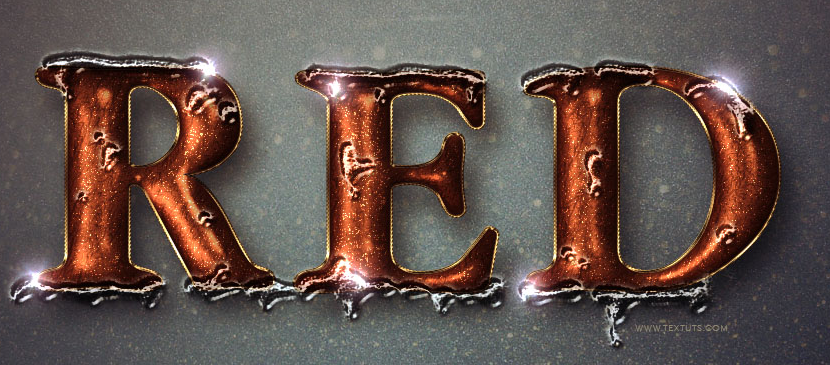 This tutorial will explain how to use multiple Layer Styles to create a velvety glossy glittering red text effect. Then, using some more Layer Styles and a simple brush, that text will be surrounded with melting ice. It is an easy, very wintry-looking effect, that uses mainly the power of Photoshop's Layer Styles.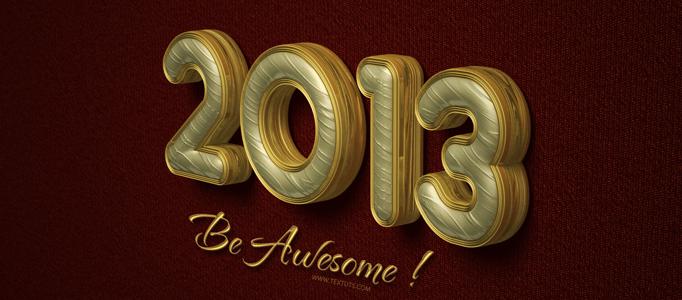 To welcome 2013, the most direct way is to design a nice text style for it. The "2013" is developed in 3D style plus a nice texture in golden color. You can use the same effect to make different words in your favorite color.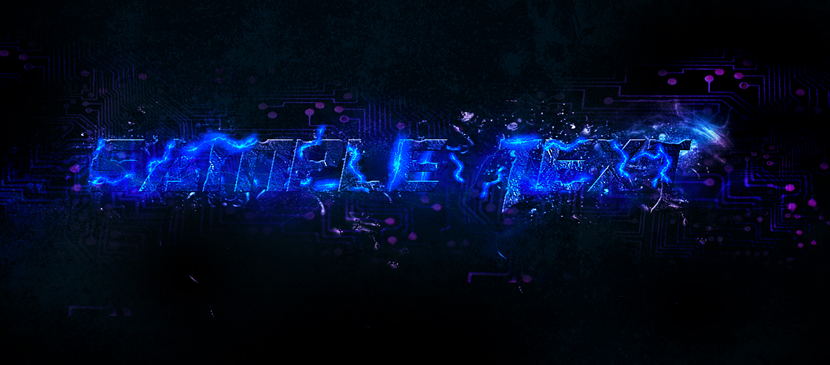 In this tutorial, it will show you the process to this electrified text effect in Photoshop. We will use a circuitry stock image as our background, and add a couple of electric current image for our final effect.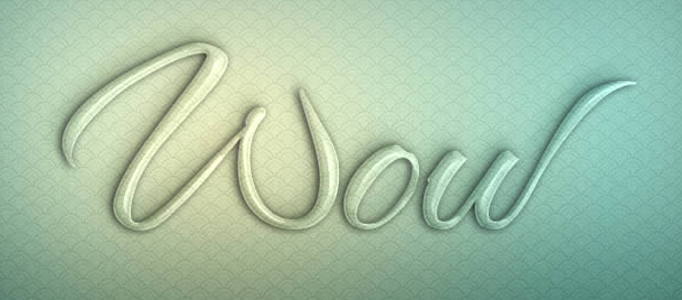 For bright and warm background, it is ideally to be applied this transparent text effect as the text would not distract your reader too much. You can also choose some style fonts as initiation for your style text creation.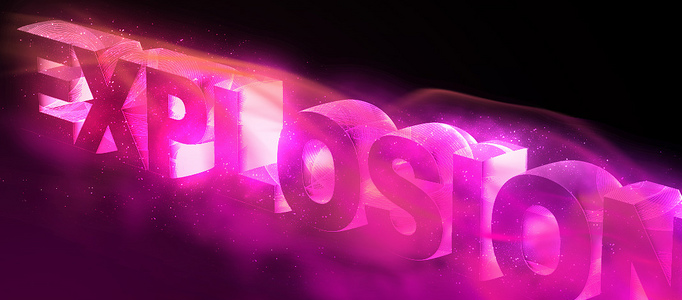 In this tutorial, it will show you how to create a awesome 3D text. You will be able to pick up the skill very quickly. The text, of course, can be adjusted the color you like with the same style.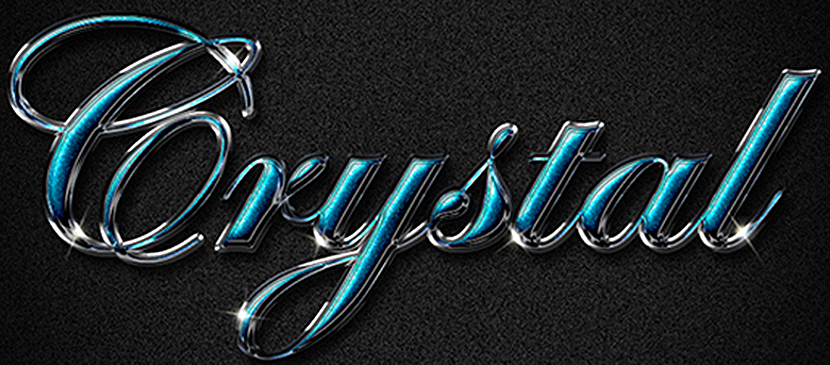 Displaying stylish text is a potent element in web and graphic design while Adobe Photoshop is useful for both creating and editing images to be used in print or online. This tutorial will show you how to use a couple of Photoshop's Layer Styles, and a simple sparkles brush to create a shiny, posh crystal text effect.