Your Favourite Photoshop Tutorials in One Place
Design an Elegant Text Effect in Golden Color
- Photoshop is recommended for this tutorial -

There are thousand of text effects, but many of them are very normal. To design some outstanding text effects, you better look at more samples to inspire yourself. This golden text is a nice idea and suitable for some treasury topic.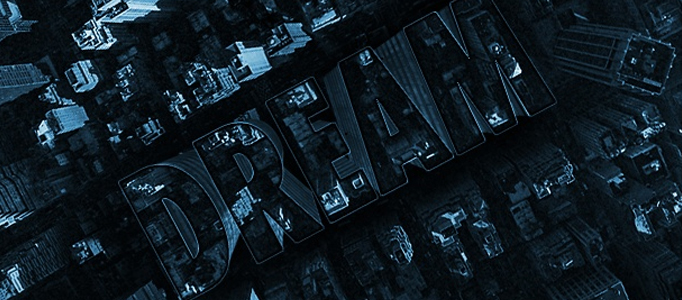 Text effect could be made from a tree or an animal. Have you even thought that the text can be based on the buildings or a city. This city based text effect is originated from the a famous movie – "Inception". The idea can be suitably applied into some imaginative backgrounds.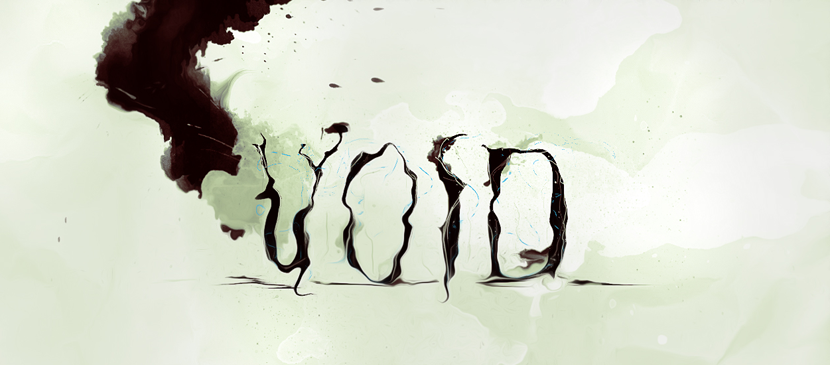 In this tutorial, it will show you the steps to Design this Fluid Typography on Watercolour Background in Photoshop. It will mainly use custom brushes and the liquify tool to achieve this simple, but unique effect.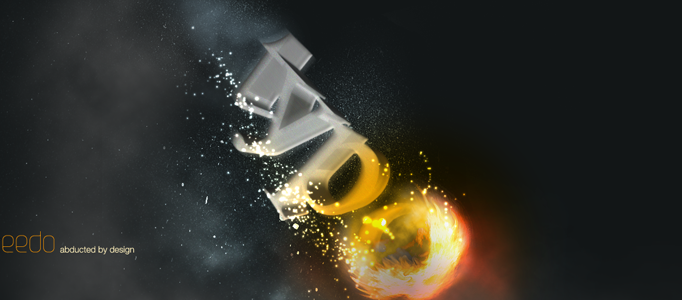 It uses a little Illustrator for the text and a lot of Photoshop to burn up the screen! Although it looks complicated the process is actually very straight forward. I used only three or four filters, brushes and of course the Layer Styles. As always, the idea is to play around with Photoshop to get your own unique results.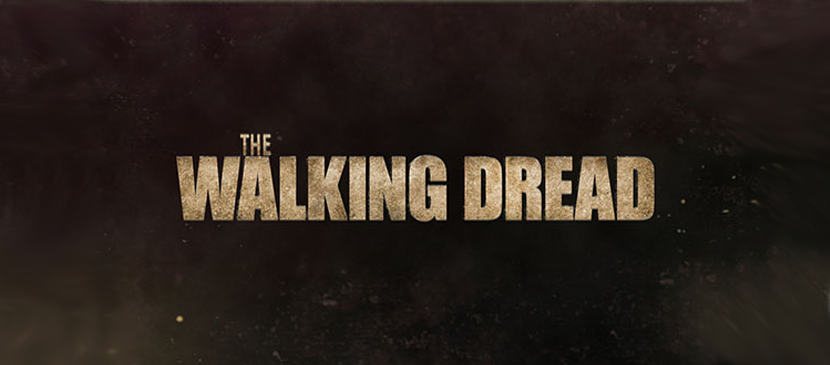 Layering textures and brushes can give detail and depth to simple designs, making them look more interesting. This tutorial will show you how to do that, with the help of some blur filters and simple layer styles, in order to create a nice grungy text effect in Adobe Photoshop.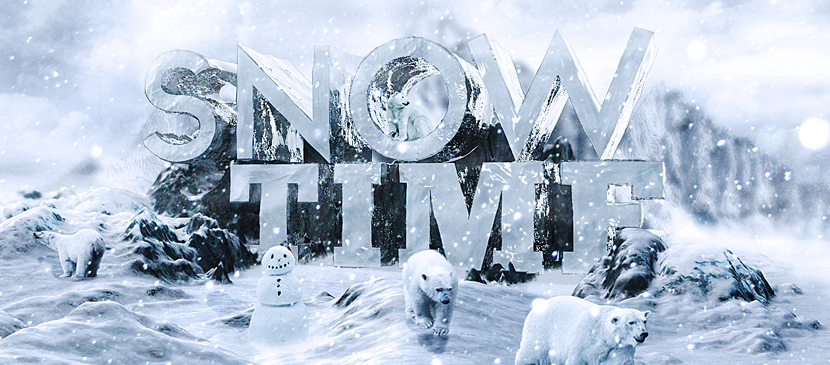 In this tutorial, it will walk you through the steps to create this 3D Snowy Text Effect Using Cinema4D and Photoshop. We will render the 3D text in Cinema4D, then apply the snow effect in Photoshop.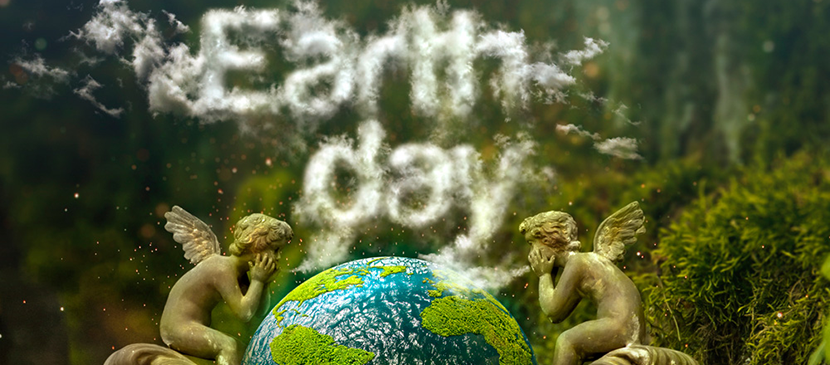 This tutorial will show you how to create realistic clouds text effect in Photoshop. We will use images for the Earth Day background, bold font, and textured clouds brushes to achieve this effect. The background will form the foundation of the text, whereas the clouds will be used to create the realistic clouds around the text.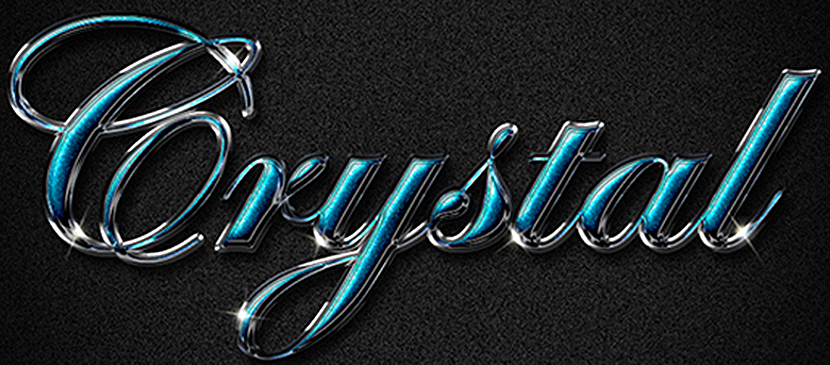 Displaying stylish text is a potent element in web and graphic design while Adobe Photoshop is useful for both creating and editing images to be used in print or online. This tutorial will show you how to use a couple of Photoshop's Layer Styles, and a simple sparkles brush to create a shiny, posh crystal text effect.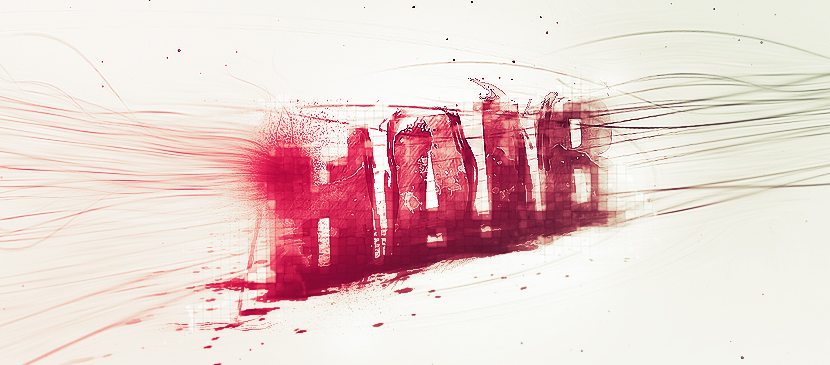 In this tutorial, it will show you the steps to design this abstract text effect with pen tool and grunge brush decoration in Photoshop. Along the way, you can practice using Pen Tool to draw some nice hair-like lines, as well as apply grunge brushsets for some cool abstract effect for our texts.