Your Favourite Photoshop Tutorials in One Place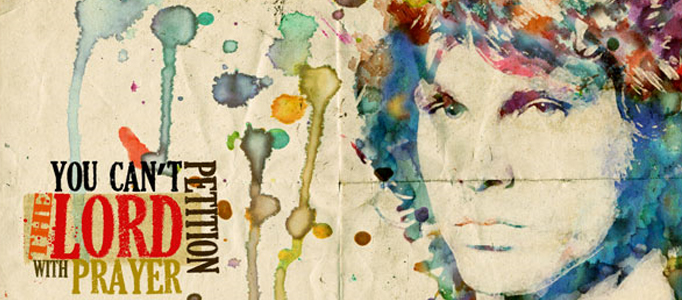 Design an Awesome Watercolor Poster

- Photoshop is recommended for this tutorial -
There are plenty of ways to create a Watercolor Effect in Photoshop. Some are very cheesy and you can easily tell that a simple filter has been used. In this tutorial, we will be using Layer Masking. It is one of the most fascinating and powerful Photoshop method, to use layer masks in your designs.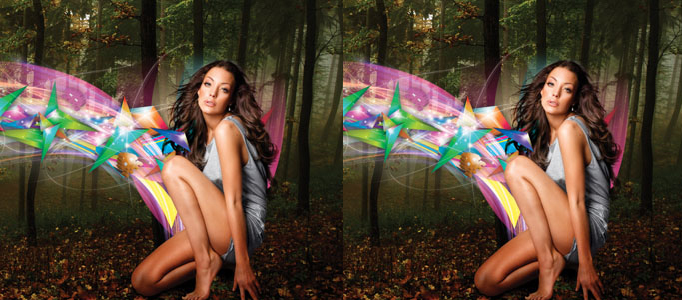 There are many ways to turn your photo to be more attractive such as lighting effect. The effects are usually done in blend mode settings. However, if you would like to do something different, you can have a try to add the fabulous strip on your photo like this tutorial.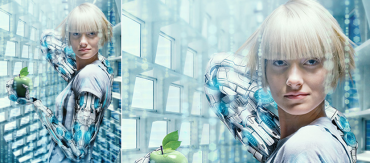 In this tutorial, you will learn how to create an amazing futuristic photo manipulation and you will learn how to turn a simple portrait into an amazing robot . You will create something new in this genre and learn many useful techniques.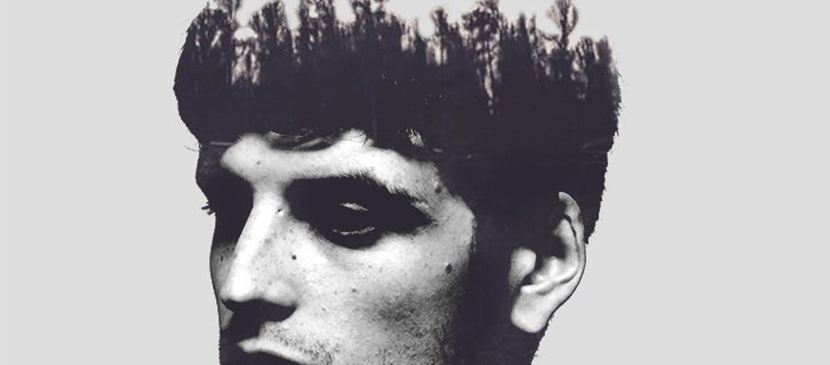 This tutorial will help us create a stylish double exposure portrait by combining two images and creating an interesting surrealistic effect in Adobe Photoshop. I hope you can find some tips and tricks, which will help you to make more interesting combinations and photo manipulations. Good luck!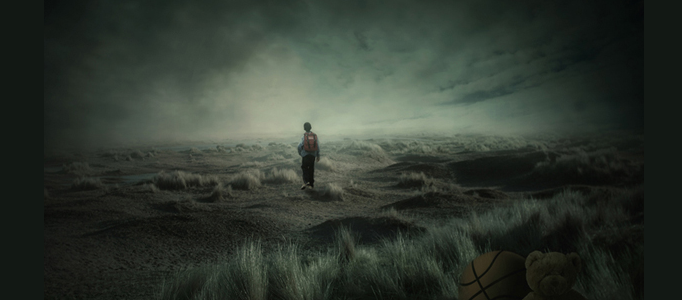 To make a hopeless scenery, you can use light and shadow effects to focus your object under a dark background. Another element is greens such as grass or trees. These objects are always good for emphasis of this kind of topic.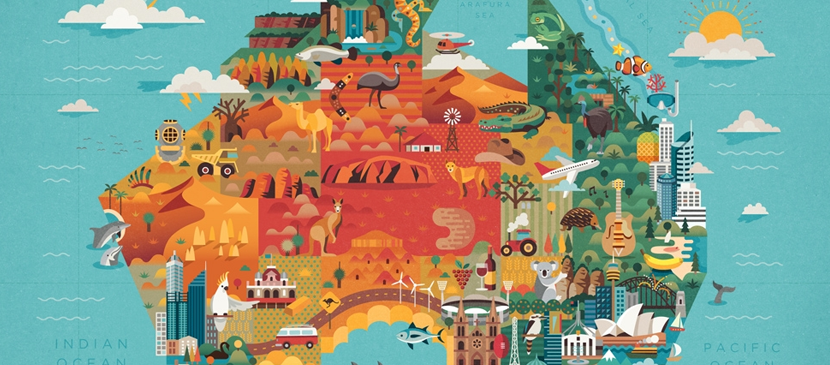 To establish a new map, there are tones of works to do. This tutorial is based on photo effect to extract the content from somewhere as a base and then make this map beautifully.
To turn your image to be special, fading effect plus some sketching can be applied to your image. In fact, there are many fading effects such as turning it into smokes or liquid. In this tutorial, a nice result is formed using sketch plus mixing with colour fading effect.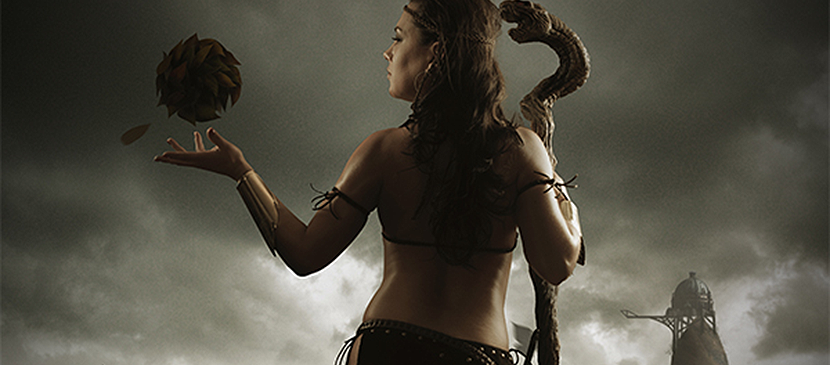 In today's tutorial you'll be brushing up on your photo manipulation skills by creating a mystical tribal warrior. This tutorial is full of useful techniques, from blending tactics, to digital painting, lighting, layout sketching and much more. We hope you love the final outcome and get a lot from today's lesson.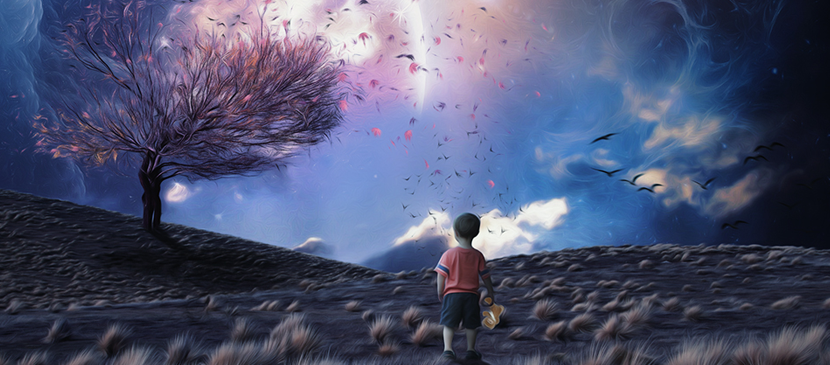 In this new Photoshop tutorial you will learn how to create a beautiful fantasy photo montage depicting the childhood secret place. What I love about this tutorial is the way in which the mood, atmosphere and drama were created in Photoshop using adjustment layers, filters, etc. So you will also learn how to add mood to your photos,