Your Favourite Photoshop Tutorials in One Place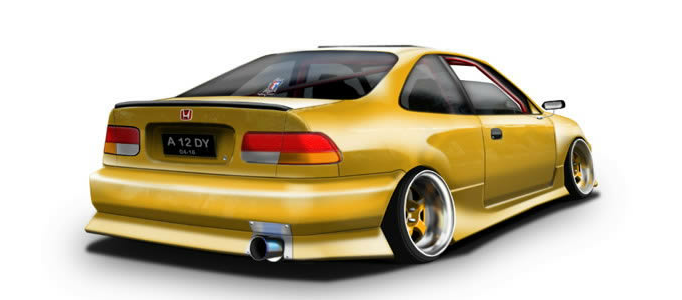 Design an Awesome Car in Photoshop
- Photoshop is recommended for this tutorial -

Some of you may be car lovers and would like to design your own car. Drawing a car is like drawing other 3d objects. You have to prepare a sketch and then paint. Reflection and shadow are always very important when you make a 3d object.
If you want to prepare a nice background such as street or interior design, this tutorial will show you to refer a realistic objects and generate it as your artwork. You need to use Sketchup to initiate and use Photoshop for your painting work.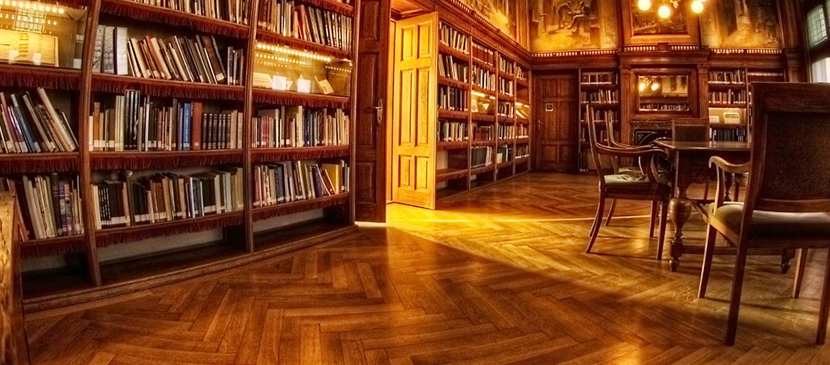 In this tutorial, you will see how an elegant interior design are created in Photoshop. Photoshop can be widely used for any design. Sometimes, it is not necessary to use specific software to do the job.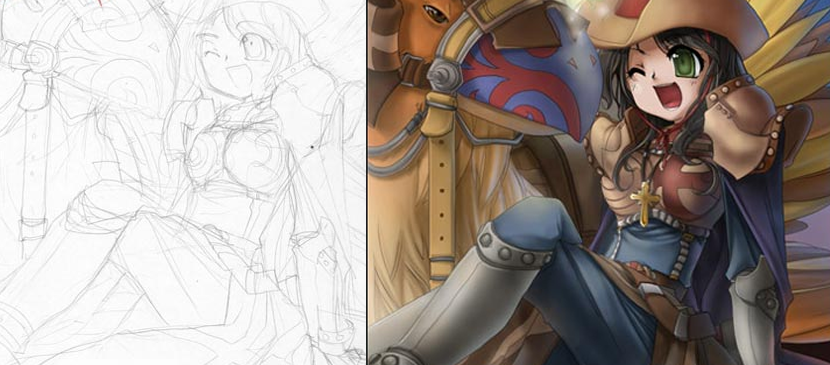 Lots of people would like to use Photoshop to carry out their painting works using Photoshop brushes. After painting, the designer can also apply different great effects to increase quality of the artwork.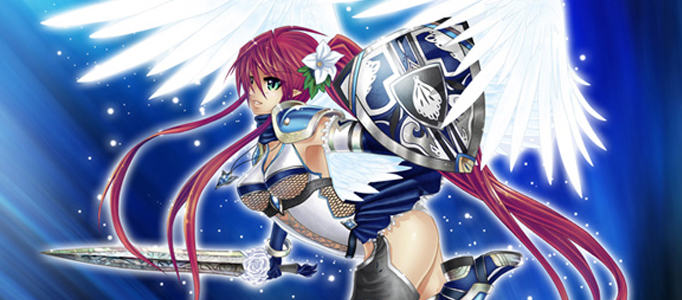 It is not easy to paint a high quality cartoon. Different designers would have different style and tactics to process their designs, therefore, it is good to refer more artworks to learn the painting techniques and adjustment of brushes.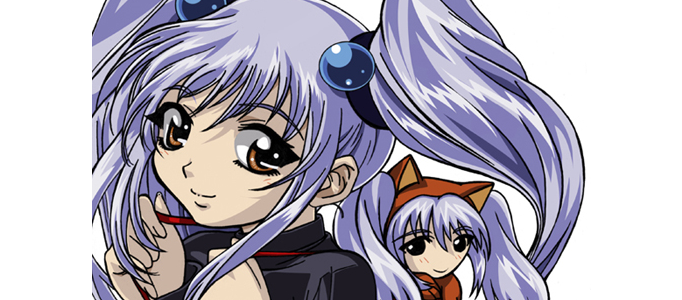 In this tutorial, it will let you learn more skills to create a cartoon character as well as add the shadow and light effects in within. If you get used to design the cartoon characters, you will not find any difficult for the first bit of this. Then, you can jump to the last chapter to have further learning .
If you would like to learn some fantastic painting skills, you can start to use some sketches to paint it on your computer. Using Photoshop, you can paint your object accurately and avoid your paint outside the edge or painting area.
In this tutorial it will show you how to make a professional, shiny, clean graduation hat icon. The last things need to do: add more highlights, make it shinier, make a reflection for the hat, make a shadow for the hat, and make a nice background.
In this Photoshop tutorial, it will show you how to create a highway sign and post using custom shapes, selections, layer styles and a little creative gradient work. For my final image a few more signs using the same steps are added as the ones in the thumbnail.