Your Favourite Photoshop Tutorials in One Place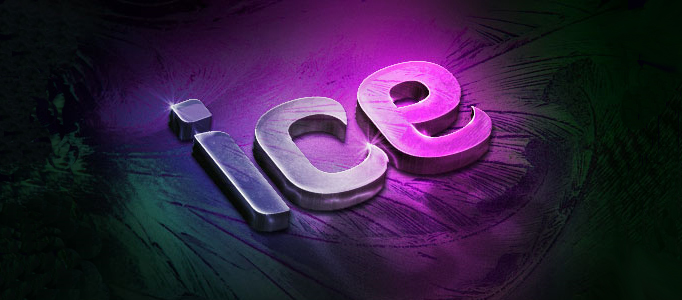 Design an Awesome 3D Ice Text Effect
- Photoshop is recommended for this tutorial -

This tutorial is going to present you the 3D text effects with a growing and awesome design trend. They can add angles, lighting and interest that many 2D text effects can't bring. Here is an awesome Showcase of 3D Typography.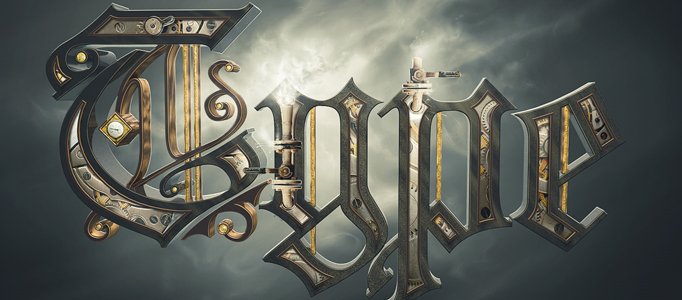 In this tutorial, it is sure to test your knowledge on Illustrator, Cinema 4D and Photoshop. This is going to customize a Blackletter font and create 3D text with vector shapes. Although it sounds lots to do, as long as you follow this tutorial. you will find it useful.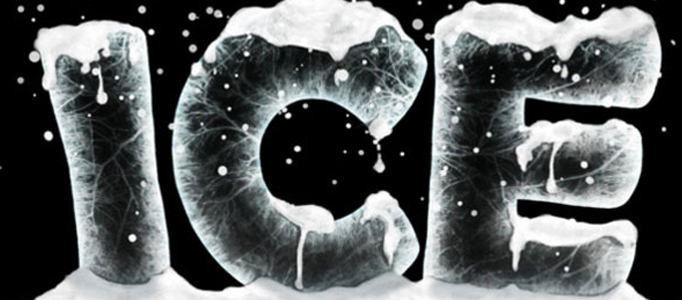 There are various text effects. Some of them are very special. As they are trying to simulate something such as fire & water etc. In this tutorial, it is going to present you how to create an excellent icy text.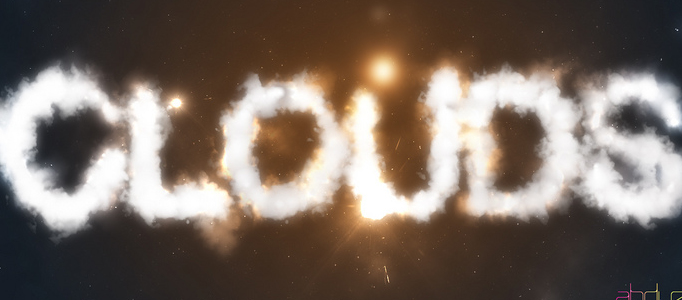 In this tutorial, it will show you how to create a text with clouds, using brushes and other few interesting light effects. You can use it for sky or some dark backgrounds.
To create a nice golden text effect, you need to choose right font to start with. You can develop your own text effect based on this easily as most of steps are done within blending options. You can also use the same idea to design different color such as silver.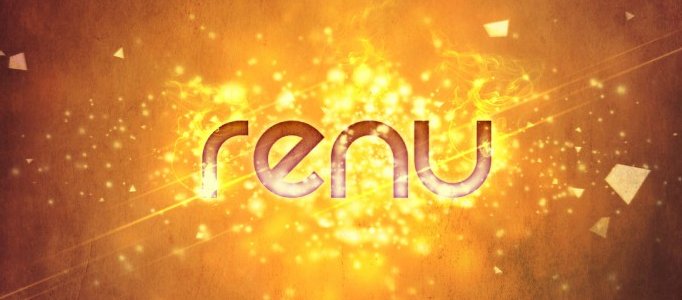 When you would like to stand out your words in your home page/other area, the simplest way is just to bold it. If you would like to have some design effects or make it to be more attractiveness, you can use this flashing text effect.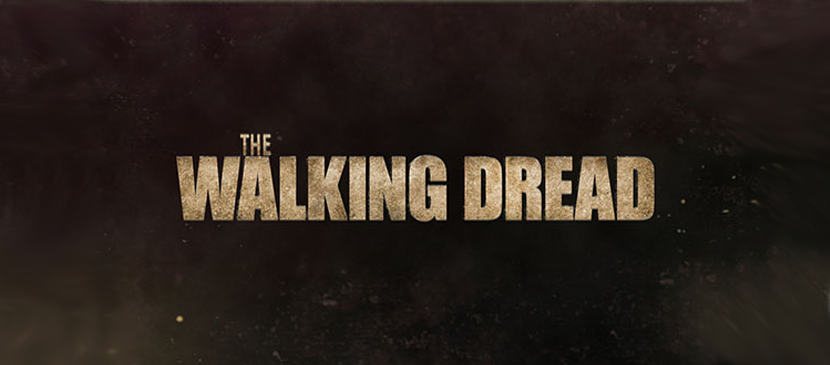 Layering textures and brushes can give detail and depth to simple designs, making them look more interesting. This tutorial will show you how to do that, with the help of some blur filters and simple layer styles, in order to create a nice grungy text effect in Adobe Photoshop.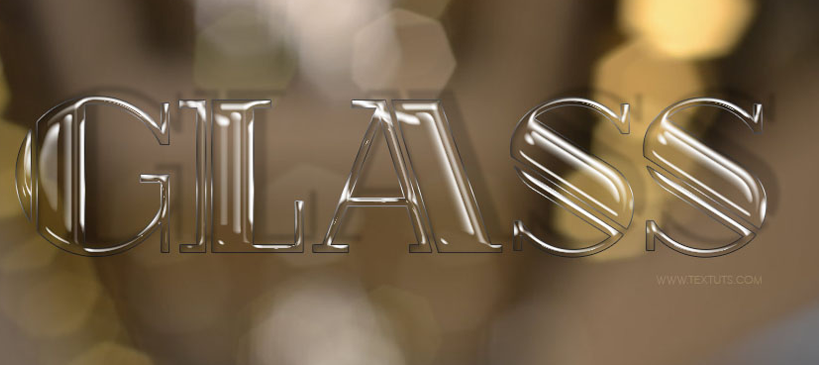 Glass effects are very common that you can apply it to lots of areas. This tutorial will explain how to create a layered, classy, and elegant glass text effect using Photoshop's Layer Styles only.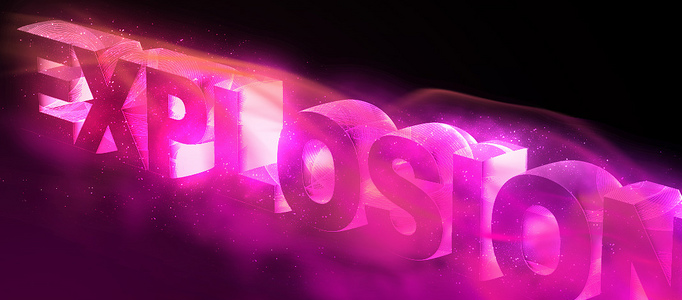 In this tutorial, it will show you how to create a awesome 3D text. You will be able to pick up the skill very quickly. The text, of course, can be adjusted the color you like with the same style.