Your Favourite Photoshop Tutorials in One Place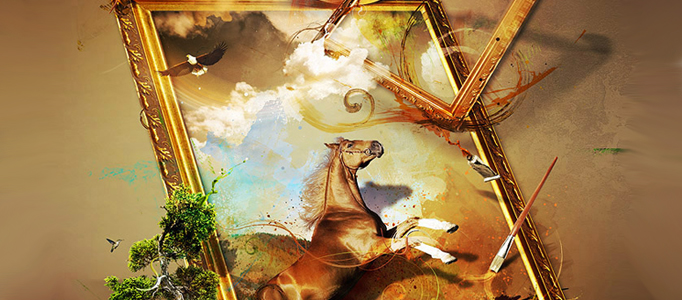 Design an Amazingly Alive Painting Art

- Photoshop is recommended for this tutorial -
How to turn your paint art to be alive? You can have a look on this tutorial. The painting art looks very special as the objects in the paint seems to be in moving. You can also use this idea to create your own alive painting art.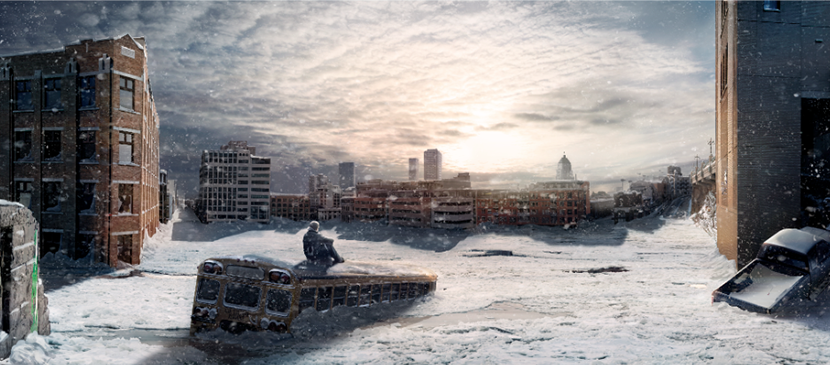 This is a two-part tutorial. This first part shall start with techniques of shooting the needed photos, then go on with manipulations of making batch adjustments in Camera Raw, automatic alignment and merging. After working on correcting the perspective, fixing the imperfections, and filling the transparency holes, this tutorial shall finish with cropping and adding the final touches.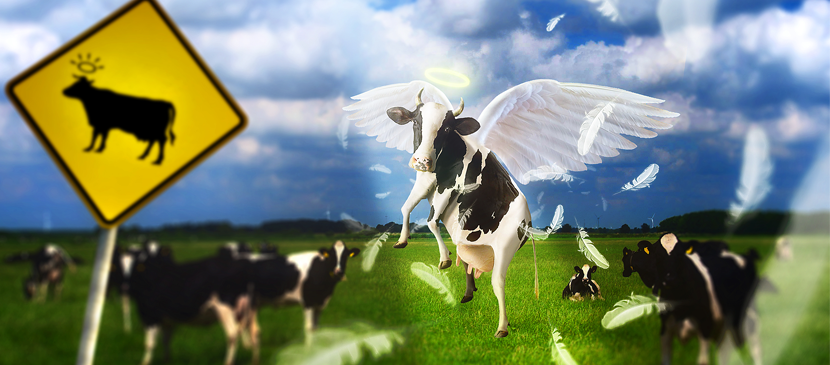 Simple photo manipulating skills allow you to make incredible scene. In this tutorial, a flying cow is simply made from few images. You can use the same idea to break up the image and reform the photos to form a nice artwork.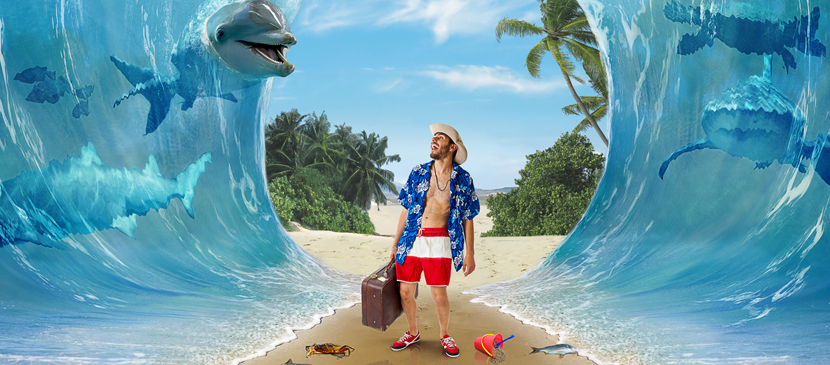 In this tutorial, you will discover how to combine advanced masking techniques, blending modes, adjustment layers and clever use of filters to part the sea and create a surreal photo manipulation.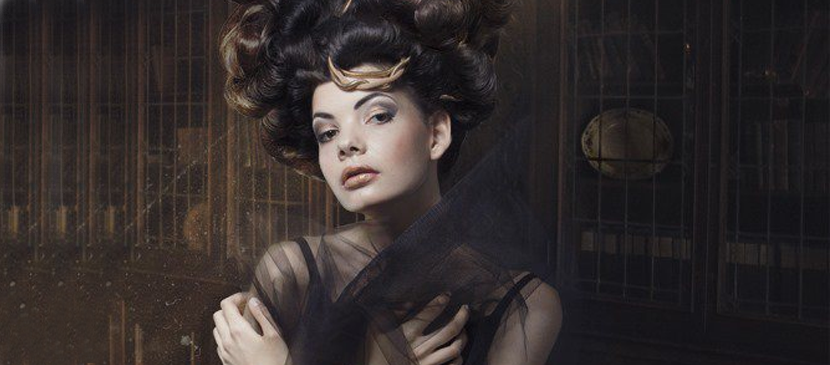 In this tutorial you will learn how to add interesting light to your photo manipulations. Different ways of blending challenges objects such as semi transparent fabric will be explained. Based on this skill, you can create something similar for your image.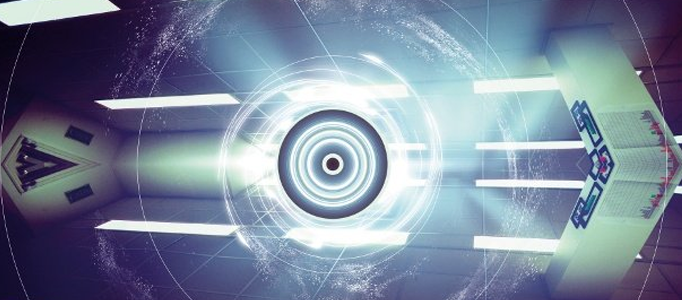 Lots of films may be applied with cyber concept. You may wonder how to make your own cyber environment. The concept may be complicate, but you can create it based on a general interior design using simple Photoshop techniques.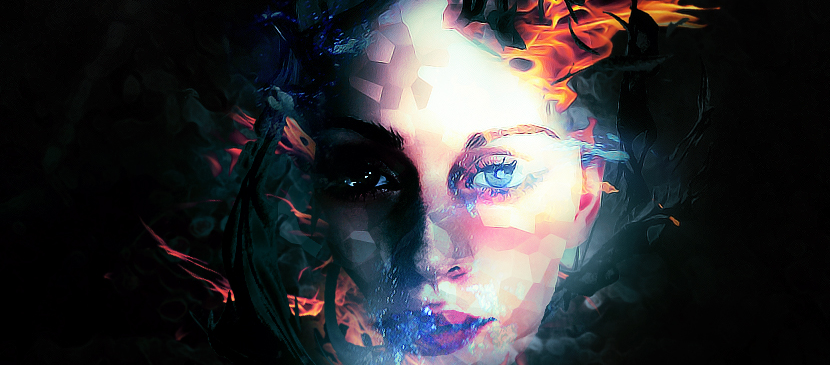 In this Photoshop tutorial, it will show you the steps to create a unique Photo Manipulation via Mixture of Ice and Fire Textures. Along the way, it will show some interesting ways to manipulate texture via image adjustment tool and free transform tool.
A piece of green land, a small house plus some simple objects can form a piece of nice green land and village. Same idea can be applied into city planning. You can develop whatever you like using photo combination effect.
In this tutorial, you will learn a very scenic photo manipulation. Using some provided stock images you'll have a go on manipulating color effects using textures and contrasts, these techniques will provide a platform for creating future photo manipulations and will enhance your skills.